Course Detail: MFG302 - Quick Changeover/Set-Up Reduction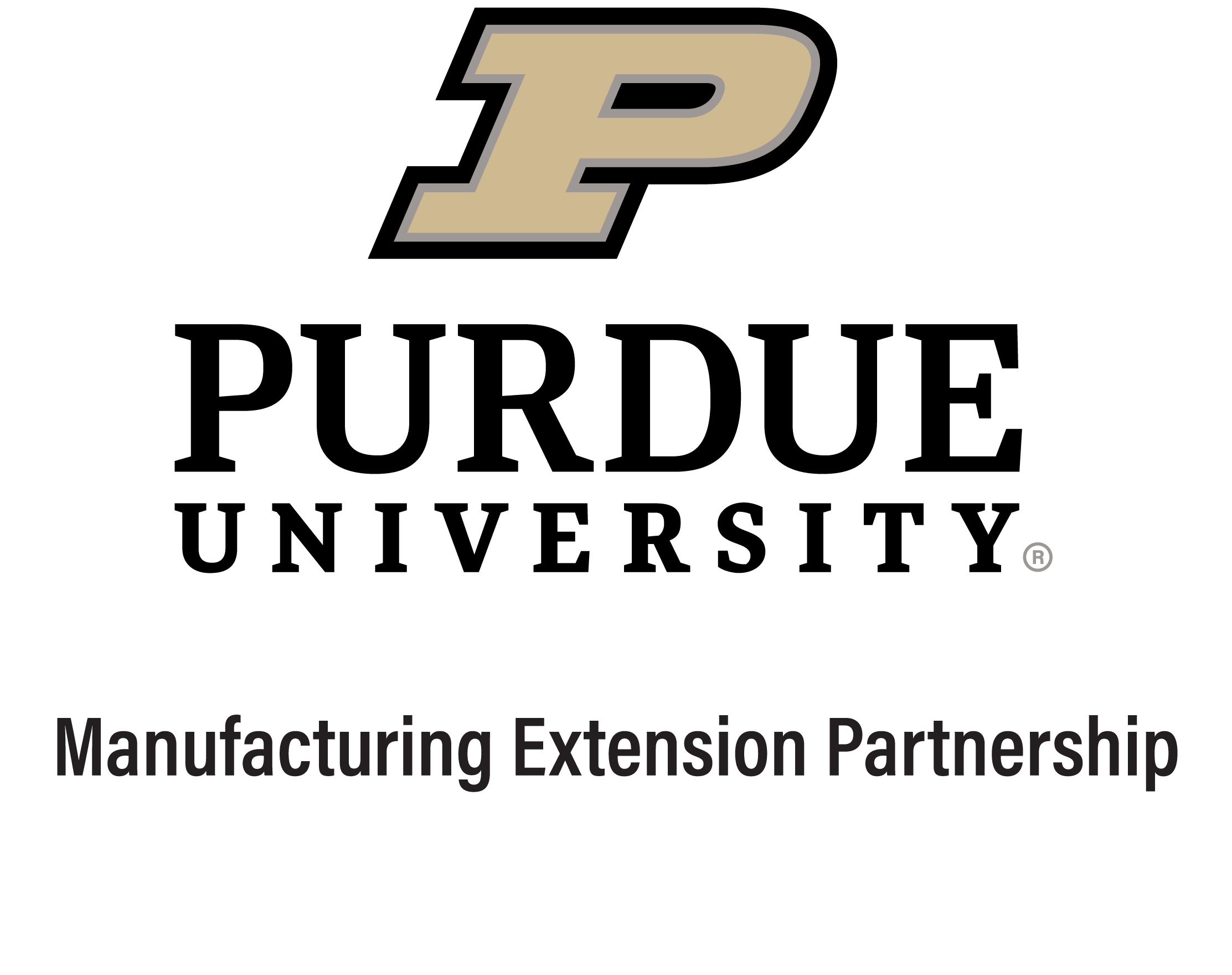 Purdue University Fort Wayne leverages the resources of Purdue University by teaming up with their MEP program to offer this training.
The Mission:
To advance economic prosperity, health, and quality of life in Indiana and beyond. Purdue Manufacturing Extension Partnership (MEP) provides high value, affordable solutions to help businesses increase profitability. As advocates for Indiana's thousands of manufacturers, our staff leverages resources in both the public and private sectors to help identify areas of improvement, streamline processes, and ultimately increase competitiveness.


Quick Changeover/Set-Up Reduction
The goal of setup reduction is to reduce and eventually eliminate setups and changeovers as a consideration in production scheduling planning, making processes highly flexible. QCO can be done anytime and is a powerful key element to make Lean work. The workshop will present the steps to achieve this goal. A shop floor workbook is included.
Topics to be covered include how to:
- Evaluate the support and resources to begin
- Form a setup team or work group
- Establish a baseline
- Separate external/internal time
- Reduce set-ups to 10 minutes or less

Take all five workshops to earn the certificate:
Principles of Lean Manufacturing
The 5S System: The Visual Workplace
This workshop will be offered in-person on Purdue Fort Wayne's campus. Please see current health and safety guidelines and requirements here: Purdue Fort Wayne Health & Safety Guidelines
---
Available Sessions - Click on date(s) below.