Course Detail: LNG140 - Italian Language and Culture for Travelers: Beginning I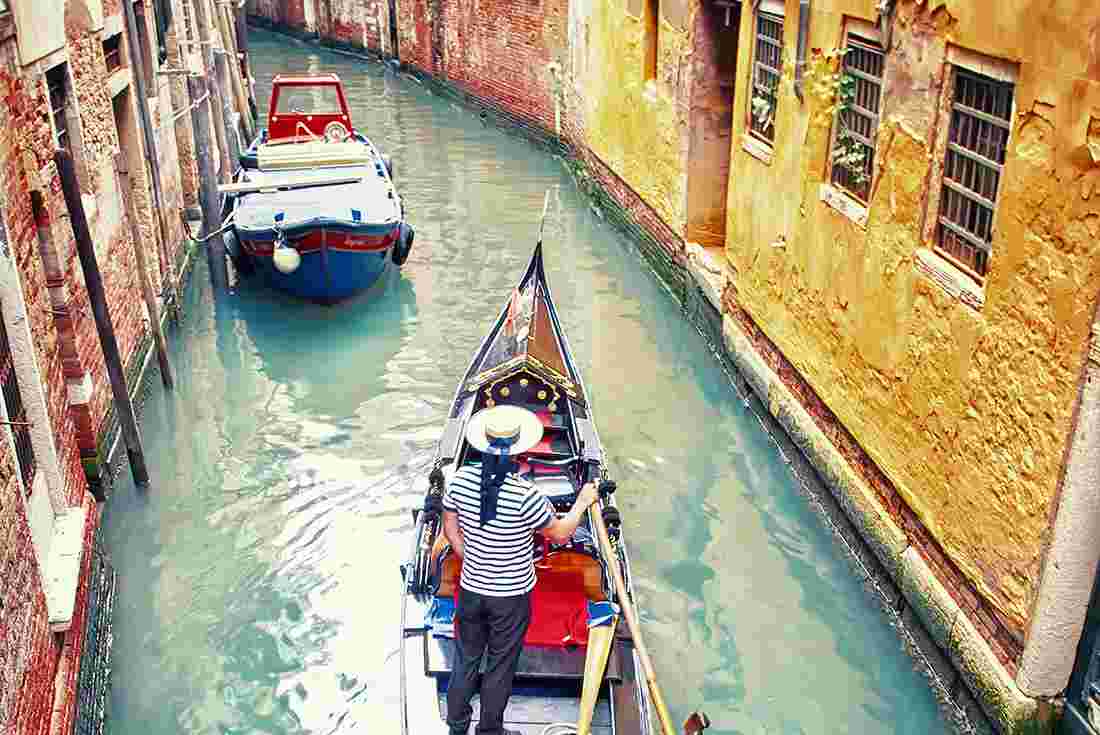 This course is an introduction to the Italian language and is great for travelers who are interested in practical communication skills and grammar tools.
Students will receive a general overview of the Italian language and will be introduced to an authentic Italian culture.
The required textbook "Italian in 10 Minutes a Day" by Kershul may be purchased on your own. ISBN: 978-1931873741, Purchase Book Here
This text is an easy-to-use language kit designed to develop an immediate speaking ability. The illustrated workbook contains 132 colorful pages filled with practical words, built-in study tools and essential categories. The focus is on success, practicality, and fun.
The course instructor, Ilaria Piccinini, is a native Italian speaker with many years of teaching experience.
This class will be held in-person on Purdue Fort Wayne's campus. Please see current health and safety guidelines and requirements here: Purdue Fort Wayne Health & Safety Guidelines
---
Available Sessions - Click on date(s) below.