Course Detail: LNG132 - French Conversation: Advanced Beginner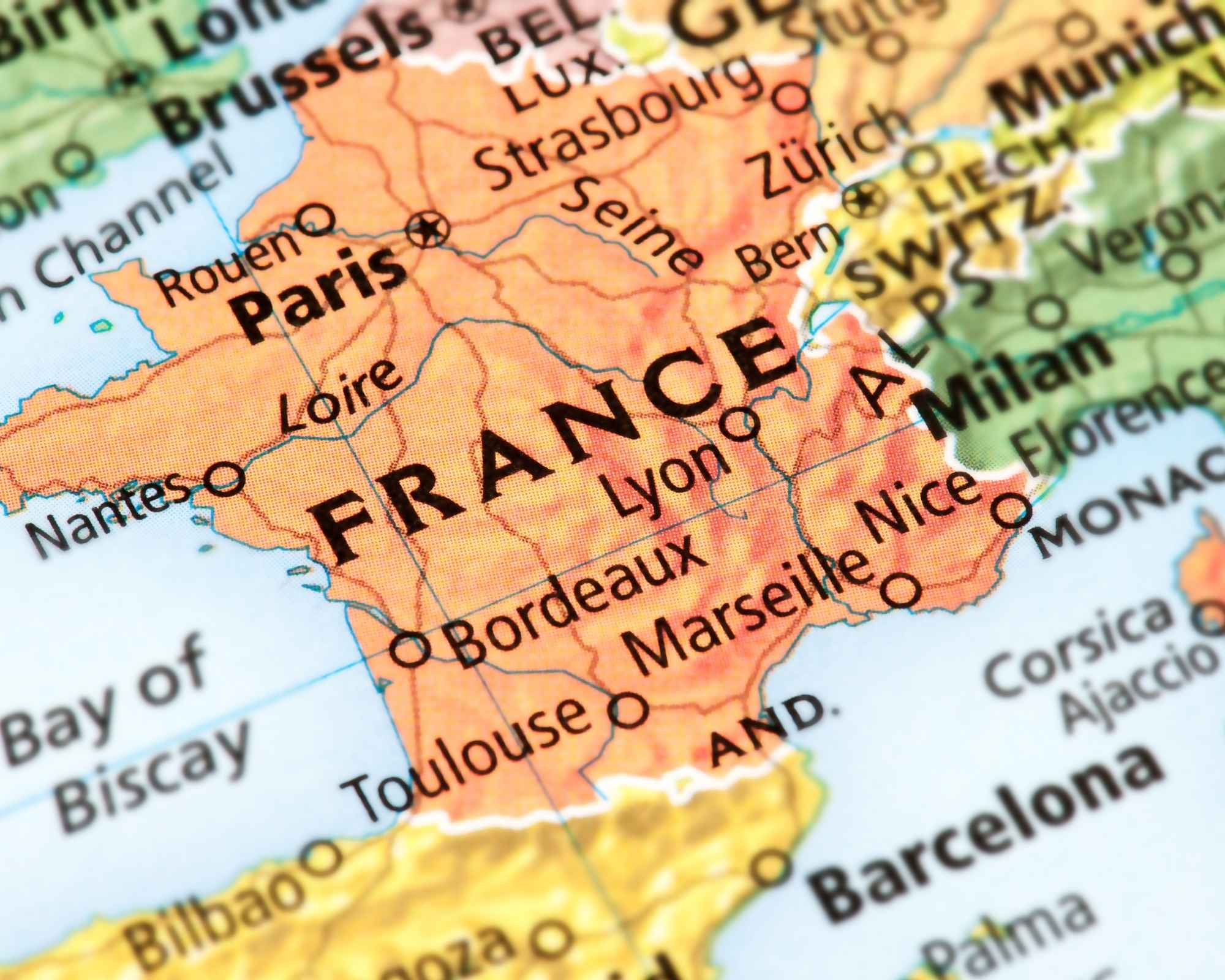 This course is a continuation of French Conversation: Beginning I and II and focuses on conversational French, pronunciation, and correct grammar for effective communication.The course is taught in an interactive style and includes an overview of French cultures.

Required textbook: Deux mondes - 6th Edition, ISBN: 978-0073535449, must be purchased on your own. (Same book as Beginner I and II)

This course will be delivered online. Classes will be facilitated by a live instructor during the scheduled course times. Several days prior to the start of your course, you will receive an email with information on connecting to the sessions.
---
Available Sessions - Click on date(s) below.