Course Detail: CMP717 - Microsoft Excel 2019: Part 2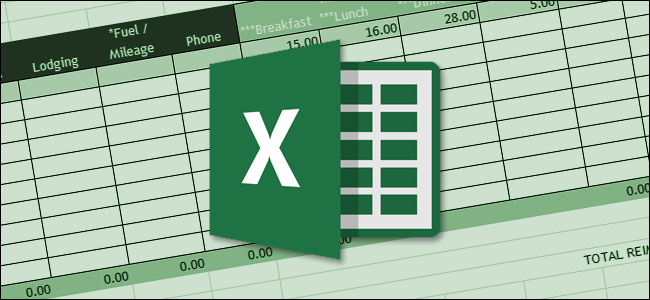 Expand Your Skills
This course builds upon the foundational knowledge presented in the Microsoft Office Excel Beginner course and will help start you down the road to creating advanced workbooks and worksheets that can help deepen your understanding of organizational intelligence. The ability to analyze massive amounts of data, extract actionable information from it, and present that information to decision makers is at the foundation of a successful organization that is able to compete at a high level.
Prerequisite: MS Excel: Part 1 or functional knowledge of basic Excel.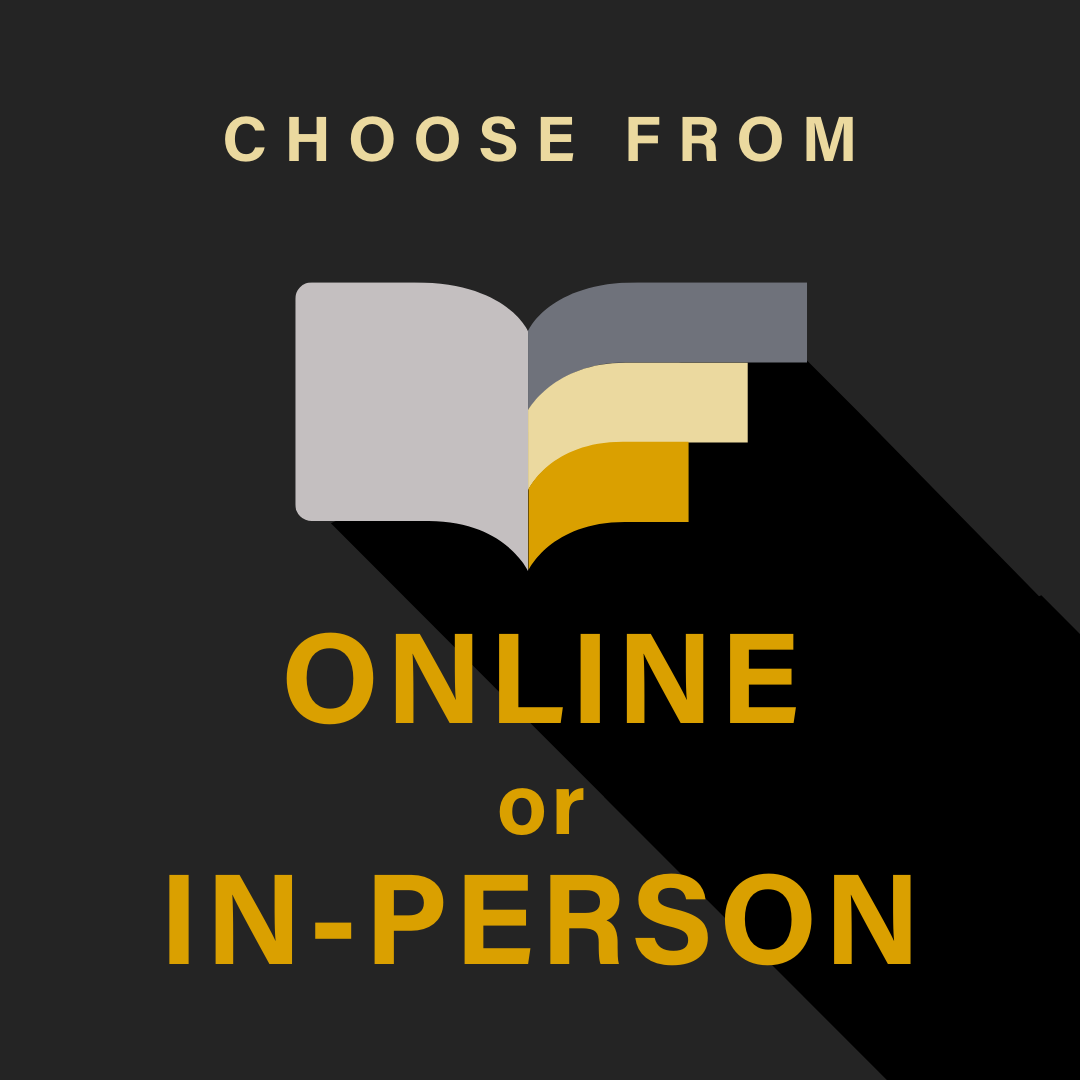 This class has two options to participate:
1. Fully in-person at Purdue Fort Wayne. Students will participate in live sessions during the schedule course days and times.

2. Fully online via Zoom. Students will participate in the live sessions during scheduled course days and times. (Online Course Requirements: Students should have access to MS Excel 2019 or newer, a reliable internet connection, and a computer camera and microphone).
You will be able to select the option that works for you (ONLINE or IN-PERSON) at time of registration.

Instructor Todd Raines is the IT Training Coordinator at Purdue University Fort Wayne. Raines is the recipient of the University Continuing Education Association (UCEA) Mid-America Region Excellence in Teaching and Faculty Service Award.
---
Available Sessions - Click on date(s) below.