Course Detail: CMP315 - ExcelŽ 2019: Data Analysis with PivotTables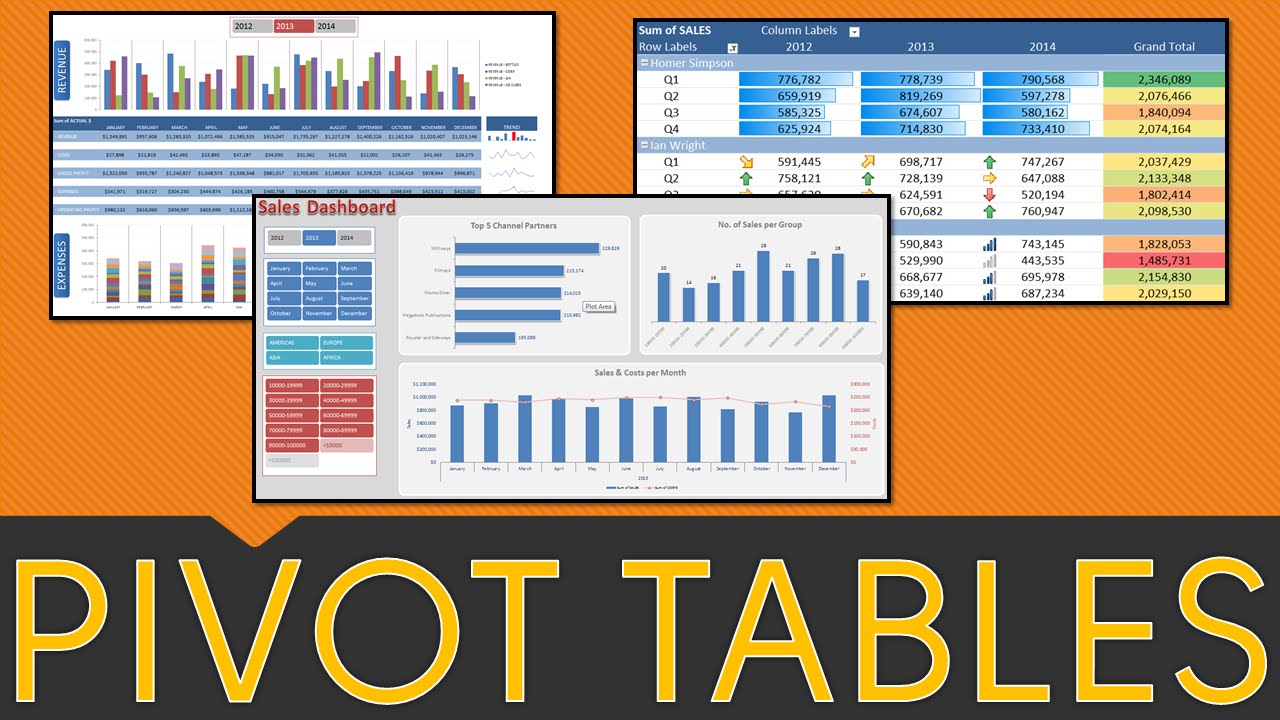 Business data is readily available. Harness the power of that data to make successful and profitable business decisions.

Advances in technology have made it possible to store ever increasing amounts of data. Along with this, the need to analyze that data and gain actionable insight is greater than ever. Being able to harness the power of advanced PivotTable features and create PivotCharts will help you to gain a competitive edge.
You will not only be able to summarize data for your analysis, but also organize the data in a way that can be meaningfully presented to others. This leads to data-driven business decisions that have a better chance for success for everyone involved.
Course Objectives:

Preparing Data and Creating PivotTables
Analyzing Data Using PivotTables
Working with PivotCharts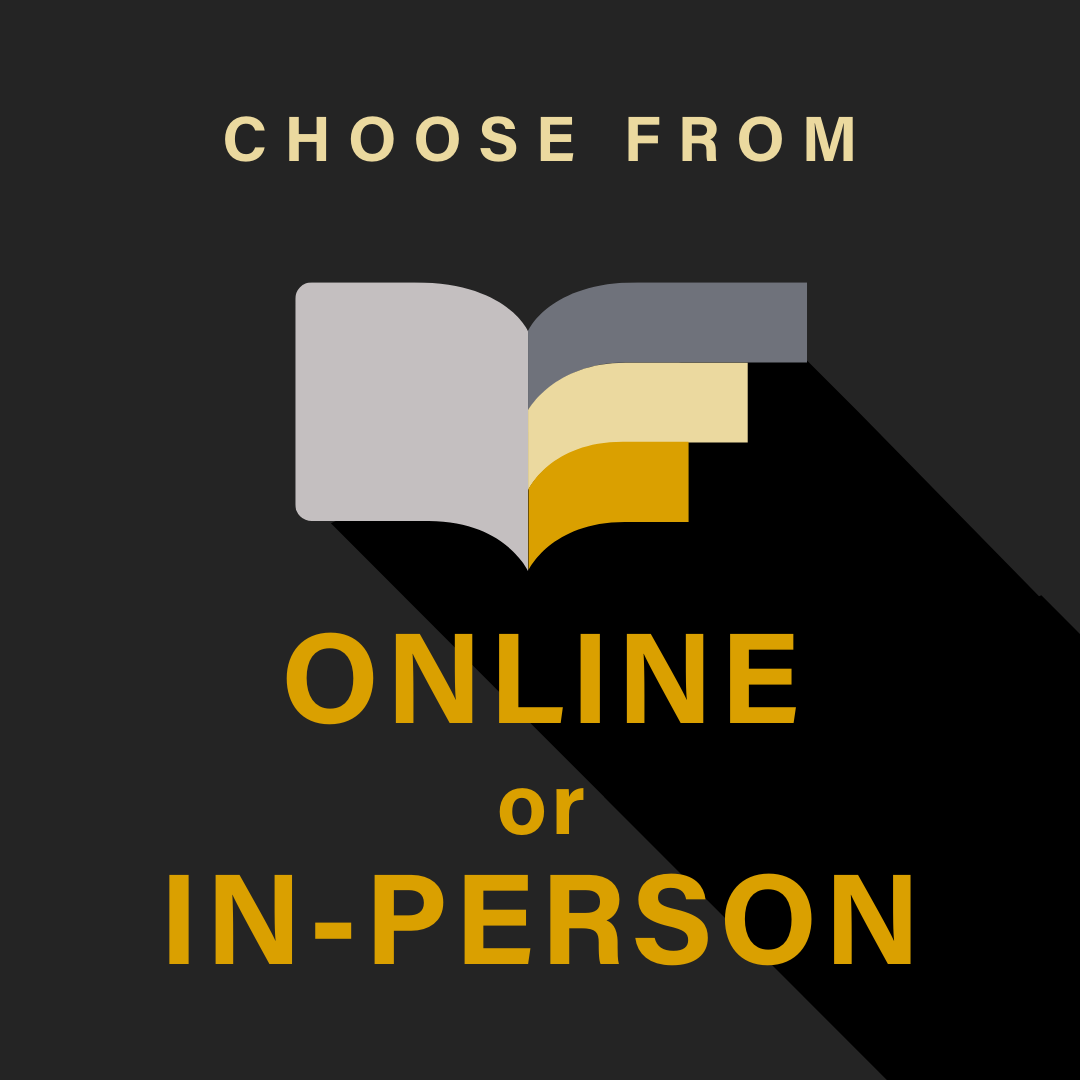 This class has two options to participate:
1. Fully in-person at Purdue Fort Wayne. Students will participate in live sessions during the schedule course days and times.

2. Fully online via Zoom. Students will participate in the live sessions during scheduled course days and times. (Online Course Requirements: Students should have access to MS Excel 2019 or newer, a reliable internet connection, and a computer camera and microphone).
You will be able to select the option that works for you (ONLINE or IN-PERSON) at time of registration.
---
Available Sessions - Click on date(s) below.