Course Detail: PER903 - Computer Science Exploration: ACT: Adventures in Computing for Teens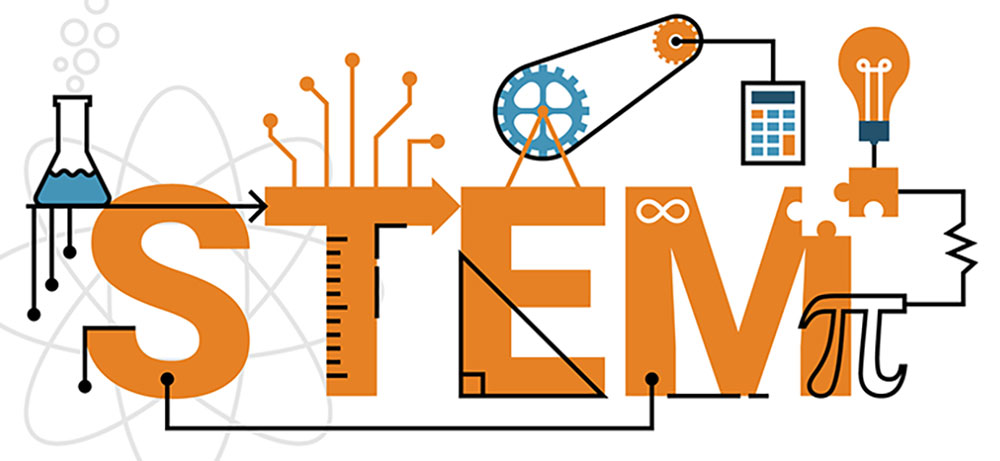 Create your own app!
Every day more Apps are created for our use. Could you create one yourself? Explore the world of App Inventor created by Massachusetts Institute of Technology. The software uses a process that "transforms the complex language of text-based coding into visual, drag-and-drop building blocks" (http://appinventor.mit.edu).Experience the computer science design process; learn strategies, exercise logic and creative skills as you work on an App project guided by a Computer Science instructor. Meet other students with similar interests, see demonstrations in computer science labs, and learn about computer science careers.
This camp is offered by the Department of Computer Science.

Summer STEM Explorations are enrichment camps for 8th through 12th grade students that enhance the participants' knowledge of engineering, technology, and computer science (ETCS).
Questions? Call (260) 481-4145 or email dostalc@pfw.edu
---
Available Sessions - Click on date(s) below.