Course Detail: PER900 - Industrial Technology Exploration: MTE Experts (Machining Tools in Engineering)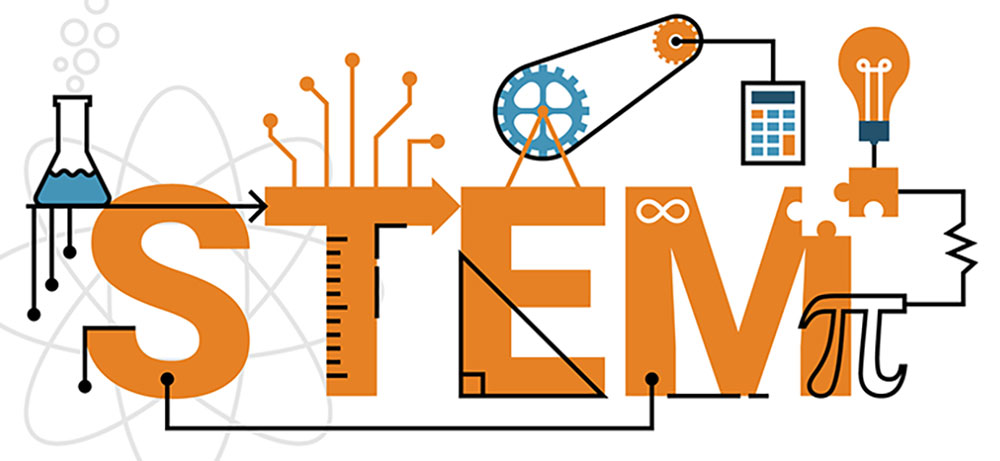 Explore the world of machining tools through hands-on applications in the creation of a basic project.

Learn layout and measuring strategies. Operate a metal lathe and a milling machine and in a short period of time, watch your materials transform from unassembled pieces into a useful item. Become familiar with CNC machining and programming through demonstrations of HAAS machines. During the camp, participants will chat each day with professionals from local industry who visit the machine shop to share knowledge and answer questions about their experiences in the machining industry and talk about career options. This is truly a "hands on" workshop guided by experts and providing access and training on tools that you may not normally use. It is a small class, so register early.
This camp is offered by the School of Polytechnic and Mechanical Engineering Technicians; sponsored by HAAS.

Summer STEM Explorations are enrichment camps for 9th through 12th grade students that enhance the participants' knowledge of engineering, technology, and computer science (ETCS).
Questions? Call (260) 481-4145 or email dostalc@pfw.edu
---
Available Sessions - Click on date(s) below.