Course Detail: CAA105EC - Private Music Instruction: Piano (Ellen Coplin)
Private Music Instruction: Piano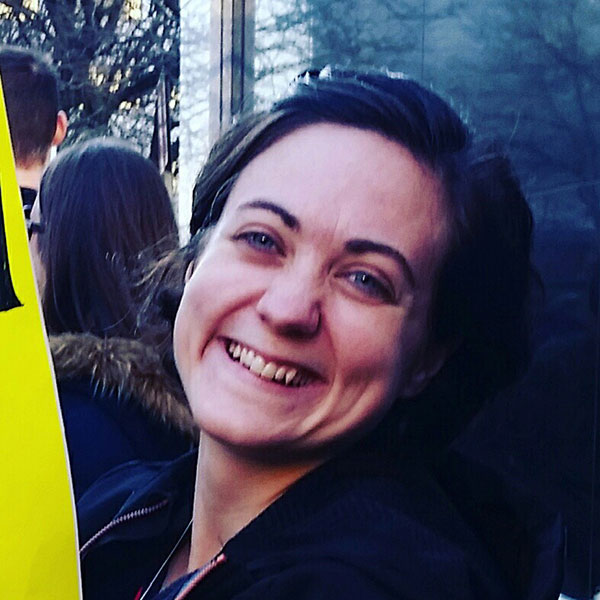 Instructor Ellen Coplin graduated from Taylor University with a Bachelor of Music Composition in 2012. While at Taylor, she studied piano with Dr. Leon Harshenin. Previous to her time at Taylor, she studied with Dawn Hopkins. Ellen's ten years of experience as an instructor include teaching private piano lessons to all ages, as well as teaching music in classroom settings at home in Fort Wayne and abroad.

In 2014-2015 she spent the year working with EFL students in South Korea and teaching music as a means of breaking down barriers of language and culture. She has taught piano in rural and urban community centers around the Fort Wayne area in order to help students from diverse backgrounds develop musical skill, creativity, and self-expression. Ellen's performance experiences include performing in concerts and recitals both as an accompanist and soloist, coaching instrumental ensembles, composing in a variety of genres, and co-leading the folk ensemble Elle/the Remnant.
Pricing for private instruction with Ellen is as follows:
| | |
| --- | --- |
| 15-minute lessons | $10 per lesson |
| 30-minute lessons | $20 per lesson |
| 45-minute lessons | $30 per lesson |
| 60-minute lessons | $40 per lesson |
If you are a new student, please contact the instructor to coordinate scheduling before registering.

Ellen Coplin: ellyn.coplin@gmail.com
If you are a returning student, please sign up for additional lessons below.
Email Emily Grillo at egrillo@pfw.edu for general information or for registration assistance.
---
Available Sessions - Click on date(s) below.