LEAN - Lean Practitioner I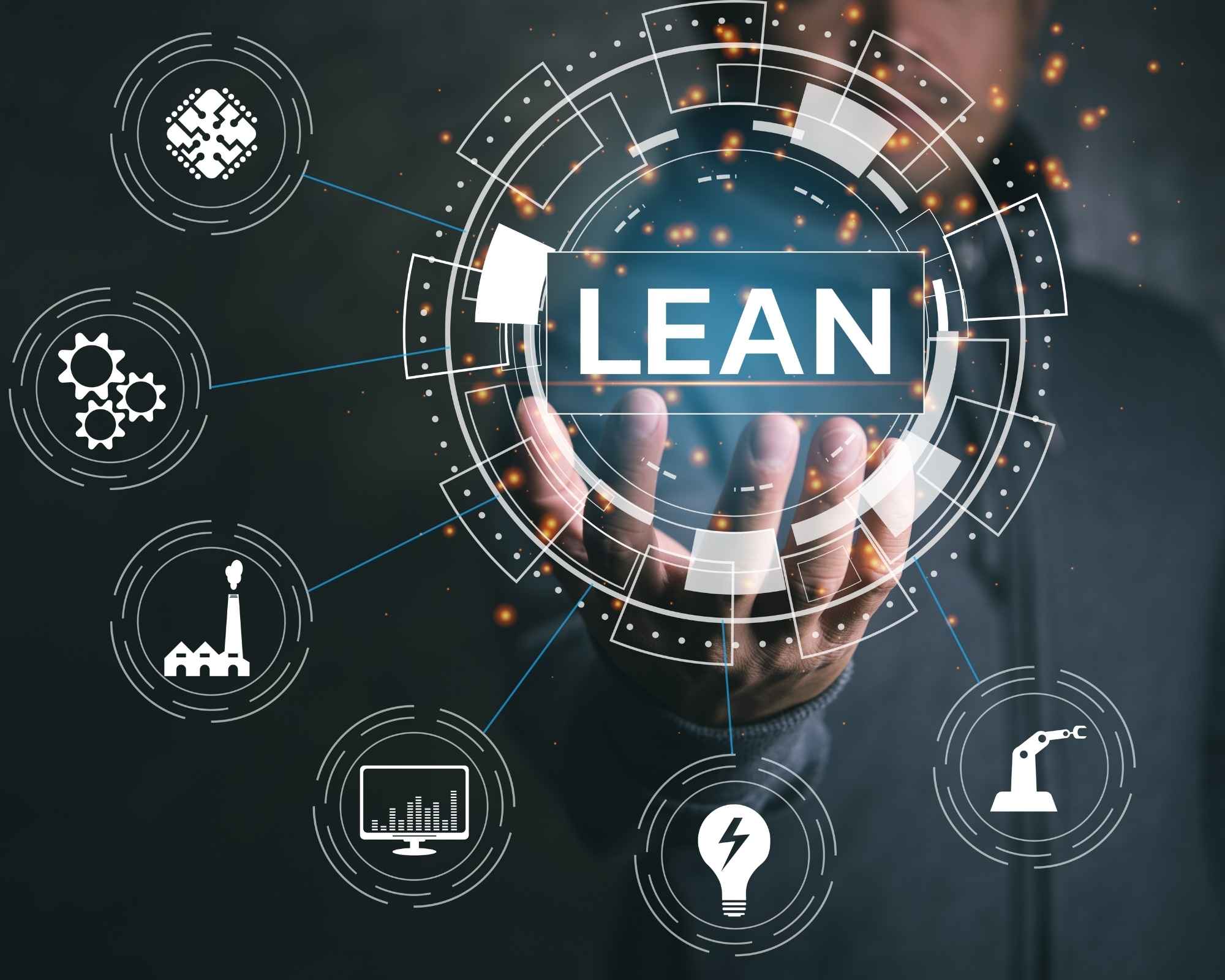 Learn why Lean makes work rewarding, profitable, and enduring.
Upon successful completion, each attendee receives a Purdue University Advanced Manufacturing Lean Practitioner I Certificate. This certificate is based on the National Institute of Standards and Technology's (NIST) prescribed tools and training methods, a widely accepted national standard in workforce development, and is offered in Indiana only through Purdue University.
Click on courses below for more information.