CNC - Fundamentals of CNC Machining Certificate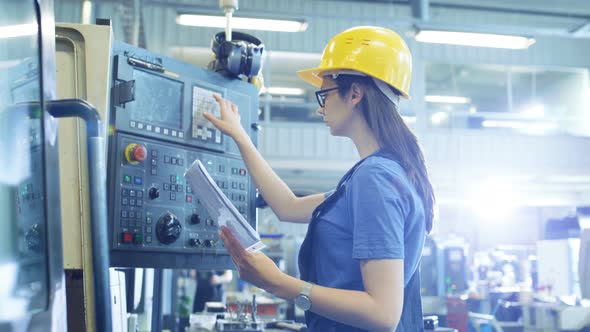 The demand for qualified CNC operators is growing quickly in northeast Indiana.
To meet this demand, Purdue University Fort Wayne developed the Fundamentals of CNC Machining Certificate program. Complete all three classes to earn the certificate.
Gain a working knowledge of basic machining practices as well as a knowledge of CNC code that will allow you to write programs and make program edits rather than just loading a part and hitting the start button. Upon completion of this certificate, you will become more versatile and more valuable to a prospective employer and you will obtain a new skill set to build on as you continue to grow in your career.
Click on courses below for more information.