Courses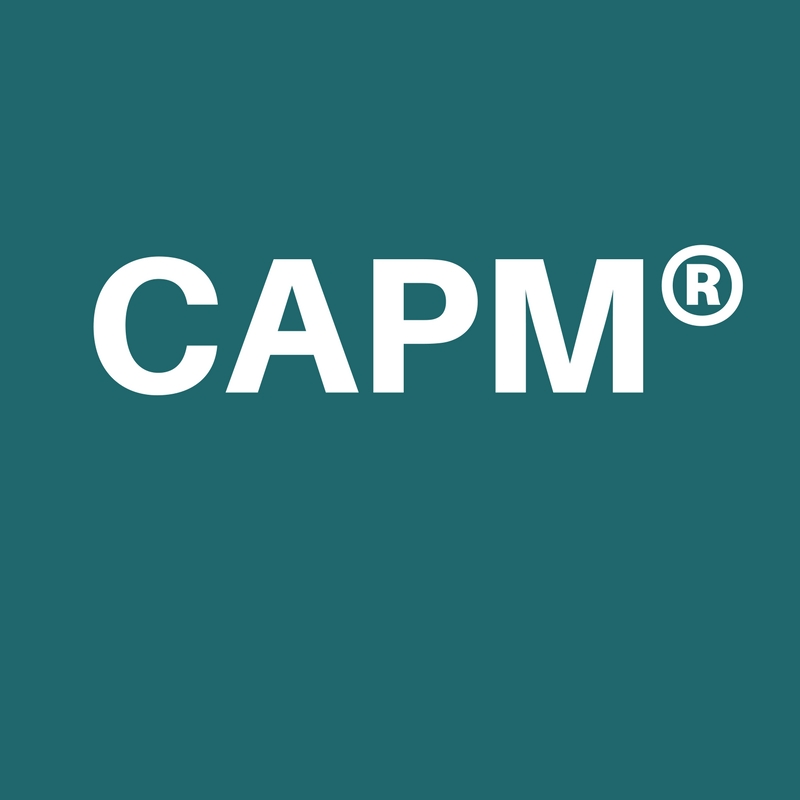 Governors State University School of Extended Learning's Certified Associate in Project Management (CAPM)® Exam Preparation ONLINE Course breaks down complex topics for anyone who is interested in or are just starting out in project management. This online course is a hands-on approach covering a wide range of topics, all reinforced through pre-recorded videos on each of the knowledge areas and practical examples with comprehension being tested at the end of each area with sample exam questions.Governors State University is a proud Registered Education Provider (R.E.P) with the PMI® with all material being approved through the PMI®. The textbook is an additional fee.
---
November 7, 2020 to December 12, 2020
April 10, 2021 to May 15, 2021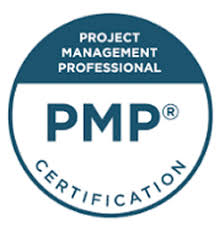 Earn your PMP Certification by taking our 100% online preparation course taught by our resident PMP certified instructor. Our curriculum is broken down into eight weeks and covers all the knowledge areas and process groups that are on the exam.
---
January 25, 2021 to March 21, 2021, ONLINE