Courses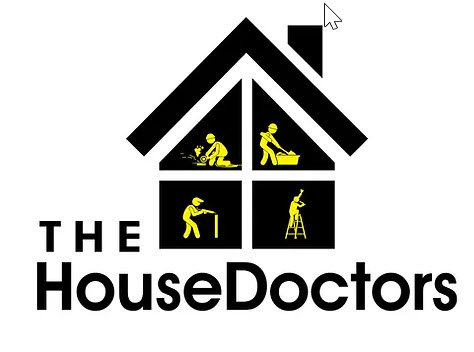 Join us for a self-paced home inspector course. This course satisfies all the State of Illinois requirements to earn your license in home inspection. Once enrolled you will be connected with your home inspector instructor to receive materials and begin your training. You have up to 3 months to complete your 60 hours of book work online. Upon completion of your book work you will coordinate with your instructor to set up your 5 field inspections.
---
This course contains no sessions
Click here to be notified about the next scheduled program.