Special Events
Courses & Events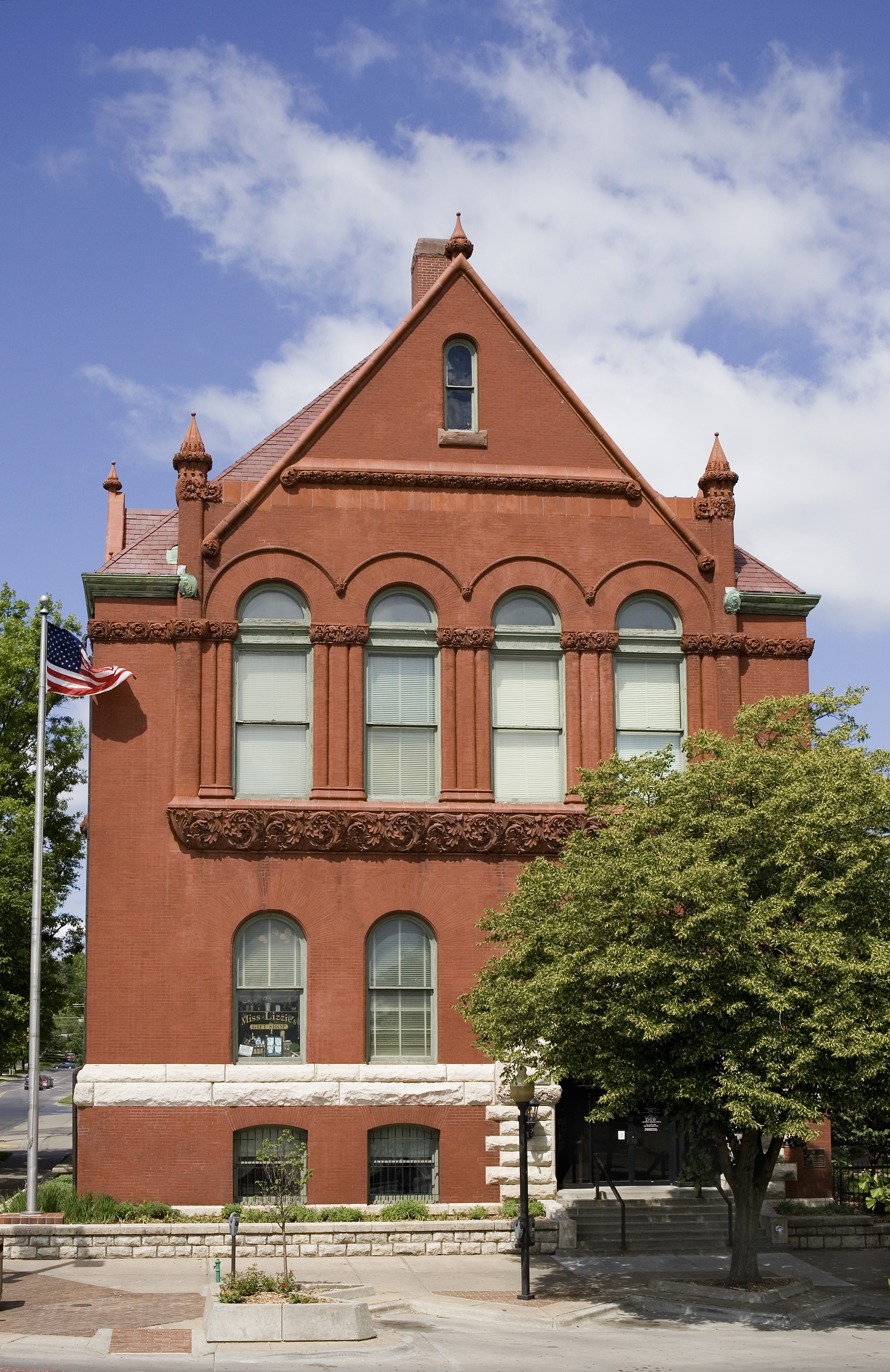 Join Osher as we partner with the Watkins Museum of History to bring you this exclusive event. Celebrate Women's History Month with an exploration of the ways women shaped Lawrence into the community we are today. A presentation by Kathryn Nemeth Tuttle and Georgann Eglinkski will tell the story of the Lawrence Friends in Council, the oldest women's study club west of the Mississippi, founded in 1871 and still active today. The purpose of Friends in Council has been to study, in friendly association, a subject drawn from literature, the arts, and the culture of the ages, including history, science, and music. The group will celebrate its sesquicentennial in April 2022. Following the presentation, museum staff will lead tours of two exhibits at the Watkins, Dear Friends: Lawrence's Literary Societies, and Lawrence Memorial Hospital: A Century of Care, which marks the centennial of the founding of the hospital and the legacy of Elizabeth Miller Watkins.

Presentation and exhibition tours at 10 a.m., Lunch at 12 p.m.,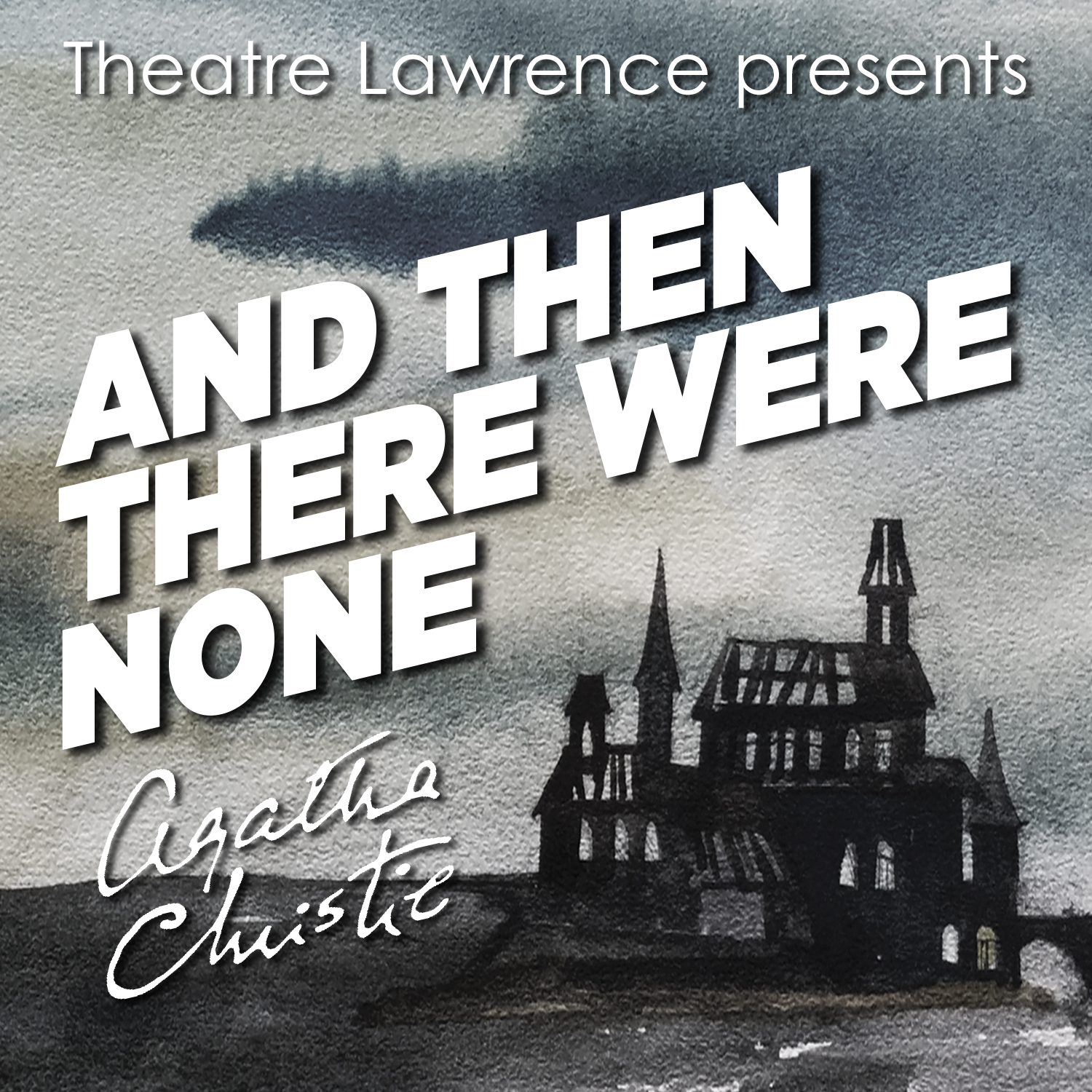 In partnership with Theatre Lawrence, we present the classic! Ten strangers are summoned to a remote island all with wicked pasts they are unwilling to reveal and secrets that will seal their fates. As the weather turns and the group is cut off from the mainland, they begin to disappear one by one according to the lines of a sinister nursery rhyme. Don't miss this Osher exclusive to hear behind the scenes stories from the show director and designer as they discuss special effects and share the changes that have been required of the script over the years.

Pre-performance Preview and Dinner at 6 p.m., Performance at 7:30 p.m.

BEAUTIFUL-The Carole King Musical tells the inspiring true story of King's remarkable rise to stardom, from being part of a hit songwriting team with her husband Gerry Goffin, to her relationship with fellow writers and best friends Cynthia Weil and Barry Mann, to becoming one of the most successful solo acts in popular music history. Along the way, she made more than beautiful music, she wrote the soundtrack to a generation, featuring a stunning array of beloved songs.

Pre-performance Presentation and Dinner - 6 p.m. Lied Center Pavilion,

Performance - 7:30 p.m.

$90 fee includes pre-performance presentation, dinner, drinks and a ticket to the show.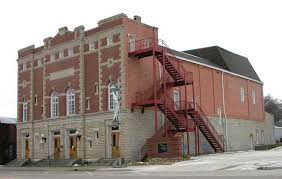 Join us as we explore many of the unique sites in Concordia. We'll visit the Cloud County Historical Museum which preserves and exhibits objects and documents of historical items representing early-day Kansas. Records are on display of the military Prisoner of War Camp, churches, organizations, schools, and businesses.




While enjoying lunch you will be treated to a presentation about the history of Cloud County. We'll spend time at the Whole Wall Mural, the longest sculpted brick mural in the U.S. which is 140 feet in length. This incredible piece of public art depicts the history of Cloud County.




Next, we'll visit Camp Concordia, a prisoner of war camp for captured Germans, which was maintained a few miles north of Concordia during World War II. At its peak, the Camp housed 4,000 German prisoners and 1,000 military and civilian staff. We'll stop by the large T-9 warehouse where the POW Museum is located and see the original guard house that has been restored. Lowell May, author of Camp Concordia: German P.O.W.s in the Midwest will serve as our tour guide offering insights and additional information.




Concordia is the home of the national Orphan Train complex, housed in the restored historical Union Pacific Railroad Depot. The Orphan Train Museum pays tribute to a partnership forged with the railroads in which infants and children, orphaned or abandoned, were systematically relocated away from large cities by two of New York's Largest orphanages, the Children's Aid Society, and the New York Foundling Home. We'll tour the museum and research center dedicated to the preservation of stories and artifacts of those who were part of the Orphan Train Movement from 1854 to 1929.




Our last stop will be at the Brown Grand Theatre, a fully outfitted opera house restored to its original 1907 state which now serves as a tourist attraction and performing arts/community center.




Friday, April 29

7:30 a.m. - Coach departs the Osher Institute, 1515 St. Andrews Dr., Lawrence

6:45 p.m. - Arrive back at Osher Institute




$120 fee includes coach transportation, museum admissions, guided tours, presentations, snacks, and lunch.
---
Friday, April 29, 2022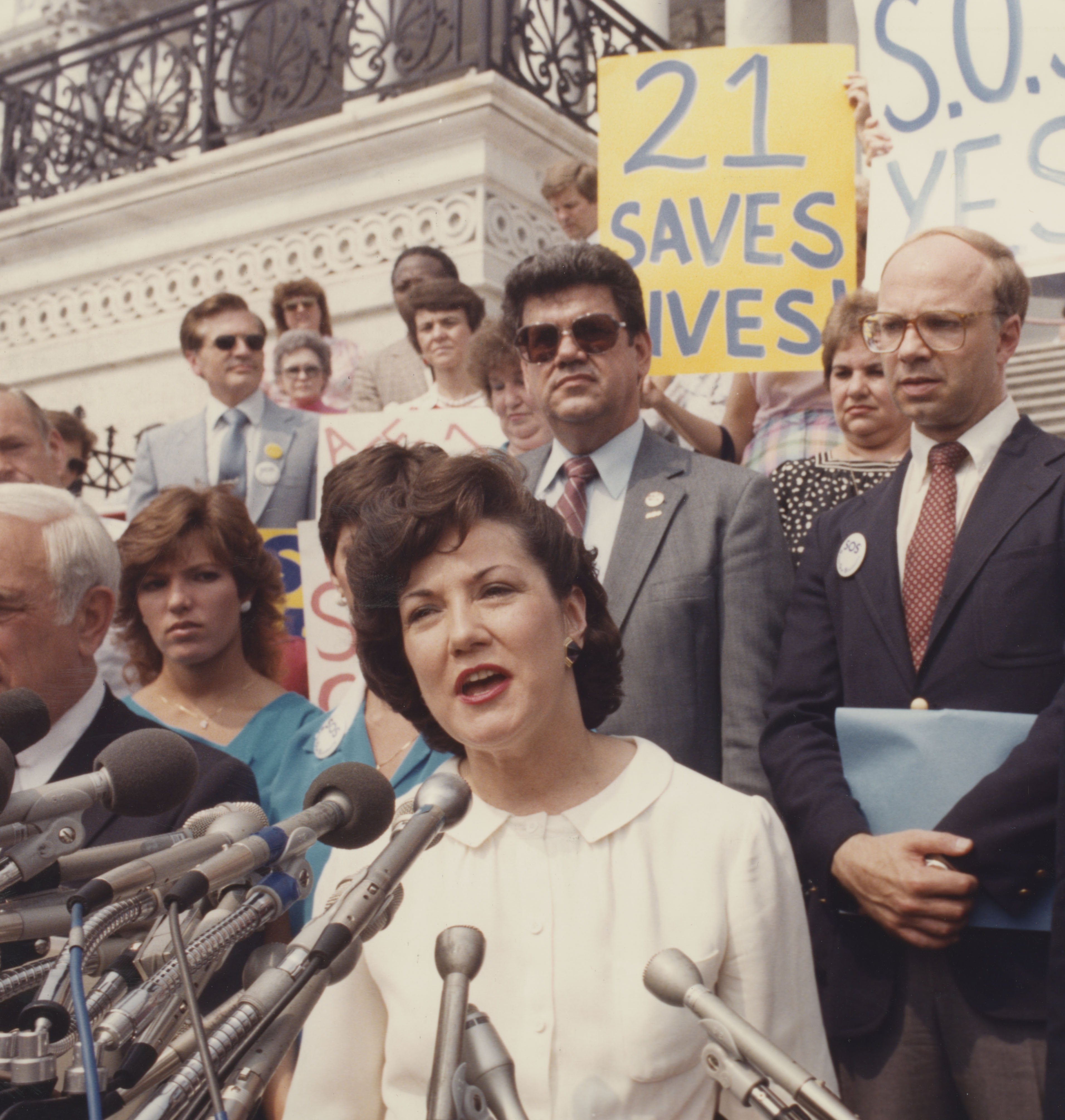 Join us as we partner with the Dole Institute of Politics to bring you this exciting event. When she was appointed U.S. Secretary of Labor in 1989, Elizabeth Dole became the first woman to serve in two different cabinet positions in two different presidential administrations. Other firsts in her career include when she became the first woman U.S. Secretary of Transportation in 1983, and in 2002, when she became the first woman elected to the U.S. Senate for North Carolina. In this exclusive Osher program, come explore a reinstallation of the Dole Institute exhibit, "What Would a Woman Offer Her Country? Elizabeth Dole's Ground-breaking, Trail-blazing Life of Service," dedicated to Senator Elizabeth's career in service and featuring materials from her own archives that are housed at the Dole Institute. Participants will tour the museum and archives, look in depth at the exhibit, and explore related archival materials with special, behind the scenes access.
---
March 28, 2022 to April 4, 2022, Lawrence Campus Dole Institute of Politics (Lawrence , KS)