Offerings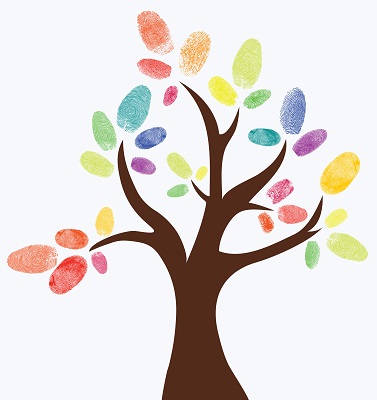 The Central Oregon Chapter of the Oregon Association for the Education of Young Children presents it's annual conference for 2023. This year's theme, Creativity, Curiosity, and Relationships at the Heart of Early Learning, highlights the opportunity for a mindset of creativity and curiosity to open our minds and hearts to connection.
---
April 28-29, 2023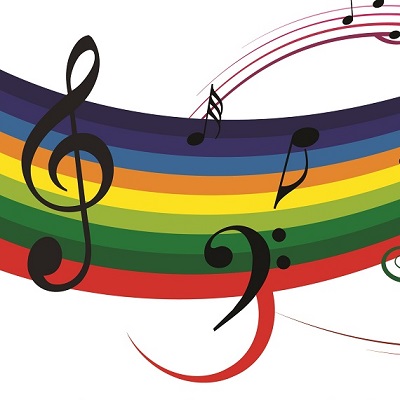 Redmond Community Choir provides an opportunity for amateur singers to participate in a musically enriching choral singing experience. This non-auditioned ensemble will learn and perform a wide variety of musical styles and genres including classical, pop, sacred, jazz, and spiritual. The course will culminate with a concert performance at the end of the term. All experience levels welcome. Bring $20 (cash or check) for music rental fee to the rehearsal session.
---
This course contains no sessions at this time.
Add your name to our Redmond Community Choir Interest List.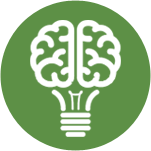 Join COCC Community Education on the second Tuesday of each month (October - June) for presentations on topics that will expand your mind, ignite your creativity, and broaden your horizons. This series will highlight COCC faculty and Central Oregon experts, and will explore topics ranging from international culture to current events to emerging technologies and more.
---
October 11, 2022 to June 13, 2023, CHLAB 301
Are you a hand-tool or power-tool user interested in learning new woodworking skills? This class is for you! Students will learn new skills or enhance existing skills to create a personal project. Shop safety, tool sharpening, tool use and maintenance, wood selection, and more will also be discussed. This course is suited for students with any level of woodworking experience.
---
April 5, 2023 to May 24, 2023, SHS