Courses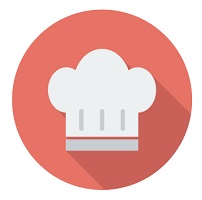 Culinary herbs add a special vibrancy to our foods, yet they are often overlooked sources of powerful nutrition and healing. Join Integrative Nutritionist Dianne Porter and learn to appreciate the aroma and flavor of culinary herbs as well as explore their historical uses and science-based medicinal applications. Class discussion will also include how to grow your own herbs and the best storage methods to maintain freshness and flavor.
---
Thursday, July 9, 2020, ONLINE ZOOM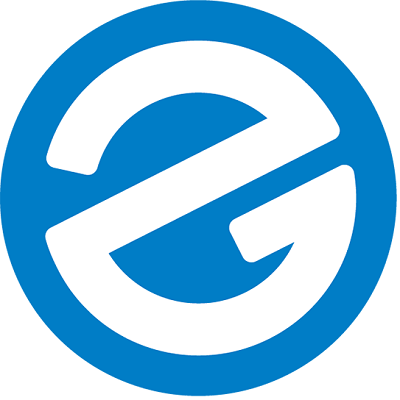 Learn to transform plain living spaces into beautiful and functional rooms. This course will give you the knowledge to design a room floor to ceiling with understanding of color theory, industry trends, special arrangements, floor plans, design ideas, and interior design basics.
---
This course contains no sessions at this time.
Click here to register online through Ed2Go