Featured Courses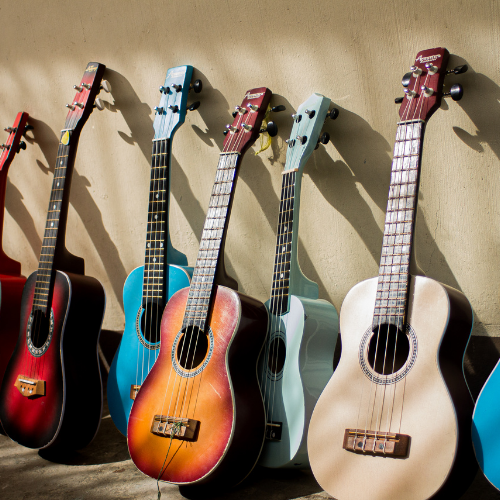 Test 2
Test
Have you never played guitar before, but have always wanted to learn? Then we have the course for you! This class is designed to help you develop the basic skills and techniques needed to play the guitar. No previous playing experience is needed.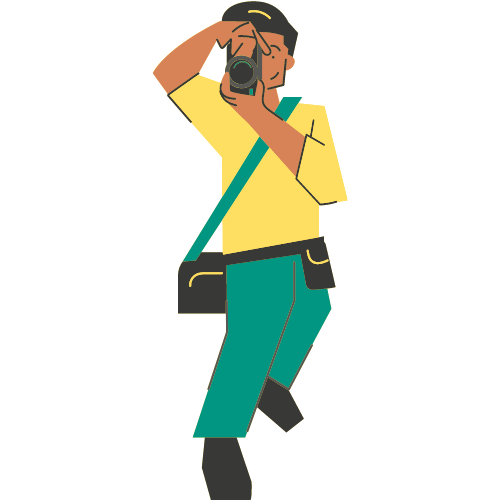 Test 2
Test
Always wanted to take a photography class but felt intimidated by trying something new? Don't have a digital DSLR? That's okay in this class! Whether you are shooting with your digital DSLR, mirrorless/point and shoot digital camera, or phone, you will learn to take better pictures with what you already have.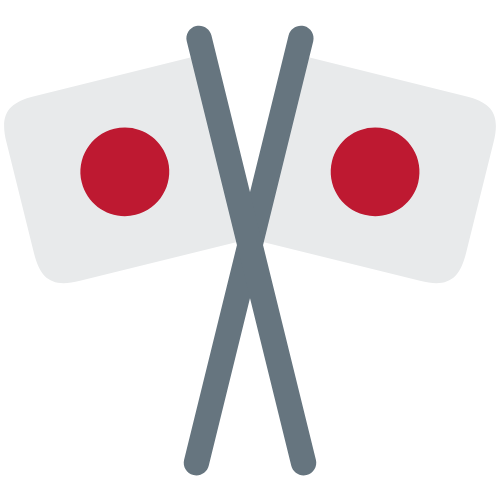 Test 2
Test
Let's get started with Japanese daily conversations! This course is designed for beginners who wish to develop basic conversational skills in a short period of time. No need to know the Japanese characters.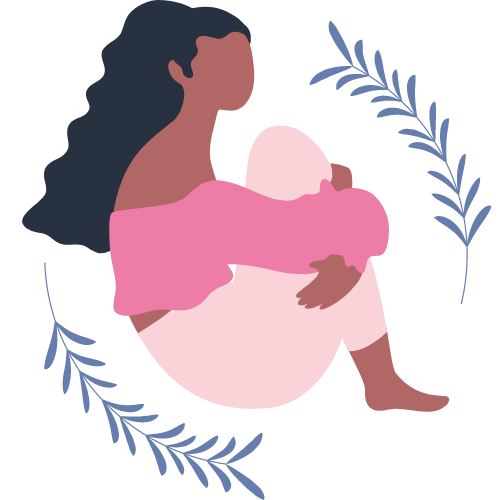 Test 2
Test
This is a five-week series exploring what mindfulness is and how to develop a sustainable meditation practice that will help you work with your everyday experiences with curiosity, humor and friendliness.
Courses