Featured Courses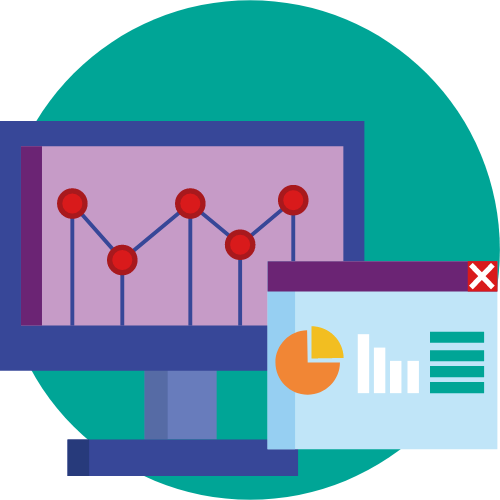 Test 2
Test
The ability to code in the statistical programming language R is one of the most highly sought skills in data analysts and statisticians. This course is designed to provide students with a foundation in R programming.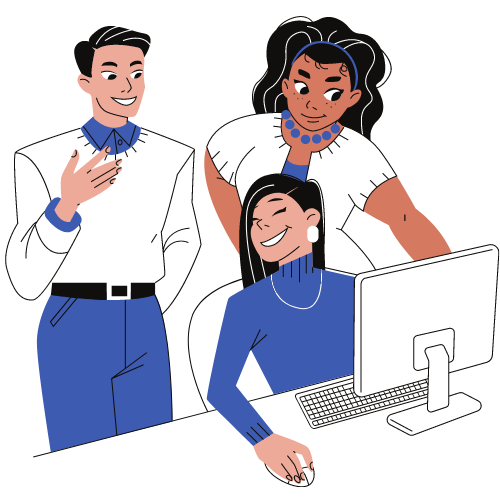 Test 2
Test
We will explore the four-branch model of emotional intelligence abilities, with special application and emphasis on its role in the workplace. Prior to the in-person course, you will fill out a self-report measure of your own perceived emotional intelligence as a point for reflection.
Test 2
Test
Designed for students with limited or no previous experience with Microsoft Excel, this beginner level course will introduce new users to Excel 2019. The course will include an overview of basic functionality in Microsoft Excel, which will provide a foundation of the application.
Test 2
Test
Take your Live Online teaching to the next level for greater student satisfaction, learning, completion and retention. Come away with information you can use Monday morning, including practical, how-to tips and techniques, plus the pedagogy of Live Online teaching. Taught by one of the foremost teachers of adults.
Courses