Featured Courses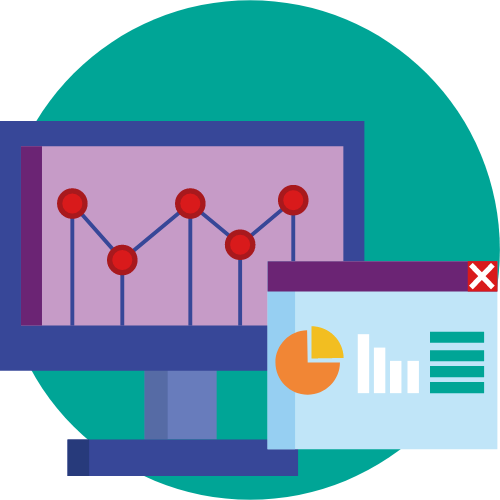 Test 2
Test
The ability to code in the statistical programming language R is one of the most highly sought skills in data analysts and statisticians. This course is designed to provide students with a foundation in R programming.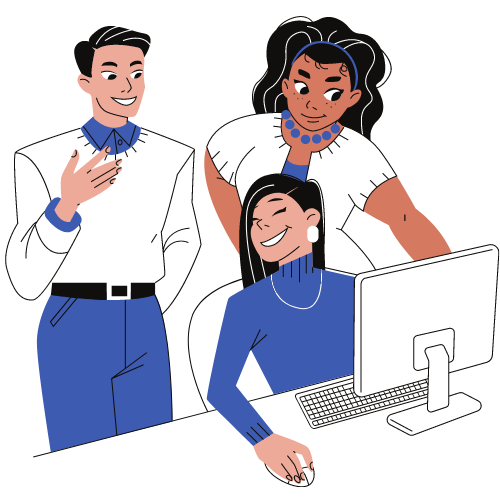 Test 2
Test
We will explore the four-branch model of emotional intelligence abilities, with special application and emphasis on its role in the workplace. Prior to the in-person course, you will fill out a self-report measure of your own perceived emotional intelligence as a point for reflection.
Test 2
Test
Designed for students with limited or no previous experience with Microsoft Excel, this beginner level course will introduce new users to Excel 2019. The course will include an overview of basic functionality in Microsoft Excel, which will provide a foundation of the application.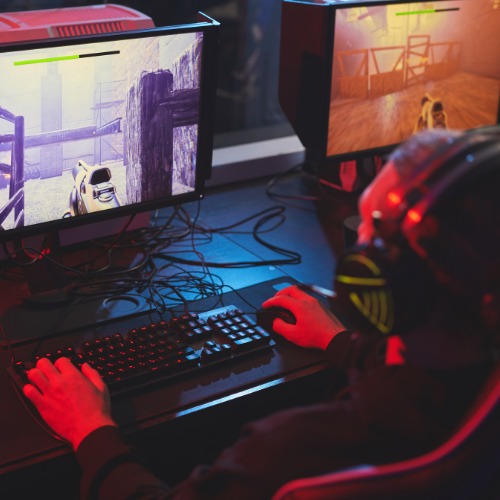 Test 2
Test
Games are increasingly recognized as a tool that can serve many business purposes beyond entertainment. Worldwide video game sales including console, online and mobile games are projected to reach $111 billion this year. Mobile games are the fastest-growing segment of the market as more and more people play casual games.
Courses