Courses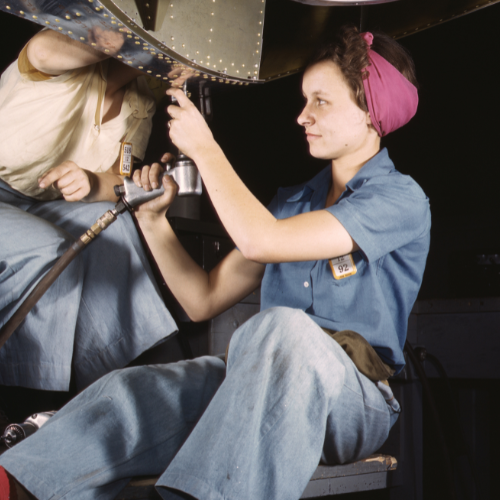 From Madame Chouteau to Annie Malone, from the first female presidential candidate to a speeding steamboat captain and so many more, this tour shows how history has been shaped by the women who've made St. Louis their home.
---
Wednesday, March 13, 2024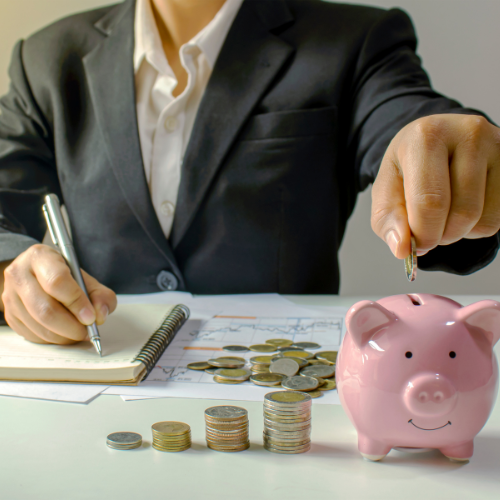 Join us as we visit the Federal Reserve Bank of St. Louis to hear from one of their experts about what the Federal Reserve Bank. After the presentation, we will tour the Economy Museum.
---
Wednesday, April 3, 2024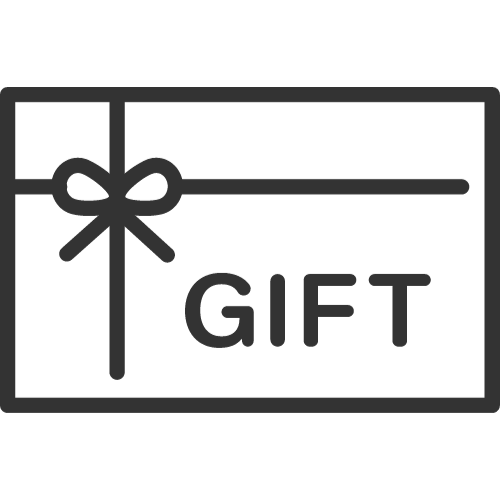 Looking for a gift for someone in your life? We have the perfect opportunity! Gift a course, experience, membership, or offering through Online Services and Educational Outreach. We have gift certificates available in any denomination.
---
This course contains no sessions
Click here to submit a question or be notified about the next scheduled program.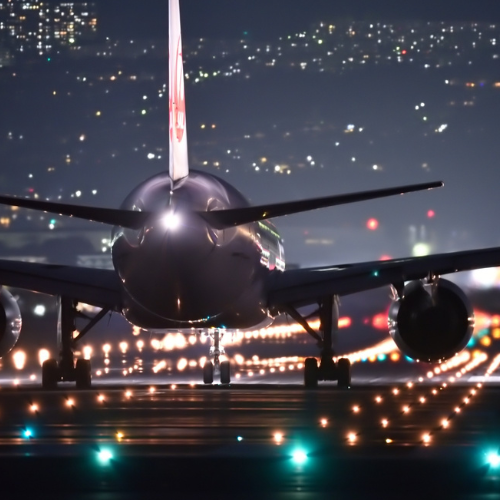 Join us for a guided tour of the Prologue Room at Boeing where we will explore objects and exhibits that highlight important milestones and development in aerospace history. We will break for lunch at Ferguson Brew Co. before continuing our day at the St. Louis Mercantile Library--the oldest library west of the Mississippi.
---
Wednesday, February 21, 2024