Courses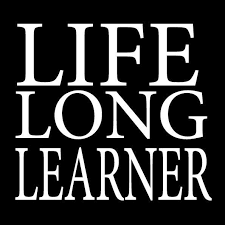 SIUE offers programs designed for a lifetime of learning and personal growth. Expert presenters provide insight on a range of topics covering history, culture, art, current events, health and nutrition. Membership for the rest of the fall semester is $20 per person, per semester and includes entry to all sessions and trips, unless otherwise noted. To get the reduced rate of $20, use code LL50 at checkout.
---
September 8, 2021 to December 1, 2021, National Corn to Ethanol Resource Center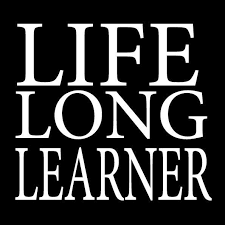 Join us for a tour and demonstrations of Lovejoy Library's MakerLab led by Bill Weidler. We will explore the many resources available, including 3D doodle pen, 3D printer, 3D scanner, Arduino kit, button maker, Dremel engraver, green screen, embroidery sewing machine, virtual reality and more!
---
Wednesday, November 10, 2021, Lovejoy Library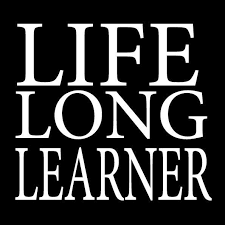 Cindy Reinhardt has researched and written stories about more than 200 historic Edwardsville buildings. Her search for stories from the past began in the 1960s when she started researching her family tree and expanded to include other families approximately 30 years ago.
---
Thursday, November 18, 2021, Edwardsville Public Library