Instructor: Robert Woolsey
| | |
| --- | --- |
| | Biography: Robert Woolsey's background includes over two decades of law enforcement experience, half of which were spent as a manager, both as a Lieutenant with the City of Las Vegas and as Chief of the Boulder City Marshal's Office. Over the course of his career, Robert worked assignments in patrol, criminal intelligence, internal affairs, background investigations, court security, warrant service, media relations, and emergency management before his retirement in 2019. Robert has advanced degrees in Public Administration and Organizational Leadership and is a graduate of the Staff and Command College at Northwestern University. Robert designs and delivers a multitude of training programs for both law enforcement and private industry and is a regular speaker at conference events and for Society of Human Resource Management (SHRM) chapters. He was an adjunct faculty member for the University of Phoenix and has conducted consulting work for professional organizations throughout the United States and Canada. |
Classes by this instructor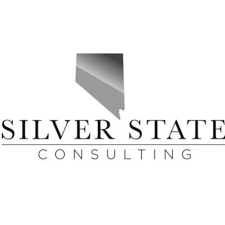 De-escalation skills and techniques are the cornerstone to crisis resolution and typically begin long before they are ever needed. Attendees in this course will be able to explain social, behavioral, legal, ethical and tactical considerations that are intended to de-escalate a situation or prevent escalation into an undesirable confrontation. Additionally, they will be able to describe methods to solicit and obtain cooperation from a potentially uncooperative but non-threatening subject.
Wednesday, September 8, 2021, Zoom Facilitated Sessions
Thursday, November 18, 2021, Zoom Facilitated Sessions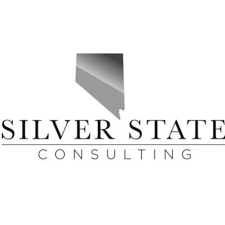 Technological advancements over the last 25 years have dramatically altered the traditional crime landscape and have forced law enforcement agencies to adapt to the change. Law enforcement officers are now expected to protect their communities from local offenders committing "traditional" crimes, in addition to computer hackers 10,000 miles away. This new cyber threat is forcing law enforcement to identify its role in preventing cybercrime and how to investigate crimes that are committed using technology. Attendees in this course will identify and discuss digital evidence awareness, emerging cybercrime trends and digital forensics.
Monday, October 18, 2021, Zoom Facilitated Sessions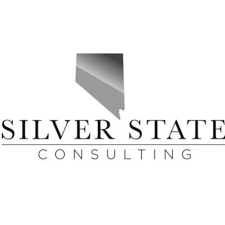 Bias-based policing occurs when an officer makes decisions or takes action based upon his or her own personal or societal biases or stereotypes, rather than relying on facts and observed behaviors. This program discusses in-depth understanding of bias and how to combat it and racial profiling.
Thursday, September 9, 2021, Zoom Facilitated Sessions