Instructor: Narciso Narvais
| | |
| --- | --- |
| | No biographical information available |
Classes by this instructor

The training is designed for law enforcement officers and dispatchers who, in their duties, are frequently called upon to deal with individuals who are suffering from brain disorders and mental health issues.
June 14-18, 2021, Integrity Auditorium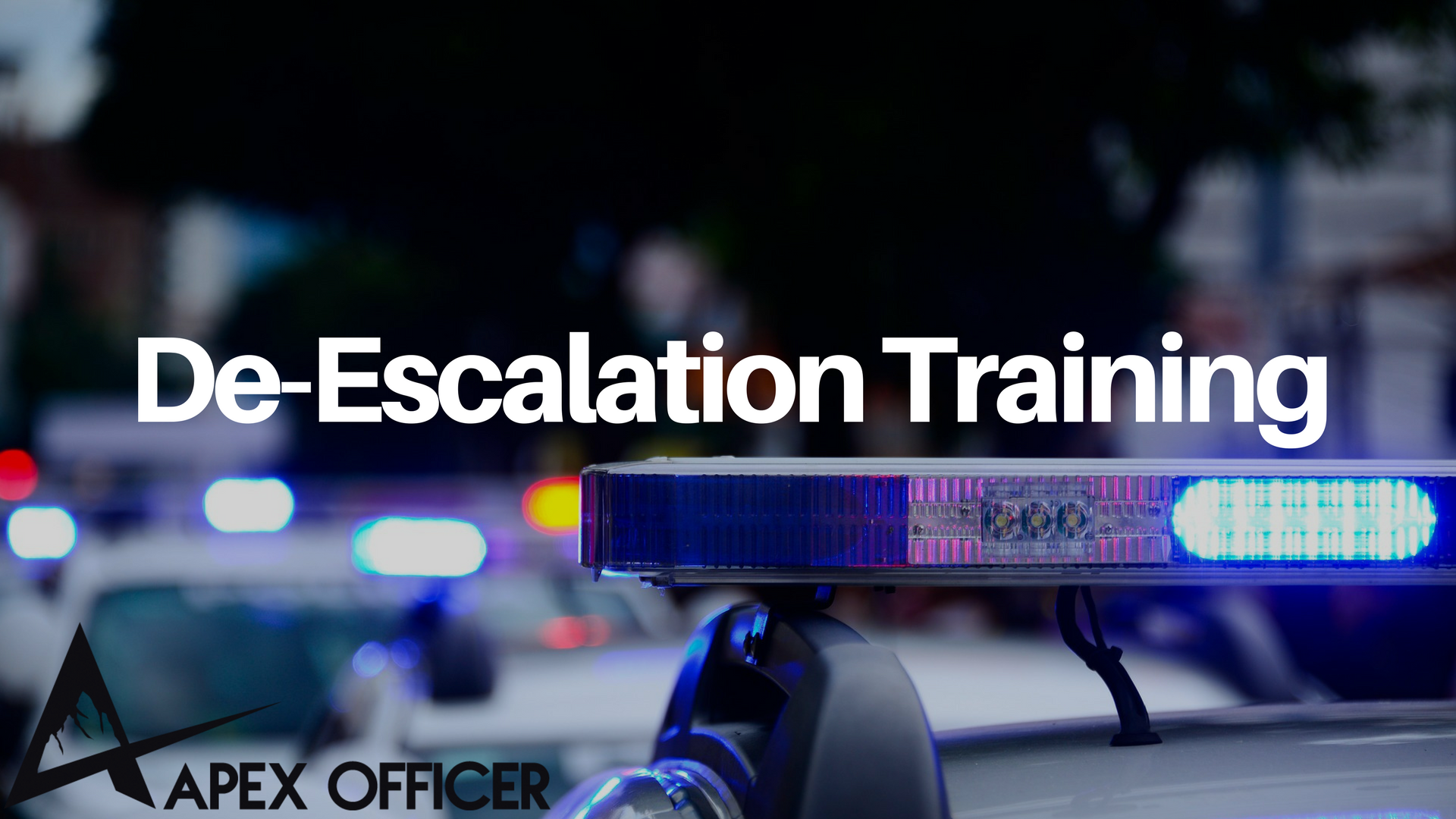 In today's world, Law Enforcement Officers must be efficient physically, mentally and verbally. This class is designed to give today's Police Officers the tools needed to effectively communicate with citizens in a way that everyone is safe, and situations are handled with the highest amount of respect and professionalism.
Monday, September 13, 2021, Integrity Auditorium

This Instructor Development course is designed to provide participants with the fundamentals of course design, lesson plans, facilitation skills and techniques to effectively promote student engagement while managing the classroom.
May 18-21, 2021, Dodge City KLETC Regional Training Site
June 1-4, 2021, Wichita Sedgwick County Law Enforcement Training Center
August 3-6, 2021, Learning Center Classroom Bldg
November 2-5, 2021, Integrity Auditorium