Instructor: Kansas Highway Patrol
| | |
| --- | --- |
| | No biographical information available |
Classes by this instructor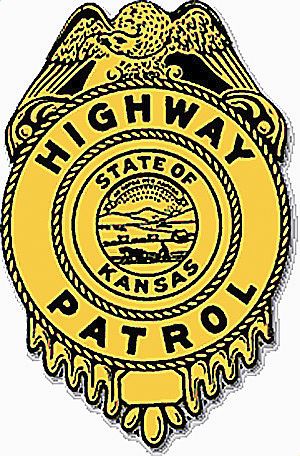 This is an advanced training for officers who have completed Standardized Field Sobriety Testing training to give them additional skills to recognize signs and symptoms of impairment from drugs other than alcohol.
December 7-8, 2023, Learning Center Classroom Bldg
February 13-14, 2024, Dodge City KLETC Regional Site
April 23-24, 2024, Hays KLETC Regional Site
June 4-5, 2024, Parsons KLETC Regional Site

This course is a 4-hour SFST re-certification class. This course is for any certified law enforcement officer who is in need of SFST re-certification. Any full-time, part-time, or reserve officer is welcome to attend. There is no cost for this training. This course will provide you training with new tools to detect impaired drivers and to combat the growing drunk driving problem in every community.
Wednesday, October 25, 2023, Hays KLETC Regional Site
Wednesday, October 25, 2023, Hays KLETC Regional Site