Kansas Law Enforcement Training Center
Emergency Management
Courses & Events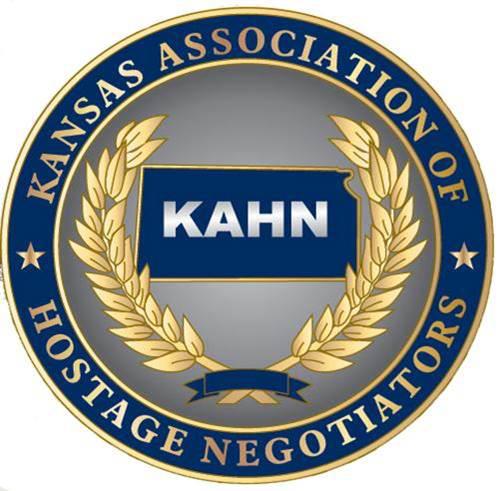 This training is a field exercise for the Kansas Association of Hostage Negotiators (KAHN) which will consist of a group presentation and simulation break out session.
---
This course contains no sessions
Click here to be notified about the next scheduled program.

In today's world, Law Enforcement Officers must be efficient physically, mentally and verbally. This class is designed to give today's Police Officers the tools needed to effectively communicate with citizens in a way that everyone is safe, and situations are handled with the highest amount of respect and professionalism.
---
Wednesday, March 18, 2020, McPherson Community Building (McPherson, KS)