Kansas Law Enforcement Training Center
Organizational Management
Courses & Events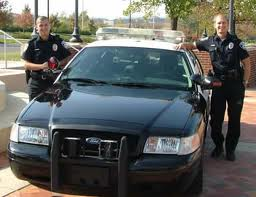 This seminar will train officers who conduct training for law enforcement officers, as well as supervisors who oversee the officers and the recruits they are training.
---
January 28-30, 2020, Gardner Justice Center (Gardner, KS)
April 14-16, 2020, Goodland Police Department (Goodland , KS)
September 22-24, 2020, Finney County Law Enforcement Center (Garden City, KS)
November 17-19, 2020, Barta Training Complex (Berryton, KS)

This course is designed to properly lead and manage an FTO unit. Each Field Training Manager will be presented with ideas and techniques to assist them in becoming more professional and confident in the application of their skills.
---
July 28-29, 2020, KLETC Campus Integrity Auditorium (Hutchinson, KS)
December 1-2, 2020, Bicknell Family Center for the Arts - Pittsburg State University (Pittsburg, KS)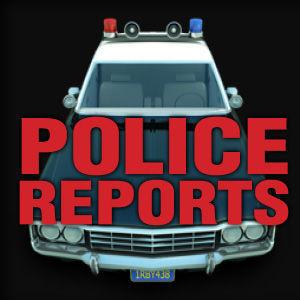 This course prepares participants through instruction and practice to properly prepare written reports common to the criminal justice/LE community. This course will focus on the structure of reports to include the reason reports are important. Attendees will be able to take good field notes, build a report that best represent what happened on scene, keep the report organized and build a report that will assist in the court hearing process.
---
This course contains no sessions
Click here to be notified about the next scheduled program.