Kansas Law Enforcement Training Center
Organizational Management
Courses & Events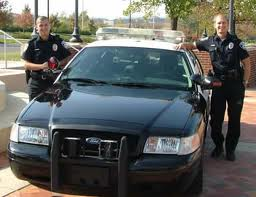 This seminar will train officers who conduct training for law enforcement officers, as well as supervisors who oversee the officers and the recruits they are training.
---
November 18-20, 2019, The Brief Space (Hays, KS)
This course prepares participants through instruction and practice to properly prepare written reports common to the criminal justice/LE community. This course will focus on the structure of reports to include the reason reports are important. Attendees will be able to take good field notes, build a report that best represent what happened on scene, keep the report organized and build a report that will assist in the court hearing process.
---
November 20-21, 2019, Civic Center (Independence, KS)