Zero Credit
Social & Behavioral Sciences
Courses & Events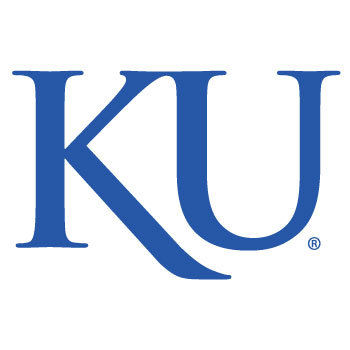 This course will examine theories of innovation and organizational change as applied to public organizations. Particular emphasis will be placed on the concepts of innovation in bureaucratic organizations, on the process of successful change in organizations, and on leadership and employees' roles.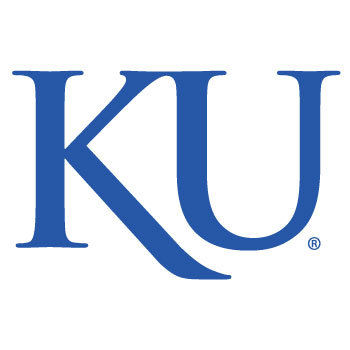 An internal project has many moving parts. A skilled manager must be able to oversee them all, including proposing a workable plan with measurable objectives, and making sure your team stays on task and meets its goals.

This course introduces students to all aspects of managing a project within a company or organization, and covers the entire life cycle of a project, from developing ideas at their inception to formal completion and accurate reporting at close-out. Zero Credit students are encouraged, but not required, to participate in a semester project presenting an example of project management, or investigating some aspect of project management in detail.
Organizational change is complex, requiring a comprehensive, long-term communication strategy to build capability, support and advocacy for each change initiative across the organization. Yet, many organizational change project managers approach communication as a list of emails to be sent and PowerPoint presentations to be delivered. This strategy is ineffective because it typically does not start with an understanding of the different concerns, motivations and values of the stakeholders who will be affected by the change. This course will center communication as the heart of successful change efforts that validate and engage stakeholders, beginning with identifying key stakeholders and their values, and then creating robust communication strategies to support the entirety of the change process. Learning outcomes will be shaped by best practice research in interpersonal, social identity, and organizational communication. The course will apply these best practices to a variety of case studies, as well as class participants' own workplace change communication projects. The course is well-suited for professionals of all levels seeking to deepen their understanding of the often hidden communication dynamics that make or break change initiatives in today's ever-changing, increasingly diverse, and collaboration-intense organizations.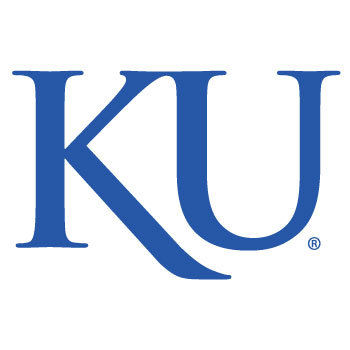 This course provides a survey of the environmental regulations, environmental problems, and environmental solutions that must be dealt with by environmental scientists in agencies and industry. Considers both theoretical and practical/applied aspects of environmental practices.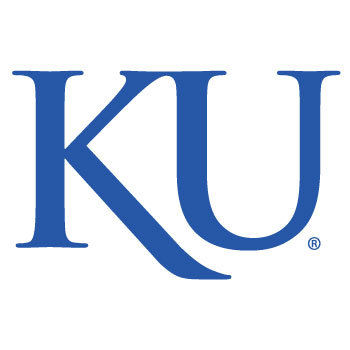 This course examines cases and topics of leadership as a process in a marketing communication organization. As a manager's duties evolve from performing tasks to managing relationships and strategic organizational outcomes, the capacity to lead becomes critical to personal and organizational success. Topics will focus on the role of leadership and vision, strategy, communication, ethics, social responsibility, group dynamics, and change.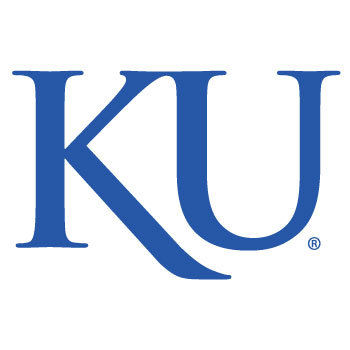 This course will examine innovation models and change management process utilized by successful organizations. The course will emphasize how these concepts relate to project management within an organization and the management of technical operations.