Zero Credit
Social & Behavioral Sciences
Courses & Events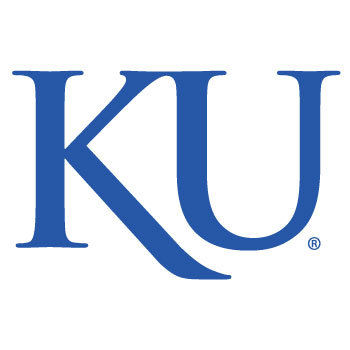 This course examines cases and topics of leadership as a process in a marketing communication organization. As a manager's duties evolve from performing tasks to managing relationships and strategic organizational outcomes, the capacity to lead becomes critical to personal and organizational success. Topics will focus on the role of leadership and vision, strategy, communication, ethics, social responsibility, group dynamics, and change.
---
This course contains no sessions
Click here to be notified about the next scheduled program.