Zero Credit
Social & Behavioral Sciences
Courses & Events
Organizations are increasingly diverse, yet still struggle with how to facilitate authentically inclusive organizational cultures,career development, team communication & leadershipdevelopment practices.

In this practical seminar, we'll explore the history of organizational diversity -- and dig into the latest research on diversity, equity and inclusion from the fields of organizational communication, management, public policy, and education.

Guest speakers will discuss navigating work organizations as members of marginalized social group identities, such as age, race, gender, ability, sexuality, religion and immigration status - as well as profession and employment status.

We'll also explore diversity, equity and inclusion best practices from business and public sector organizations.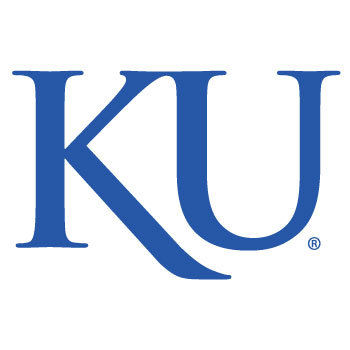 This course examines cases and topics of leadership as a process in a marketing communication organization. As a manager's duties evolve from performing tasks to managing relationships and strategic organizational outcomes, the capacity to lead becomes critical to personal and organizational success. Topics will focus on the role of leadership and vision, strategy, communication, ethics, social responsibility, group dynamics, and change.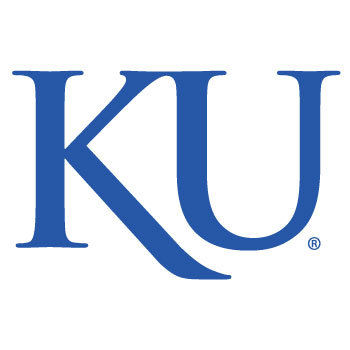 This course will examine theories of innovation and organizational change as applied to public organizations. Particular emphasis will be placed on the concepts of innovation in bureaucratic organizations, on the process of successful change in organizations, and on leadership and employees' roles.
This course contains no sessions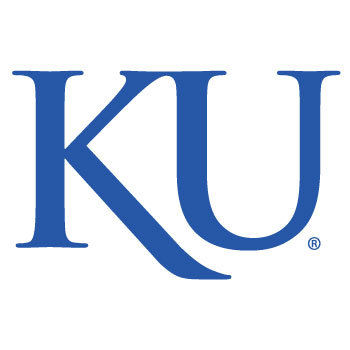 This course will examine innovation models and change management process utilized by successful organizations. The course will emphasize how these concepts relate to project management within an organization and the management of technical operations.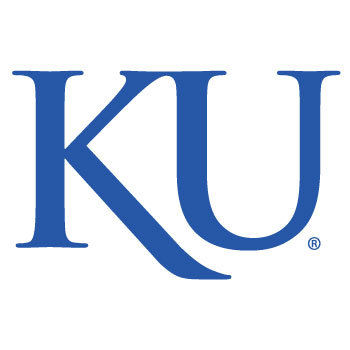 This course provides a survey of the environmental regulations, environmental problems, and environmental solutions that must be dealt with by environmental scientists in agencies and industry. Considers both theoretical and practical/applied aspects of environmental practices.