Zero Credit
Natural Sciences
Courses & Events
This module is designed to give professionals familiarity with current project management techniques and the real world application of those techniques. Attendees will have the opportunity to apply the techniques through various group exercises.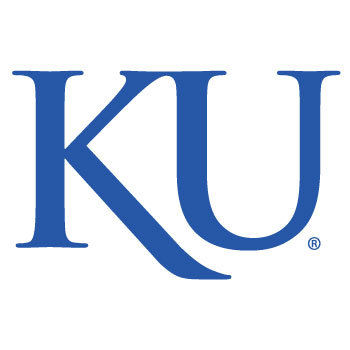 Explores concepts and practices in leadership, organizational behavior and change management. Emphasis is placed on understanding dynamics of individuals and groups in organizational structures focused on research and innovation. Students will tackle organizational culture, management approaches, performance-building, and creativity and innovation management in science organizations.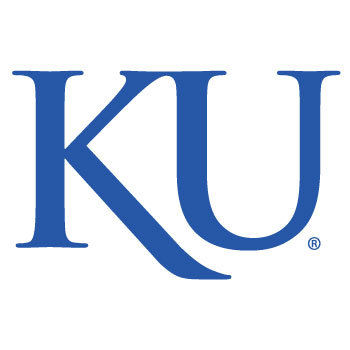 This course examines the use of accounting data by non-financial managers. Students will learn how to interpret and understand basic financial statements; how to make good decisions based on them; learn essential accounting concepts and characteristics of accounting systems; and budgeting/forecasting in a science-based organization. Upon completion of the course, students will be able to effectively communicate on financial matters within their organizations.
This course explores the talent management duties and responsibilities of a scientist who is placed in a supervisor/manager role. It addresses the management of scientists and technicians as part of an integrated team, conflict management, recruitment and interviewing, professional development of employees, performance management, and an overview of human resources law and compliance.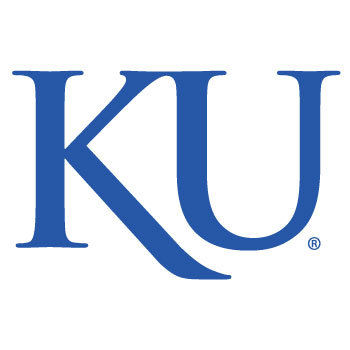 An integrated lecture/laboratory exploring quality control and regulatory considerations among other topics.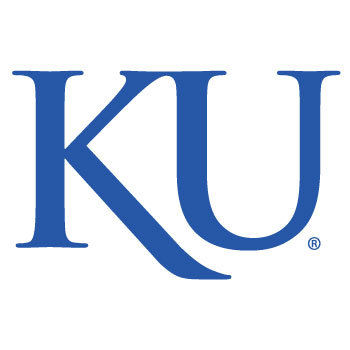 This course provides a survey of the environmental regulations, environmental problems, and environmental solutions that must be dealt with by environmental scientists in agencies and industry. Considers both theoretical and practical/applied aspects of environmental practices.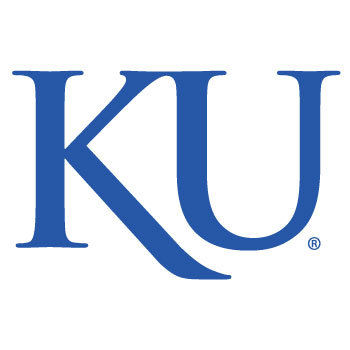 An integrated lecture and laboratory course exploring the fundamentals of separation science and quantitative analysis of small molecules, peptides, and proteins. Students will be challenged to develop a functional understanding of the theory and application of sample preparation, separation technologies, and methods for quantification.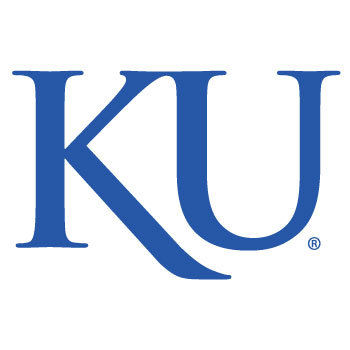 Soil is more than just where we plant our gardens. It's a complex system that takes thousands of years to develop. It provides the foundation for our food systems, environmental protection and the sustainability of our world. Modern scientists look at soil as a way to understand principles of engineering, biology, hydrology and geology.

This class provides a solid understanding of soils in the environment, particularly as it relates to environmental assessment, helping students understand the role soil formation and dynamic processes apply to the world around us.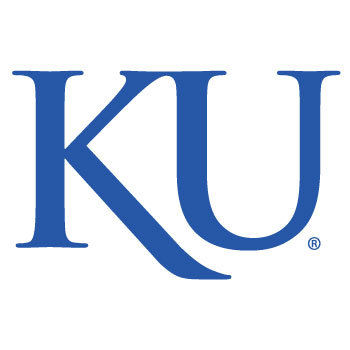 This course provides a framework for learning about our water future and ways we might define and achieve sustainability in water use and management. Concerns of ethics, culture, economics, politics, and environmental health will be discussed within the contexts of issues such as the global water crisis, water footprints, water pollution, human water systems, water security, and sustainable water technologies.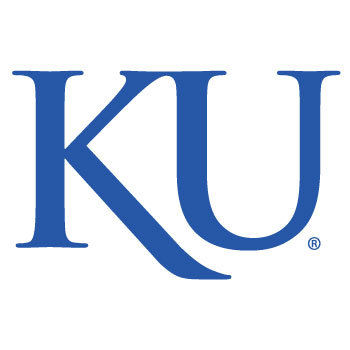 Water quality issues are integrated with land use planning and the development of watershed management strategies. Interrelationships among the hydrologic cycle, atmospheric deposition, nutrient transformations and pesticide use are examined in regards to stream, lake, and groundwater quality.
This course contains no sessions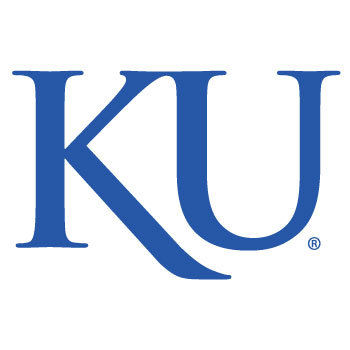 Courses on special topics in Environmental Studies. These courses may be lecture, seminars, or readings. Students may enroll in more than one interest group but may enroll in a given interest group only once.
This course contains no sessions
Certificate Programs