Zero Credit
Engineering
Courses & Events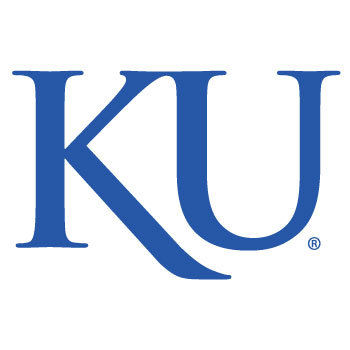 This project management course provides a study of the concepts and applications of financial planning and management for project and operational managers. Topics include time value of money, asset valuation, capital structures and budgeting, financial analysis and cash flow, and project and operational investment decision-making.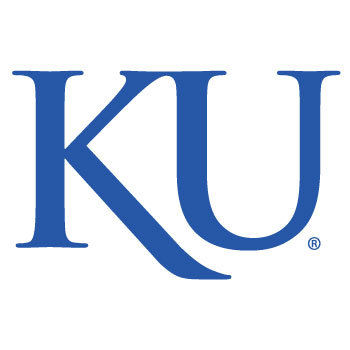 Application area course exposing students to specialized knowledge, standards, and regulations involved in managing projects for governmental entities. Attention is directed to unique characteristics of the governmental project environments, major project phases-from selection to closing-and related management processes.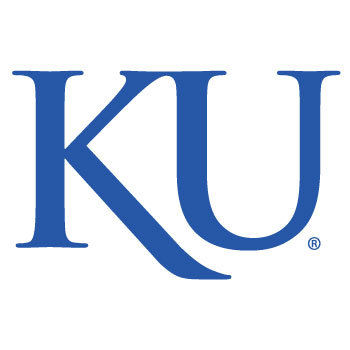 This course will examine innovation models and change management process utilized by successful organizations. The course will emphasize how these concepts relate to project management within an organization and the management of technical operations.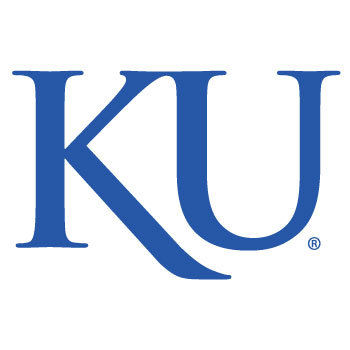 Survey of management challenges in conducting international projects, emphasizing cross-culture issues. Differences across world regions and selected key countries in relation to communication and interpersonal norms, business conventions, and legal systems will receive particular attention.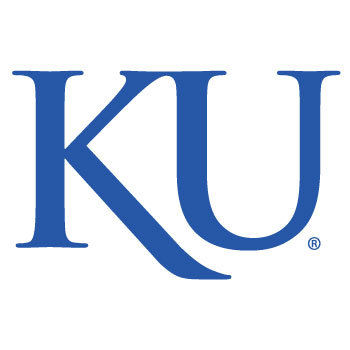 Managerial concepts and skills development in relation to the project-oriented business environment, project lifecycle, integrated project management, project selection, and project initiation. Focus is on management of a single project.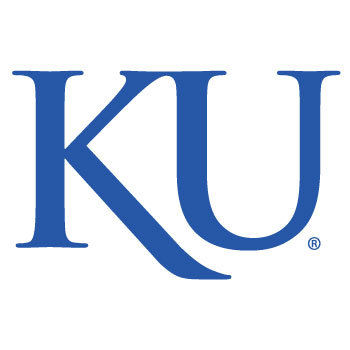 Concepts and skills development in relation to project execution, including processes monitoring and controlling, and project closure. Examples of specific topics considered include handling change requests, procurement, teamwork and team development, and cost management. Course content represents systematic treatment of all aspects of project management beyond plannig-but is, in project execution and closing phrases.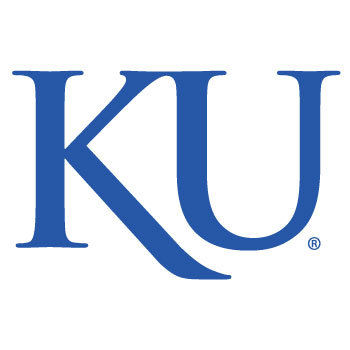 This introductory security course covers a wide range of topics in the area of information and network security, privacy, and risk: the basic concepts: confidentiality, integrity and availability; introduction to cryptography; authentication; security models; information and database security; computer systems security; network security; Internet and web security; risk analysis; social engineering; computer forensics.
This course contains no sessions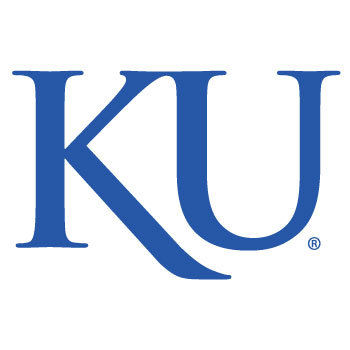 An integrated lecture and laboratory course exploring the fundamentals of separation science and quantitative analysis of small molecules, peptides, and proteins. Students will be challenged to develop a functional understanding of the theory and application of sample preparation, separation technologies, and methods for quantification.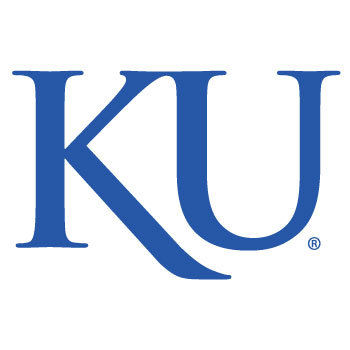 Administration and management of security of information systems and networks, intrusion detection systems, vulnerability analysis, anomaly detection, computer forensics, auditing and data management, risk management, contingency planning and incident handling, security planning, e-business and commerce security, privacy, traceability and cyber-evidence, human factors and usability issues, policy, legal issues in computer security.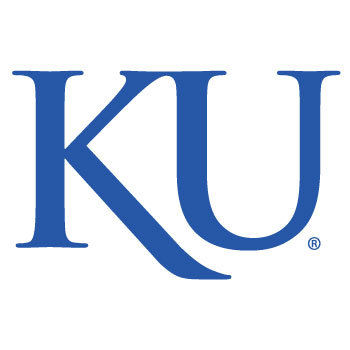 Courses on special topics in Environmental Studies. These courses may be lecture, seminars, or readings. Students may enroll in more than one interest group but may enroll in a given interest group only once.
This course contains no sessions