Zero Credit
Education
Courses & Events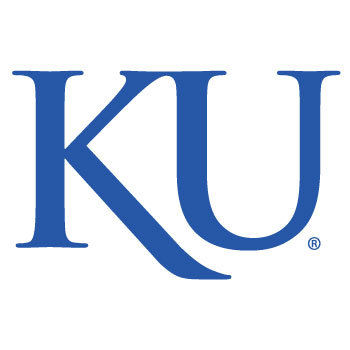 This course will examine theories of innovation and organizational change as applied to public organizations. Particular emphasis will be placed on the concepts of innovation in bureaucratic organizations, on the process of successful change in organizations, and on leadership and employees' roles.
This course contains no sessions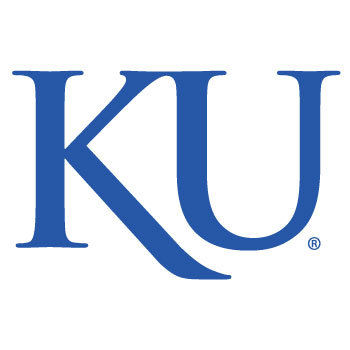 Advancements in technology have created a dynamic, changing workplace-one that requires employees who are flexible, adaptable, and willing to learn. Need is growing for career-minded professionals to upgrade skill sets and learn new applications for technological innovations in the K-16 education, government and corporate settings.

This course provides students with an introduction to the use of social media and cloud based computing. These technologies enable individuals to create, collaborate and share information, and present exciting new options for the way we work, teach and create.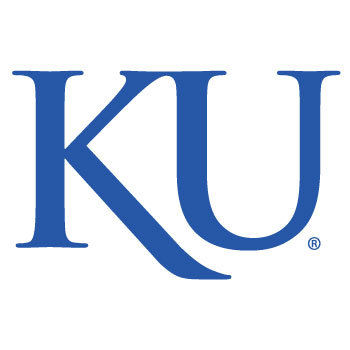 The course provides an overview of the knowledge and skills for that are essential for designing and developing online instruction. The goal of the course is for students to acquire the analysis, design, development, and evaluation skills needed to facilitate learning in both asynchronous and synchronous online learning environments. Special emphasis is on learning design, and the evaluation of online learning solutions for education, medicine, military, business, and industry.