Zero Credit
Education
Courses & Events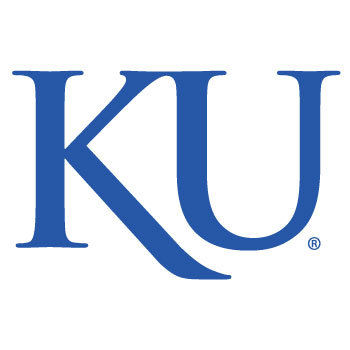 This course will examine theories of innovation and organizational change as applied to public organizations. Particular emphasis will be placed on the concepts of innovation in bureaucratic organizations, on the process of successful change in organizations, and on leadership and employees' roles.
---
This course contains no sessions
Click here to be notified about the next scheduled program.