Courses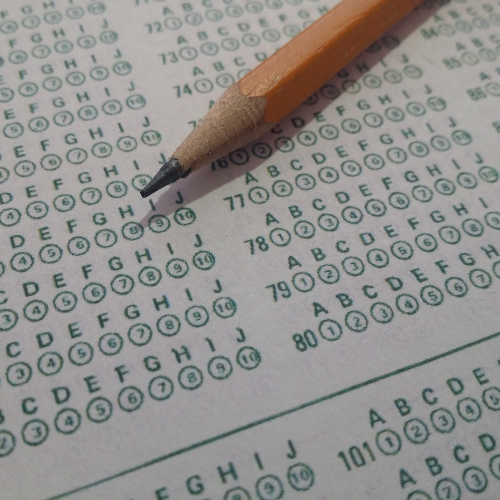 We will help you improve your skills, confidence, and score, all of which increase your chance of admission into the teacher preparation program of your choice! Receive 15 hours of expert classroom instruction on the Core Math section of the Praxis.
---
This course contains no sessions
Click here to submit a question or be notified about the next scheduled program.