Courses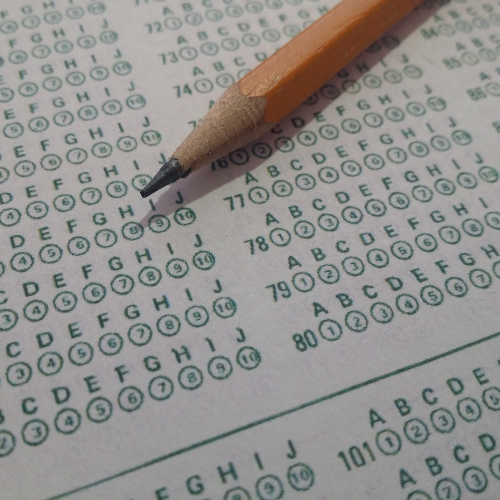 Pursuing a law degree? The LSATŪ is a standardized test that is administered several times per year. Our LSAT Test Prep Classes are precisely scheduled to help you prepare for your preferred test date. Take the mystery out of the LSAT and get the tools you need to succeed on test day!
---
April 26, 2023 to May 31, 2023, Online
May 4, 2023 to June 6, 2023, Online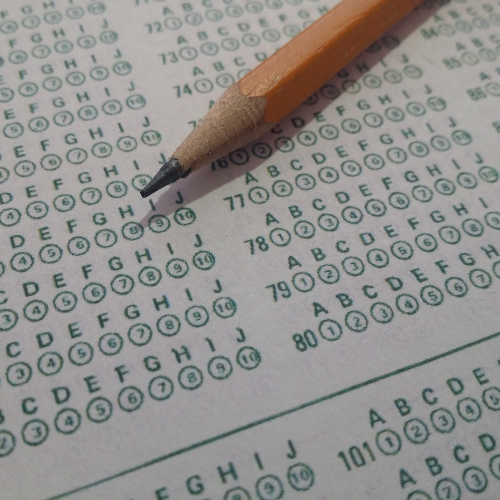 Join us for an informative introduction to the LSAT. If you are preparing for law school, you know that success on the LSAT exam will play a critical role in your acceptance into the program of your choice. You want to study with the best.
---
Wednesday, April 19, 2023, Online