Courses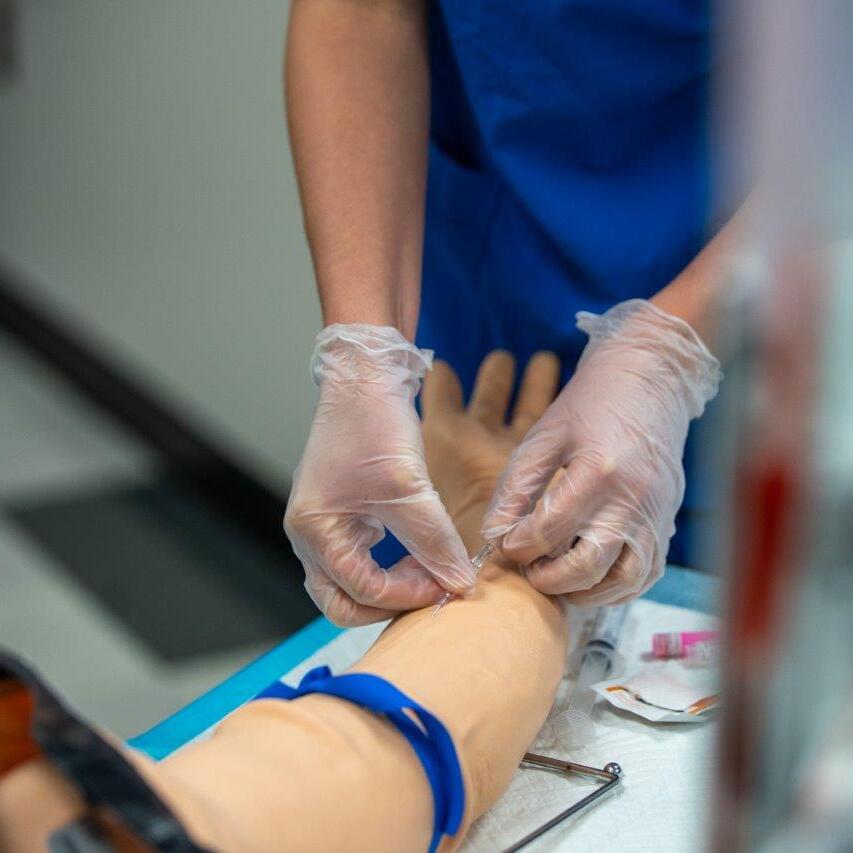 Innovative 8-week online class includes 30 hours of online theory and one (1) required 4-hour face-to-face skills validation session. Designed for an LPN to gain the necessary knowledge and skills to perform selected components in the management of intravenous therapy. Cost includes lab supplies.
---
February 6, 2023 to April 2, 2023, Online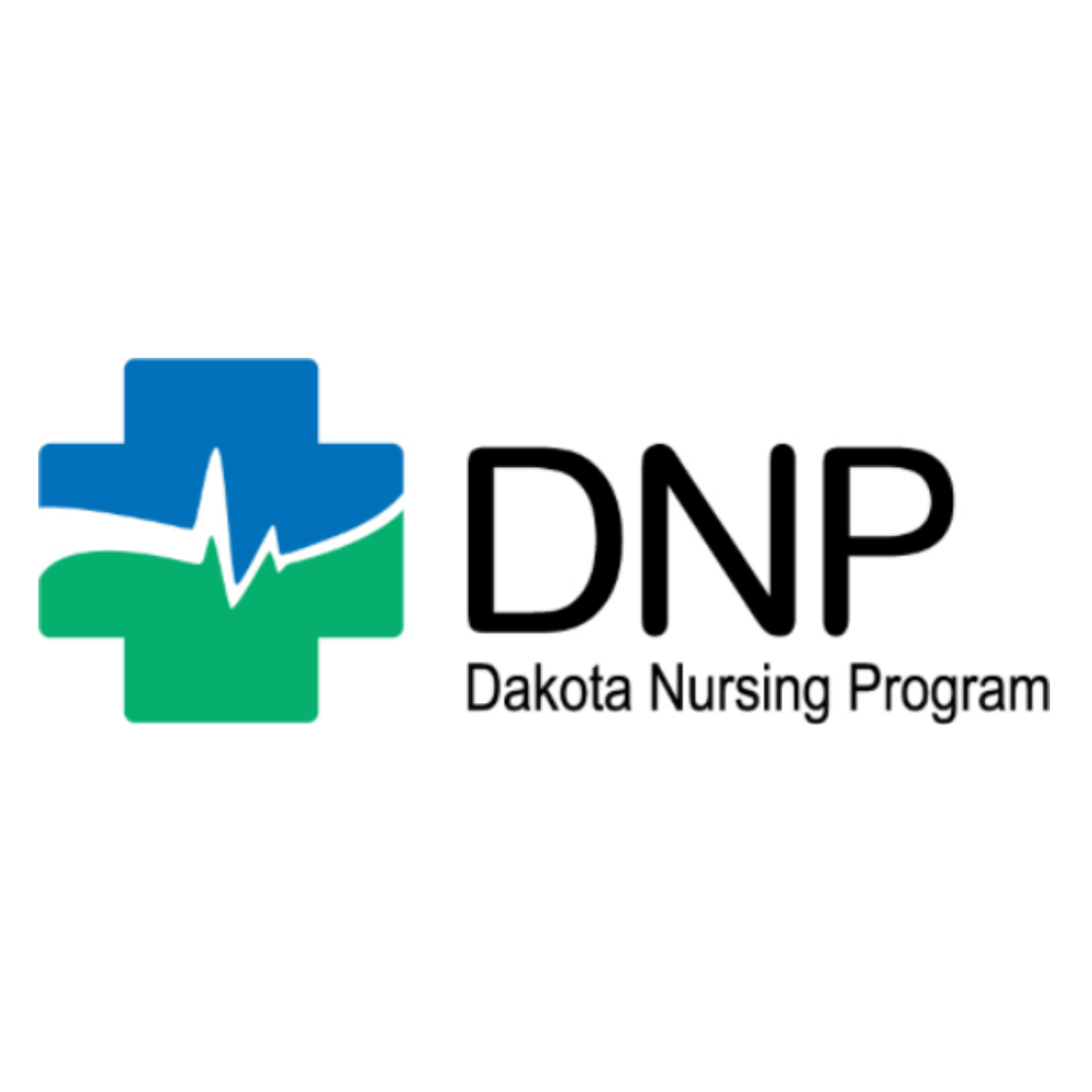 The LPN IV Therapy Assignment is a way for Dakota Nursing Program students who are current LPNs in an ADN program and who have covered IV Therapy and passed the appropriate exam in NURS 227 to obtain IV Therapy certification.
---
July 1, 2022 to June 30, 2023, Online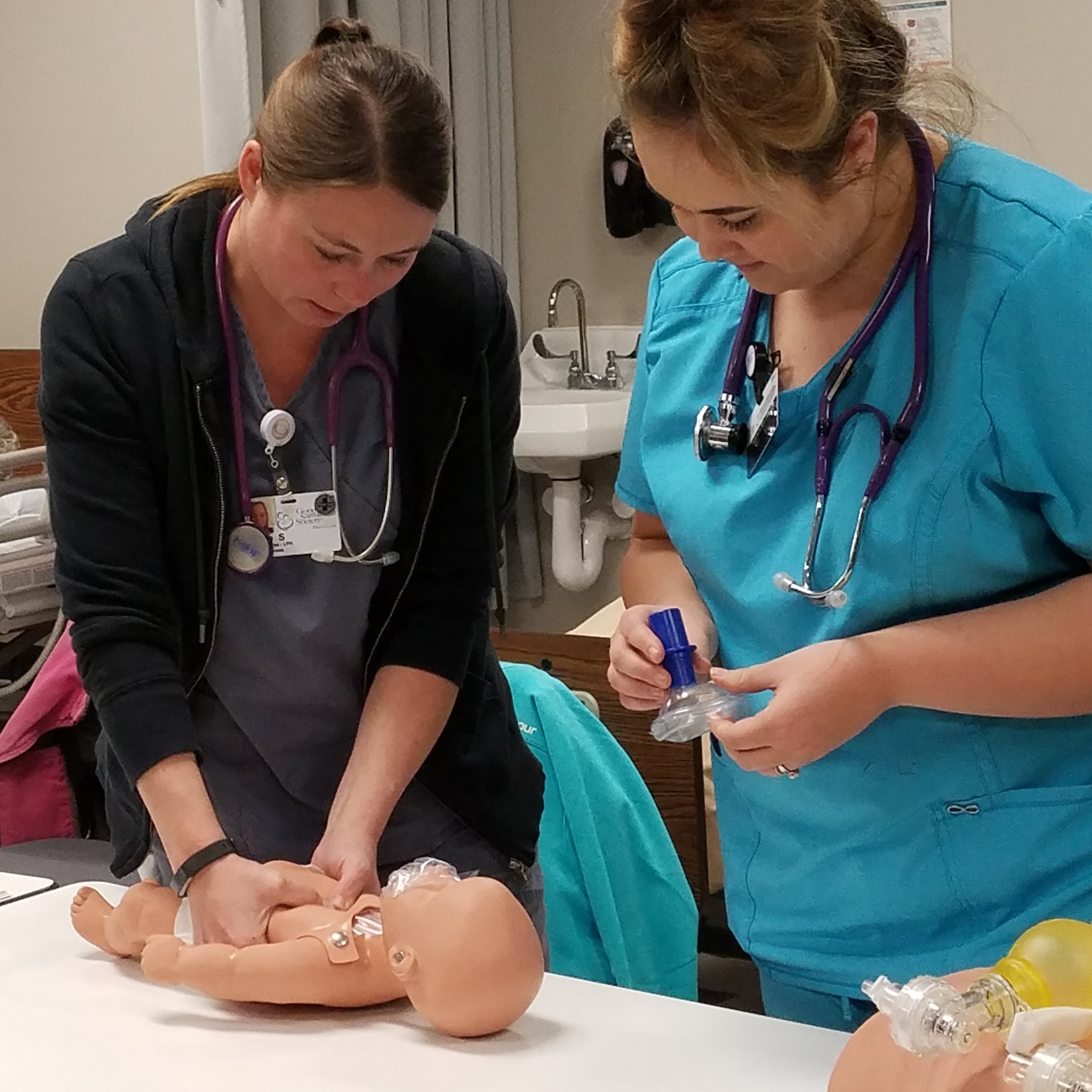 The BLS course trains participants to promptly recognize several life-threatening emergencies, give high-quality chest compressions, deliver appropriate ventilations and provide early use of an AED. Classes are typically held in January, February, and August. Businesses/Facilities needing employees trained may inquire about scheduling a special course at 701-662-1578 or LRSC.trainnd@LRSC.edu.
---
Thursday, February 16, 2023, Bergstrom Technical Center, Room 273