Featured Courses

This online course provides an introduction to the computer hardware and software skills needed to help meet the growing demand for entry-level IT professionals. The fundamentals of computer architecture including operating systems, CPU, RAM, storage, basic input/output systems, and software and peripherals will be introduced as well as relevant responsibilities of an IT professional. Basics of hardware, software and network troubleshooting skills will also be covered.

This is an online assessment and training companion tool to help you prepare for your A+ Core 1 certification exam. Topics include: Mobile devices, hardware, networking, cloud computing and hardware and network troubleshooting. This tool gives you the opportunity to demonstrate your knowledge on a practice test.

Printed textbook

eBook - eBooks are delivered through the Official CompTIA Self-Paced Study Guide eReader.

A+ Exam Voucher Core 1
Featured Courses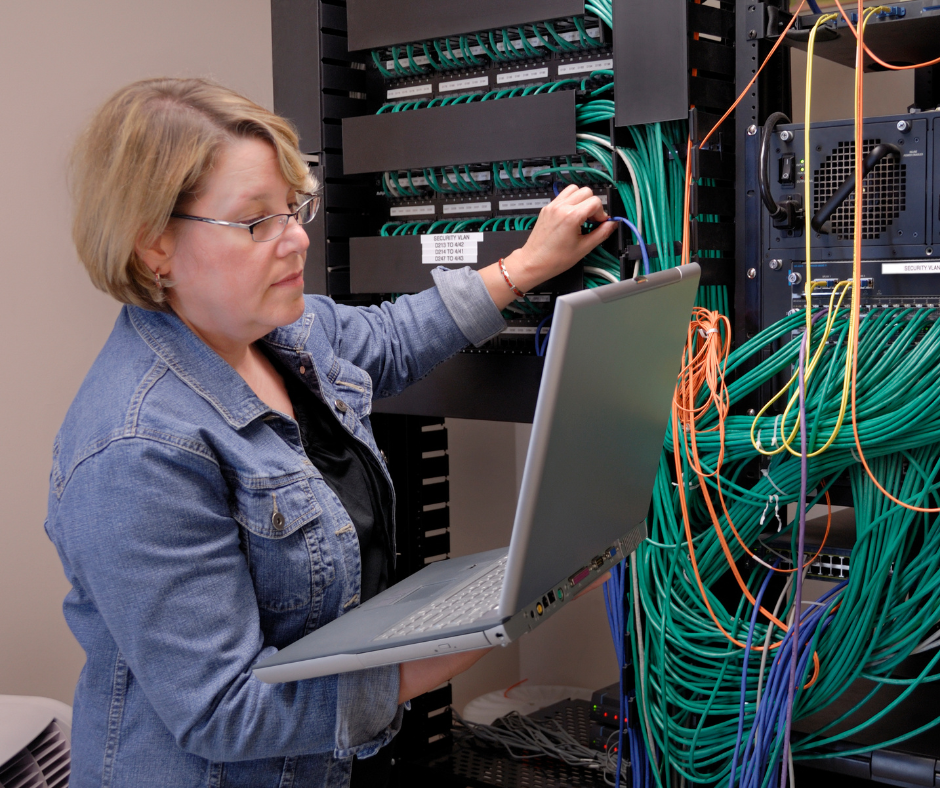 This online course provides an introduction to the computer hardware and software skills needed to help meet the growing demand for entry-level IT professionals. The fundamentals of computer architecture including operating systems, CPU, RAM, storage, basic input/output systems, and software and peripherals will be introduced as well as relevant responsibilities of an IT professional. Basics of hardware, software and network troubleshooting skills will also be covered.
This is an online assessment and training companion tool to help you prepare for your A+ Core 1 certification exam. Topics include: Mobile devices, hardware, networking, cloud computing and hardware and network troubleshooting. This tool gives you the opportunity to demonstrate your knowledge on a practice test.
Printed textbook
eBook - eBooks are delivered through the Official CompTIA Self-Paced Study Guide eReader.
A+ Exam Voucher Core 1