Course Detail: CEPD-LGHBOL - Certified Lean Six Sigma Green Belt for Health Care Professionals Self-Paced Option
This certification will give healthcare professionals the tools to improve patient care delivery processes, quality of patient outcomes, and patient satisfaction through Lean and Six Sigma quality and process improvement methodologies. In the ever-changing landscape of healthcare, this course offers detailed and real-world examples of lean thinking coupled with exercises to enhance your learning experience. Learn how to define and implement strategies for healthcare delivery processes and identify opportunities to reduce variations to optimal processes. Use Six Sigma methodology and various statistical tools in project planning to become a recognized practitioner of Lean Six Sigma in hospital or healthcare facilities. The self-paced course with instructor check-in is offered 100% online. Textbooks are an additional fee.
Students have 8 to 10 weeks to complete the course and have instructor check-in options available via Zoom.
INTENDED AUDIENCE: This course is intended for "Change Agents" in healthcare to improve patient care and ensure quality healthcare outcomes. The intended audience includes healthcare professionals, medical practitioners, executives, managers, supervisors, business owners, and any other practitioner of continuous improvement.
EXPECTED STUDENT OUTCOMES:
1. Develop a working knowledge of Lean Six Sigma tools and techniques
2. Describe the purpose and evolution of Lean Six Sigma as it pertains to healthcare
3. Understand DMAIC-Define, Measure, Analyze, Improve and Control and demonstrate understanding utilizing Six Sigma methodologies.
4. Develop soft skills and strategies to act as a change agent.
INSTRUCTIONAL MODALITY(IES)
· Lecture
· Discussion
· Online (Synchronous and Asynchronous)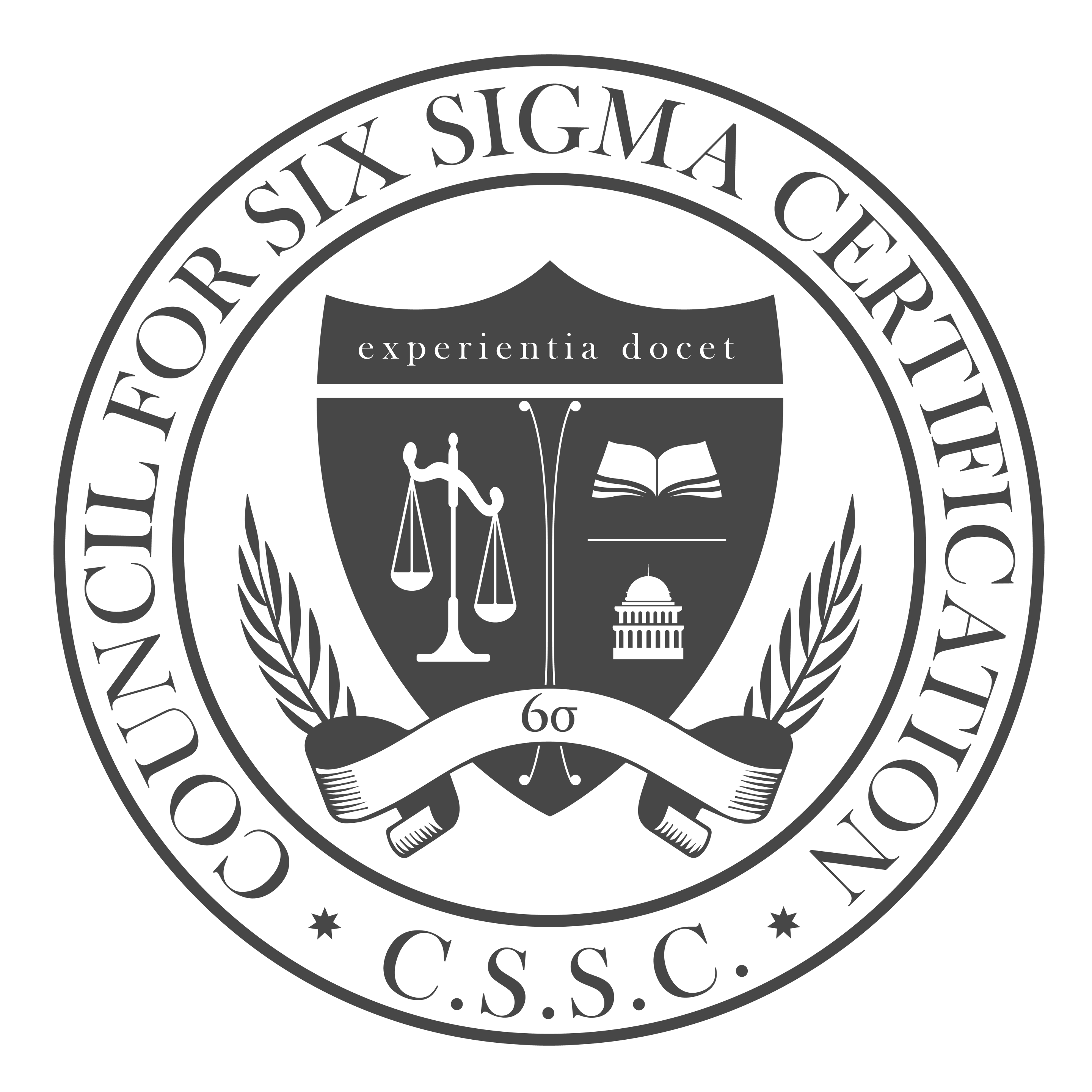 Session Information: CEPD-LGHBOL-23FA1