Course Detail: CEPD-LSSBOL - Certified Lean Six Sigma Black Belt Program
Lean Six Sigma Black Belt Certificate Program
This program will prepare the student to lead a selected project while continuously training team members along with leading a change event. Students will complete a Lean Six Sigma project from inception to completion. The student will possess a thorough understanding of all aspects of DMAIC (Define, Measure, Analyze, Improve, and Control). All statistical tools will be reviewed including graphs and illustrations of real-life discussions, benchmarks and events.
This program will encompass the methodologies learned in both the Yellow and Green Belt certification. In addition, it will include new processes that will be required for project success. Statistical software will be utilized that will assist the student in establishing objectives for decision making. This intensive program will encompass a real-life project with clear objectives and details outlined in the project charter. Milestones and "project check-in's" will be conducted with one-on-one meetings throughout the class with the instructor.

Students can expect, upon completion of their project, to demonstrate a significant improvement in their selected process. Also, as a Certified Lean Six Sigma Black Belt, the student will be prepared to lead future events using the tools and methodologies obtained in the program. Lean Six Sigma Black Belt can be utilized in any industry or marketplace.
Prerequisite: Lean Six Sigma Green Belt certification. Certification from outside firms must be reviewed in detail to ensure they meet the prerequisite for Governors State University's Black Belt Certification.
Registration Details: The Black Belt Certificate Program is designed to allow the instructor to work one-on-one with each student. Each student's start date is based on a schedule determined by the student and the instructor. If you are interested in registering for the Black Belt Certificate program, please contact Continuing Ed Dept at continuinged@govst.edu call (708) 534-4099 for further details.
Fee: $3,000 plus textbooks and software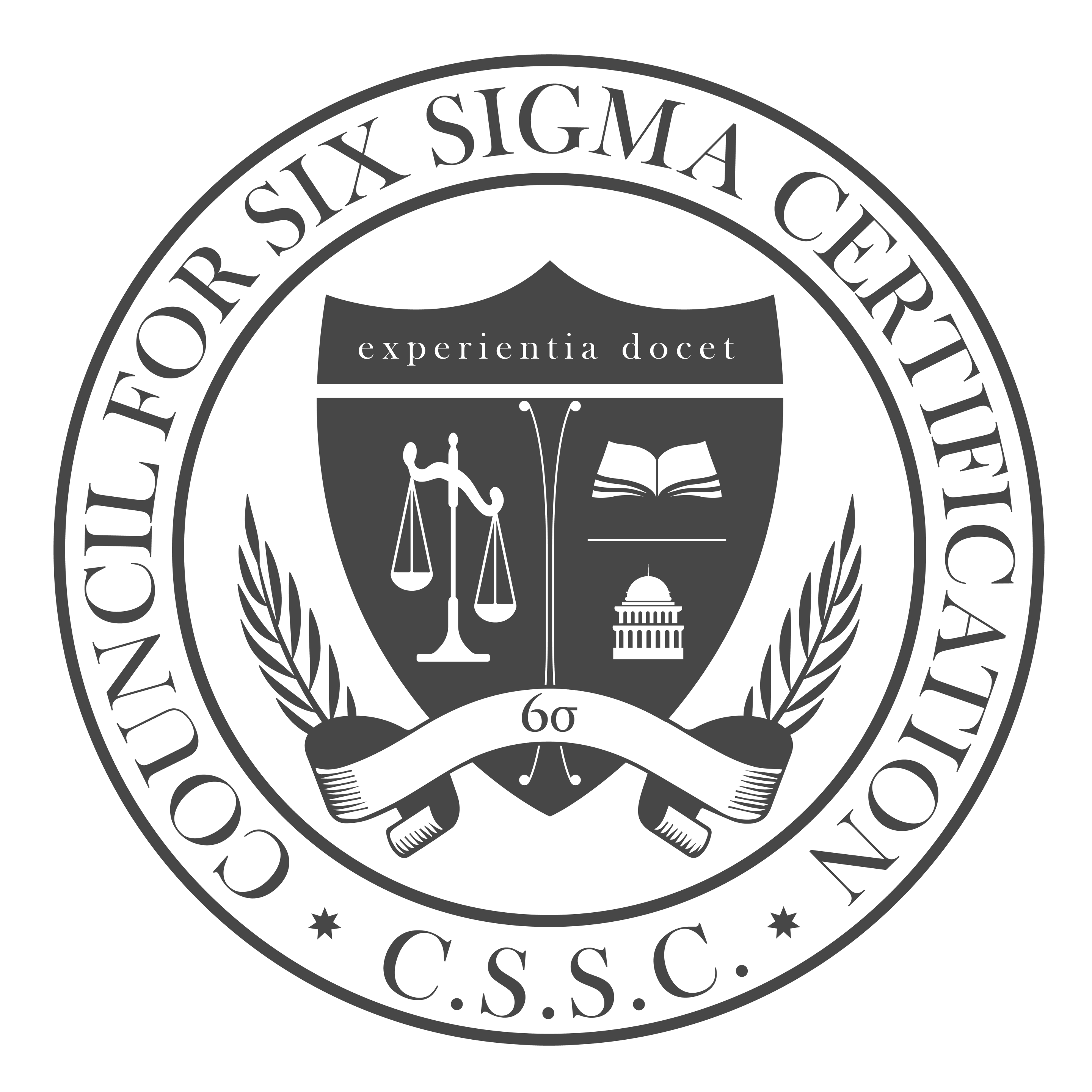 ---
Available Sessions