Courses
Dates: July 20-23, 2020

Parking: No parking permit is needed.

Accommodations: Wichita State University is pleased to offer attendees a special opportunity for housing during the Institute. A set of rooms for attendees has been arranged on the Wichita State University campus in Shocker Hall. Individuals may arrive on the afternoon of July 19, 2020 and will depart at the close of the Institute on July 23, 2020. Single rooms are $224 for the time period. Double rooms are $184 for the time period per person. Individuals will receive a pillow, pillowcase, two sheets, blanket, hand towel, washcloth and bar of soap.
More information about Shocker Hall
Breakfast and dinner is not provided but individuals can purchase it on-site at Shocker Hall for an additional cost.

Cancellations and Refunds: All cancellations must be made in writing. A 15% administrative fee will be assessed on all cancellations (this includes purchase orders). There will be no refunds after June 19, 2020 but substitutions are welcome. WSU reserves the right to cancel courses due to lack of enrollment. In that event, WSU will refund any pre-paid course fees but will not be responsible for any incidental or consequential damages including airfare and travel expenses.

The conference is being facilitated by the Office of University Conferences and Non-Credit Programs at Wichita State University. Please mail your check or purchase order made payable to the Office of University Conferences and completed registration form to: Office of University Conferences Wichita State University 1845 Fairmount, Campus Box 136, Wichita, Kansas 67260-0136 Fax (316) 978-3064 or register online.
---
Click here to register for a room at Shocker Hall for the 2020 APSI July 19-22, 2020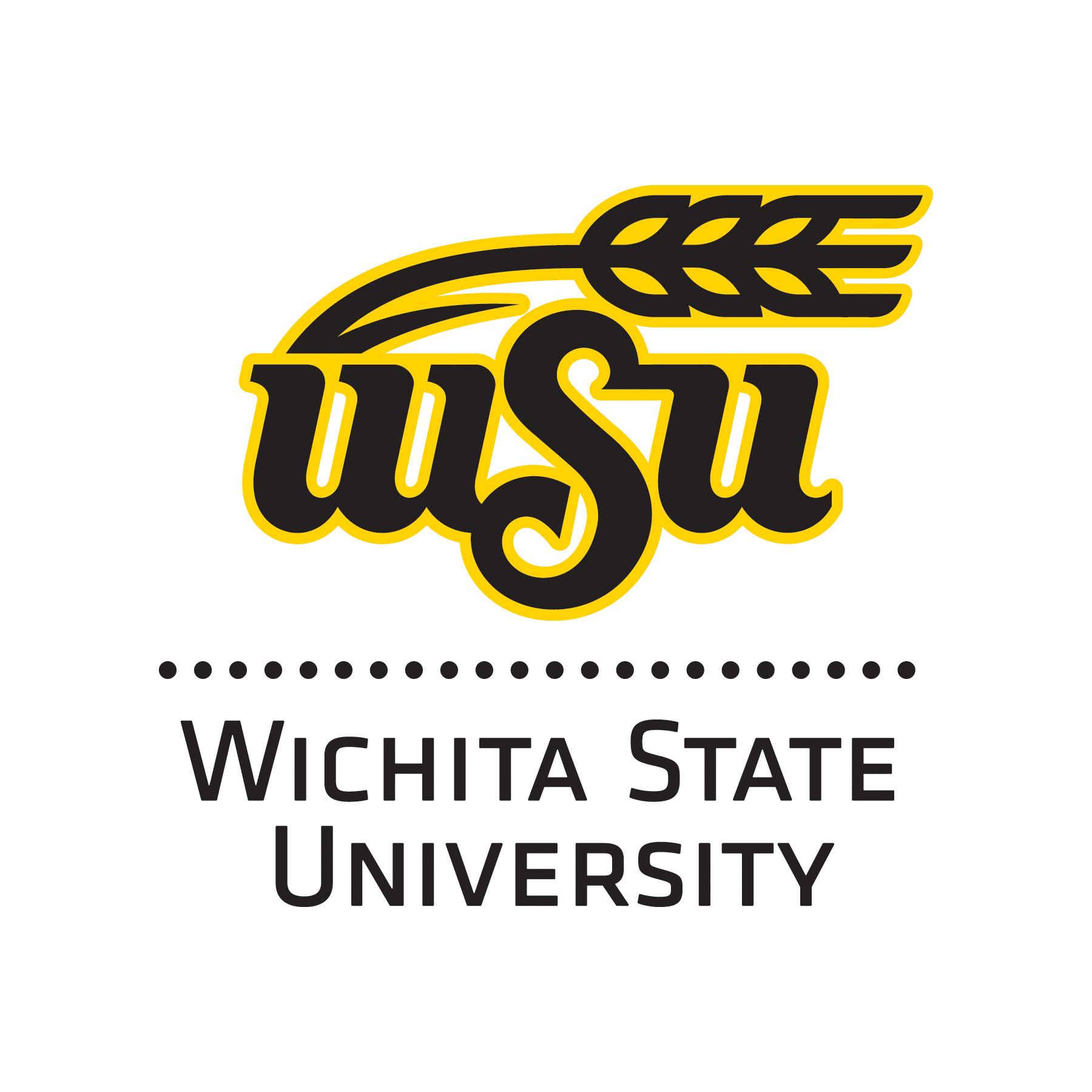 You are cordially invited to join us at WSU's Rhatigan Student Center, on Friday, March 6, 2020, for our annual Community College Day. A continental breakfast and full lunch buffet are included all at no charge!
This year's theme is "WSU: Experience Your Future". Don't miss this opportunity to learn more about the advantages for transfer students at WSU and hear about all the new and exciting innovation taking place at WSU! The program will begin at 9:00 a.m. in the Santa Fe Trails Room on the 2nd floor of the Rhatigan Student Center. This year's Community College Day will feature presentations from each College, the WSU Admissions Team, Student Life and many more!
ATTENTION Community College Students: All registered Community College students who are in attendance will have the opportunity to be entered into a drawing for one $1,000 scholarship to Wichita State University. To qualify you must be a current Community College student and be present at Community College Day at WSU on March 6, 2020. The scholarship is non-transferable. Scholarship funds must be used by the Fall 2021 semester. Register Today!
---
Click here to register for WSU Community College Day on Friday, March 6, 2020, WSU Main Campus, Rhatigan Student Center