Courses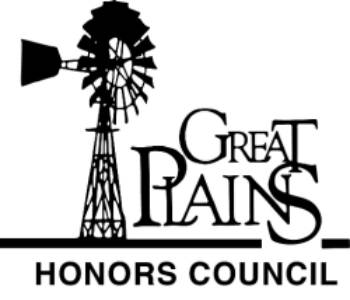 Conference 2020
The Dorothy and Bill Cohen Honors College at Wichita State University and the Honors Program at Hutchinson Community College are proud to host the 2020 Great Plains Honors Council Conference. GPHCC will take place March 20 -22, 2020 in Wichita, Kansas.
Early Bird registration closes at 5:00 p.m. on February 3, 2020, and Early Bird fee(s) must be received by 5:00 p.m. on February 7.
After February 3, the regular registration fee is $250. The regular registration deadline is 5:00 p.m. March 1 and payment must be received by 5:00 p.m. March 3.
---
Click HERE to Register for the 2020 Great Plains Honors Council Conference on March 20-22, 2020



We conclude Human Trafficking Awareness Month with our Sixth Annual Collaborative Multidisciplinary Anti-Trafficking Response Conference - Context Matters: Confronting a Culture of Exploitation.




Like past years, the conference will go beyond talk of "rescue" and "Human Trafficking 101," to discussing how we all can work to create intentional, long-lasting change among those who are at-risk of or subjugated to labor and sex trafficking and other types of violence. We are intentionally broadening the focus this year to provide attendees with an understanding of the various "-isms" and cultural contributions that create opportunity for abuse, exploitation, and trafficking to occur. We will be challenged to examine the contexts in which we operate and to stand up to toxic culture. We have brought together a diverse group of experts in various fields who stood up to abuse, power, and privilege in their own lives and workplaces.
---
Click HERE to Register for the Anti-Trafficking Conference AND Film Screening on Friday, January 31, 2020, WSU Hughes Metropolitan Complex