Courses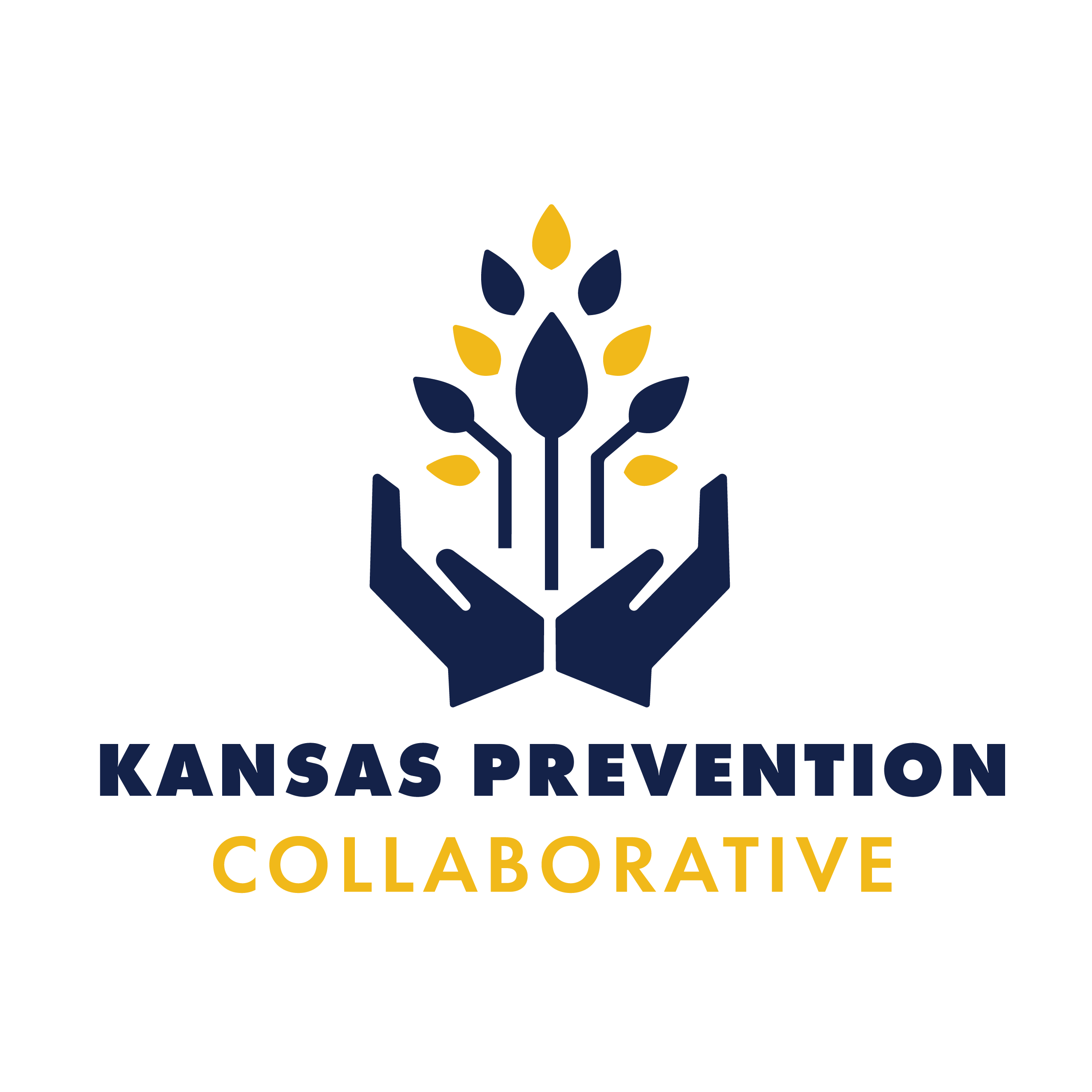 Register as a sponsor or exhibitor for this year's Kansas Prevention Conference!
The Kansas Prevention Conference provides critical education to prevention and healthcare professionals across the state. This education is made possible through our generous sponsors. KPC organizers are continuing to monitor COVID-19 trends in Kansas and will make a decision between a virtual or in-person event at a later date.
---
This course contains no sessions
The Conference on Higher Education Computing in Kansas (CHECK) is an annual gathering of information technology professionals in post-secondary institutions in Kansas to present, discuss, and learn about new technologies and current issues in providing IT services to the higher education community. The CHECK annual conference is scheduled for May 18 & 19, 2022 at Wichita State University in Wichita, KS.As part of the conference, we welcome vendors to be involved by sponsoring the event. This is an opportunity to increase your visibility with information technology personnel from higher education institutions across Kansas.? Varying levels of sponsorship are available, with varying opportunities to reach attendees.
---
Click HERE to Register as a Vendor at the 2022 CHECK Conference on May 18-19, 2022, WSU Main Campus, Rhatigan Student Center