Courses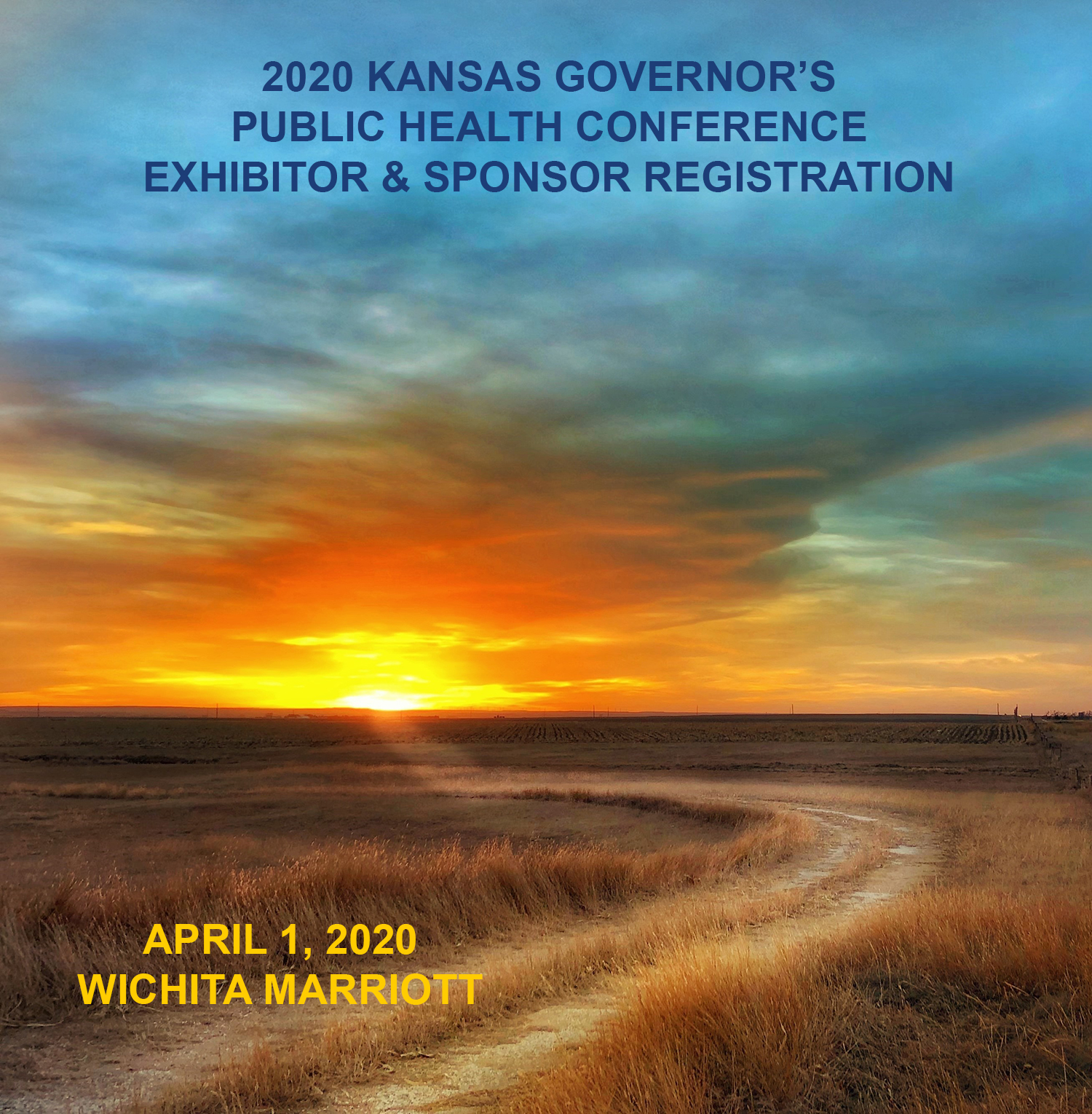 Don't miss your opportunity to exhibit at the 2020 Kansas Governor's Public Health Conference!
Approximately 350 public health nurses, maternal and child health staff and public health professionals throughout the state are expected to attend. The conference will be held March 31- April 2, 2020 at the Wichita Marriott, located at 9100 E Corporate Hills Dr, Wichita, KS 67207. Exhibits will be displayed on Wednesday, April 1.
Exhibit Hours: Wednesday, April 1, 2020
6:30 – 8:00 a.m. Set Up (Conference registration begins at 7:00 a.m.)
8:00 a.m. – 4:30 p.m. Display
4:30 – 5:00 p.m. Tear Down
Conference App
Each sponsor and exhibitor will be advertised on the Governor's Public Health Conference App. After you register you will need to provide a logo, contact information, a brief description about your company and any social media handles you would like included.
---
This course contains no sessions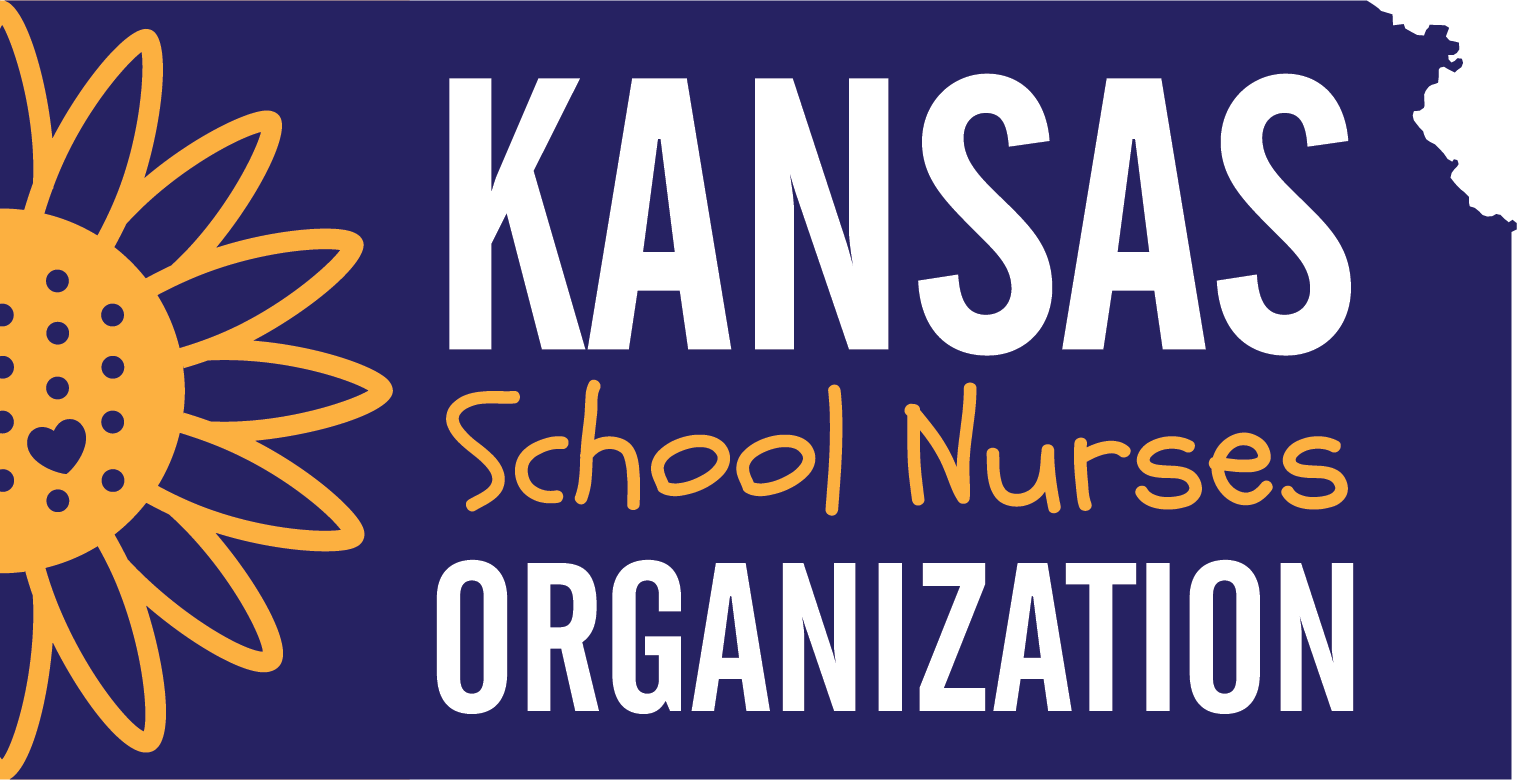 The Kansas School Nurse Conference attracts school nurses (pre-K through 12), public health nurses, and physician office nurses (who work with children) from across the state. In its 31st year, this conference is the main source of continuing education for nurses in this specialty practice. With an average of 400 participants, this is your best opportunity to reach this market and have your message heard. This year's conference theme is: Every Day Counts: Behind Every Successful Student is a School Nurse.
After thoughtful consideration, the Kansas School Nurse Organization is transitioning the 2020 KSN Conference into a virtual experience.
We are excited about this new virtual direction as it provides our community an even more inclusive opportunity to come together in a time when we truly need each other. The KSN Virtual Conference will kick off on the same dates, with a new look, an updated lineup including exciting new additions, and new approaches to speaker engagement and interactivity with attendees.
---
This course contains no sessions
Sponsor or exhibit at the Kansas Prevention Conference 2020!
This conference draws 150+ health care workers, social workers, government employees, and prevention-focused organizations and is centrally-located in Wichita, Kansas. To learn more about sponsor and vendor benefits, please visit http://kansaspreventioncollaborative.com/conference.
If you are interested in sponsoring youth groups or coalitions to attend the conference, please contact us.
---
This course contains no sessions