Courses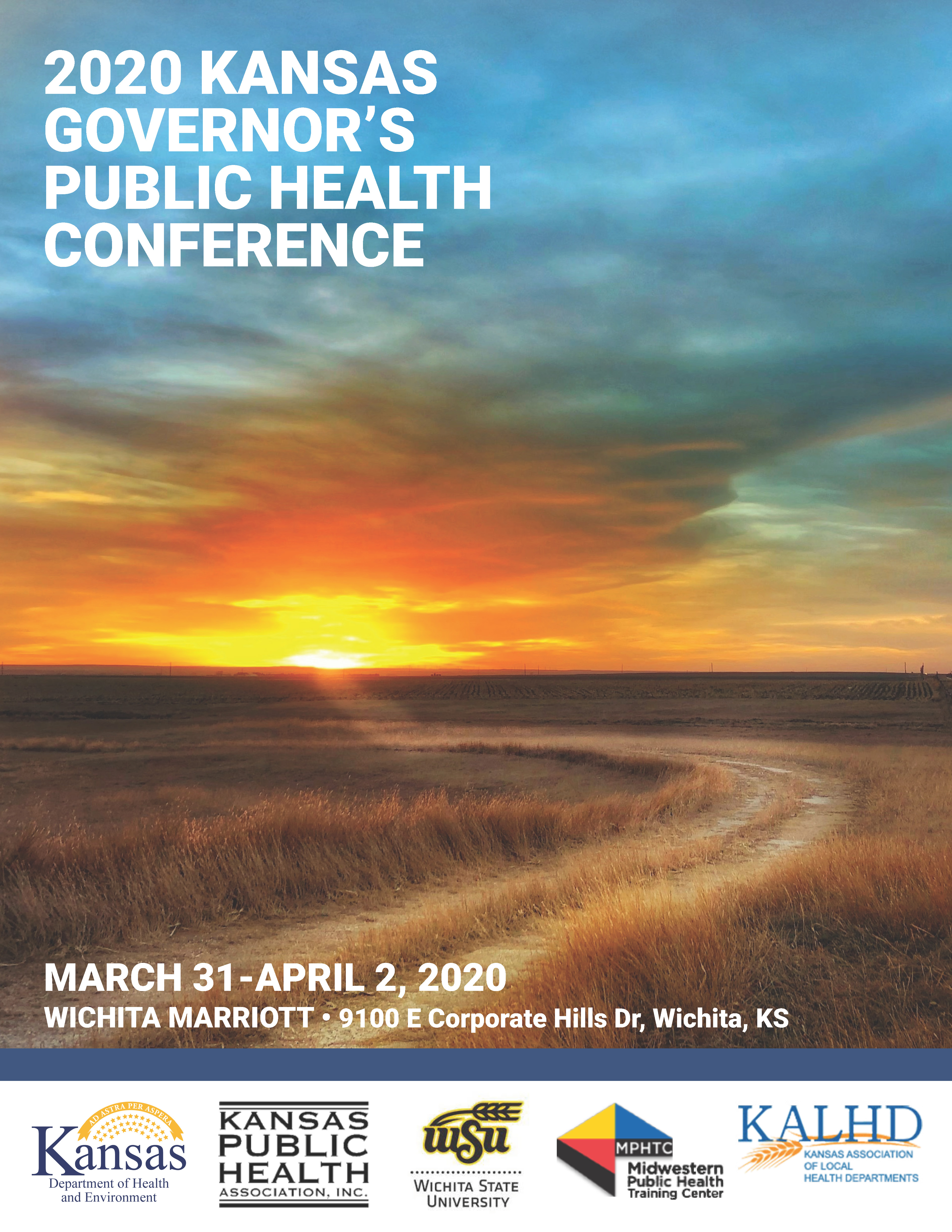 The 2020 Kansas Governor's Public Health Conference will feature nationally-recognized keynote speakers on topics including:

-Improving school and community cultures to prevent school violence and suicides
-How to transform yourself and your community to live longer and healthier
-Lessons learned from disaster response around the world
and
-Strategies to ensure governmental public health is well-prepared for present and future health challenges

In addition, a wide selection of breakout sessions tailored to meet the changing needs of the populations served through public health programs and initiatives will be offered. The Maternal and Child Health, Family Planning and MCH Home Visiting sessions will include immigration policy, domestic minor sex trafficking, behavioral health and fertility awareness-based methods of contraception. The Public Health sessions will include updates on syphilis, earthquakes in Kansas, CBD, vaping, vaccine hesitancy, drug trends and mosquitoes. The conference will include a 'hot topics session' featuring distracted driving, sexual violence prevention, suicide prevention and Kansas' electronic surveillance system for notification of community based epidemics (ESSENCE).
NOTICE: During the sessions we ask you to please be courteous of others and silence your cell phones, take any necessary calls or side conversations outside and briefly step into the hallway or breastfeeding room if you need to soothe a fussy baby. This will help ensure everyone has the opportunity to hear the content being shared.
---
Click HERE to register for the 2020 Kansas Governor's Public Health Conference on March 31, 2020 to April 2, 2020, Wichita Marriott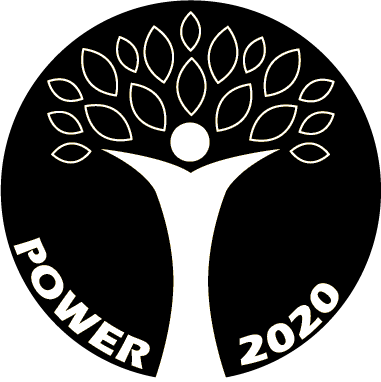 Welcome to the 17th annual POWER Conference at Wichita State University! We are excited to invite social workers and other helping professionals to this hallmark event for your social work community. We are proud to continue the legacy of the excellent continuing education that POWER has been able to provide for years. This year's theme centers on the 12 Grand Challenges for Social Work - a national initiative that serves as a call to action for social workers to harness our science and knowledge base, collaborate with people from all fields and disciplines, and to work together to tackle some of our toughest social problems. Our world faces serious, interrelated, and largescale challenges, and our world needs social workers more than ever.
Attendees have the opportunity to engage in up to six hours of preconference sessions, focused on safety, diagnosis, or ethics, as well as the main conference day. We've expanded our CEU offerings this year, so you can earn even more hours, and we are excited by the social event lined up for Thursday evening, as well. Mingle with your colleagues, meet our keynote, and have some fun at the Kansas Star Conference Center this year! POWER gives us the opportunity to connect together, grow together, and change the world together – this conference can help us be rejuvenated as practitioners, invigorated by new knowledge, and challenged with fresh perspectives. We are the passion and the heart of change, and always stronger together. There never has been a time where the strength and knowledge of our profession has been more needed. Let's do this!
---
POWER Bundle Special: Save $51 on registration if you bundle a full day pre-conference (Safety Workshop or Diagnostics Workshop) and regular conference registration OR save $26 on registration if you bundle a half day pre-conference (Ethics Workshop) and regular registration. Use the promo code POWER51 for the two full days (Safety or Diagnostics Workshops + Regular Conference) or the code POWER26 (Ethics Workshop + Regular Conference) on the shopping cart page to recieve the appropriate discount. Bundle includes pre-conference, regular conference and conference kick-off reception from 4 - 6 pm in the Fire Club at the Kansas Star Event Center. *The POWER Bundle Special discount does not apply to student registration.
---
Click HERE to Register for the POWER Conference on March 5-6, 2020, Kansas Star Event Center