Courses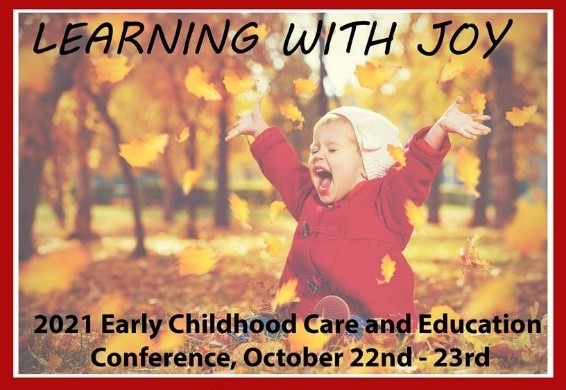 This conference will focus on the bringing joy to children as well as the caregivers. Join us Friday evening (6:00pm - 8:00pm) for a discussion of self-care and the importance of the caregiver. We will feature a one-hour guided conversation about self-awareness led by Dr. Amy Stoeber. Friday evening will be followed-up by a Saturday (8:30am - 4:30pm) full of great topics. Leading Children into Joy. How to understand and work with children in overcome the difficulties of the past year and find joy. The morning will consist of the keynote address by Dr. Amy Stoeber followed by an afternoon of breakout sessions focusing on specific aspects of "learning with joy." Lunch will be provided
---
This course contains no sessions
Click here to be notified about the next scheduled program.
PNCWA and AWWA has partnered with UBOS to organize an outstanding conference to network, receive quality training and education, learn about products and services in the field, and enjoy the Umpqua Valley and Douglas County Fairgrounds. Your 3-day registration includes a Conference Dinner Wednesday evening and breakfast and lunch on each day of the event. OESAC Approved - Water/Wastewater 2.1 CEUs and .06 Onsite CEUs
---
November 16-18, 2021, 08:00am, Douglas County Fairgrounds
The 2021 Oregon Operator Conference will be held at the Douglas County Fairgrounds November 16-18. Attendance is estimated to be near 150 attendees. The success of this event is dependent upon the generosity of our exhibitors and sponsors to provide a quality experience for all participants. Please review the attached Sponsor and Vendor Info packet and decide how you would like to participate. All exhibitors and sponsors are encouraged to provide a door prize. Sign up below or contact Community & Workforce Training at 541-440-4668 if you have questions.
---
Tuesday, November 16, 2021, 08:00am, Douglas County Fairgrounds