Courses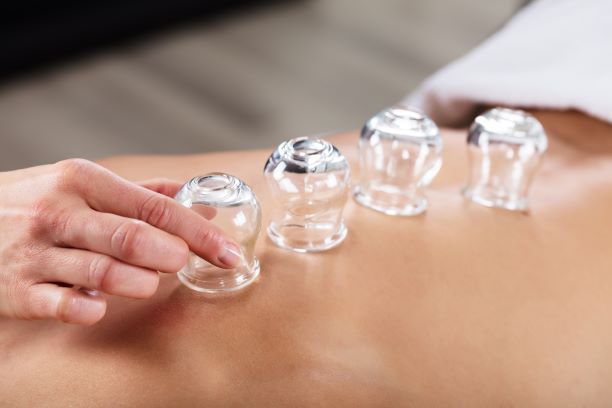 Cupping therapy is an effective modality that is gaining increasing attention after advocacy by celebrities and sports stars. The safe application of this technique, however, requires knowledge and skill.
---
On Campus, 12 CE Hours, March 11-12, Sat, 8am-6pm, Sun, 8am-12pm, Room 209/211 (18 massage tables)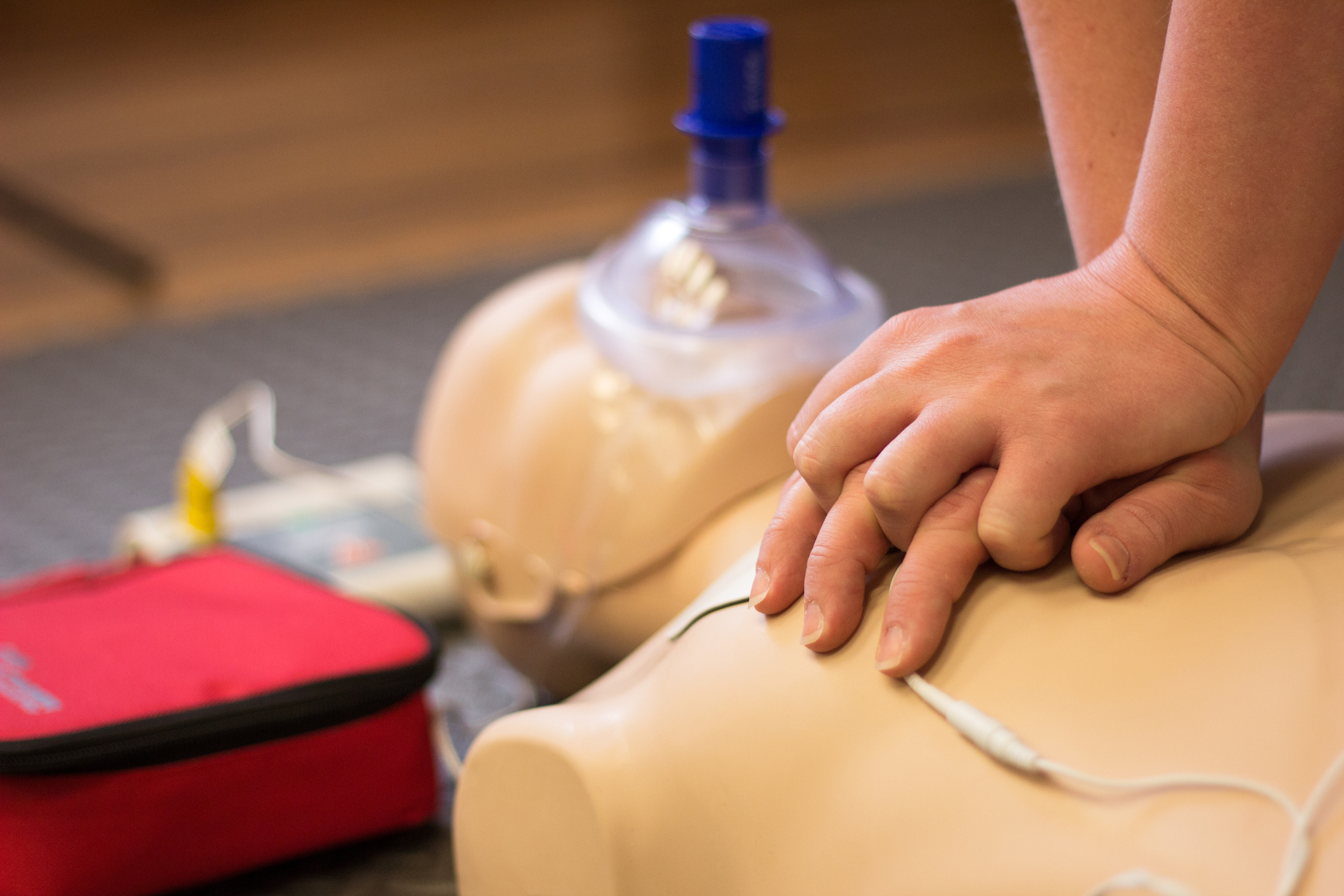 We offer the American Heart Association's BLS for Healthcare Providers Course which is designed to train you in the lifesaving skills of both CPR and AED use, and relief of choking based on the 2015 American Heart Association Guidelines.




This course provides for certification in CPR through the American Heart Association (AHA).
---
5 CE hours, On campus, Sat, May 6, 2023, 8am-1pm, Room 17
5 CE hours, On campus, Sat, August 26, 2023, 8am-1pm, Room 17
Join us on campus April 21-23 for the 2023 Oncology Massage Healing Summit. Our theme is "Collaborative Connections" so there will be plenty of opportunities for you to engage with colleagues.
---
12 CE Hours, Main Conference, April 21-22, 2023, Fri, 8am-5pm, Sat, 8am-5pm, 6 CE hours, Post Conference, Sun, April 23, 2023, 8am-3pm., Auditorium
This engaging five day MLD Certification course is based on the techniques developed by Dr. Emil Vodder, Ph.D., MT. When skillfully applied, this therapeutic form of soft-tissue mobilization dramatically enhances lymph formation and promotes drainage within the superficial and deep systems of the lymph vascular network.
---
On campus, 45 CE hours, August 22-27, 2023, Tue-Sat 8am-5pm, Sun, 8am - 2pm, Room 209/211 (18 massage tables)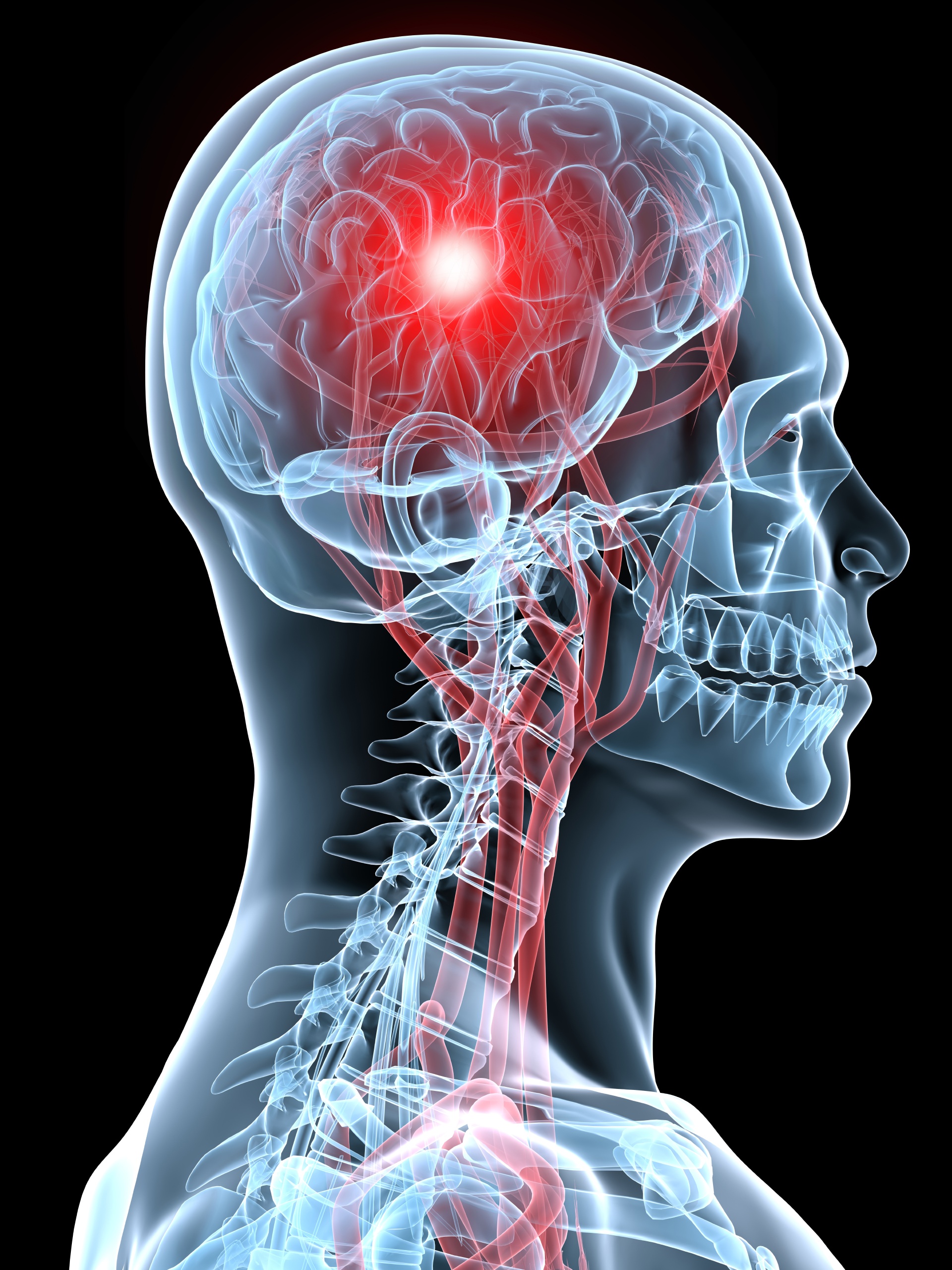 Significant research in the pain neurosciences and biomechanics field often appears toundermine the reasoning and justifications for many of the traditional therapeutic approachesand techniques of the many rehabilitation professions.
---
12 CE Hours, On Campus, L6 & 27, April 29-30, 2023, Sat. 9am-5pm, Sun. 9am-3pm (Central Time), Lecture Room 6

This course certifies Reiki level 2 practitioners to practice Reiki, a gentle healing technique for restoring health, treating physical pain, stimulating the body's natural healing ability, and reducing tension. Prerequisite: Reiki Level 1.
---
6 CE Hours, Sat, Aug 5, 2023, 8am-2pm, Room 209 (9 massage tables)