Courses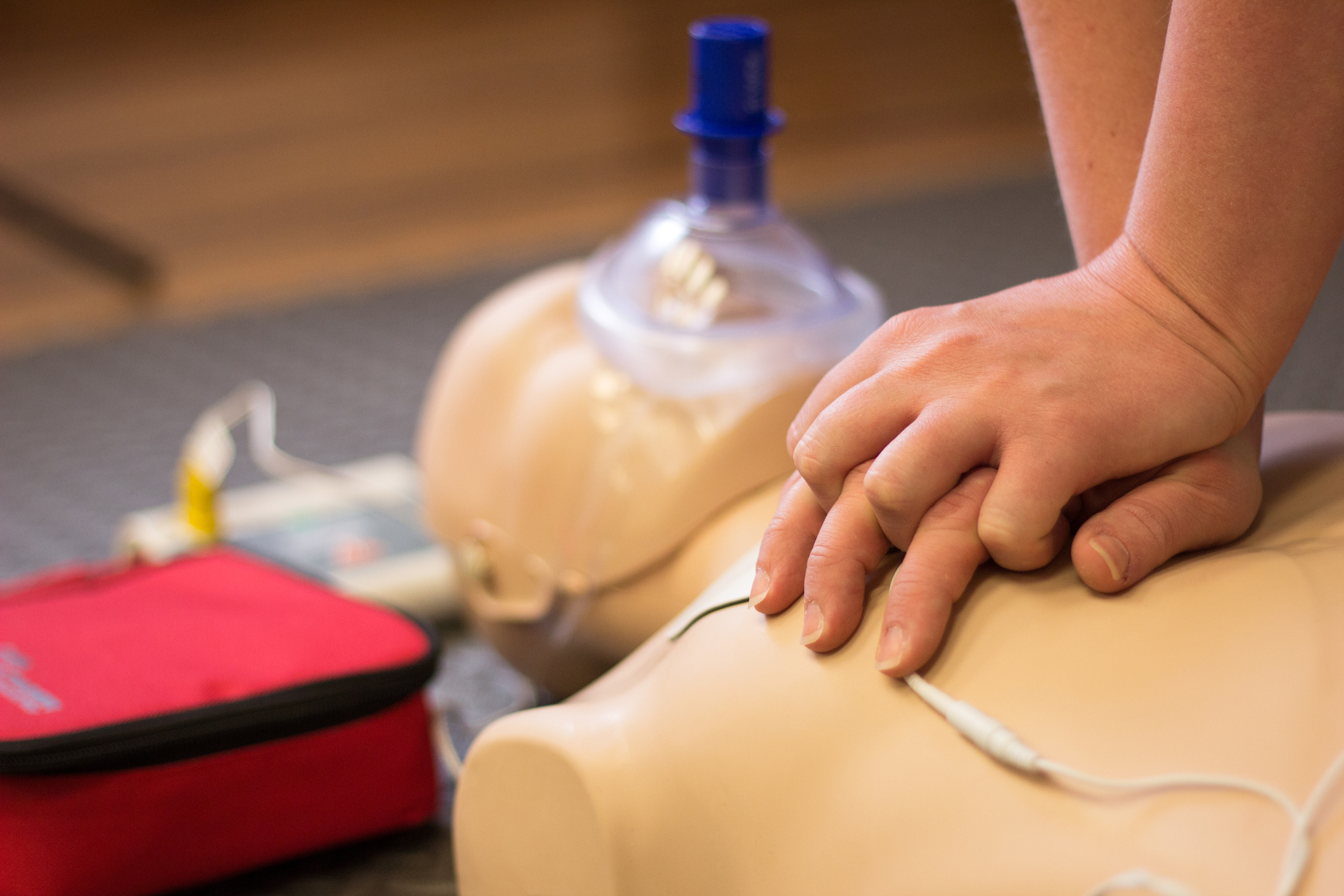 We offer the American Heart Association's BLS for Healthcare Providers Course which is designed to train you in the lifesaving skills of both CPR and AED use, and relief of choking based on the 2015 American Heart Association Guidelines.



Join us on campus April 21-23 for the 2023 Oncology Massage Healing Summit. Our theme is "Collaborative Connections" so there will be plenty of opportunities for you to engage with colleagues.
---
Welcome Reception: Thurs, April 20, 2023 5:30-8:30pm. Main Conference: 12 CE hours, April 21-22, 2023, Fri, 8am-5pm, Sat, 8am-5pm, Optional Yoga at the hotel: Fri/Sat, 6am-7am. Optional Post Conference: Sun, April 23, 2023, 8am-3pm. , Auditorium
This course was designed to expand upon the training received in the core curriculum of Northwestern's Massage Therapy Program. It is only available to NWHSU massage therapy graduates.
---
Please check back, registration is not available.
Gain a general and working understanding of Cranio-Sacral therapy, including hand placement, palpation and evaluation, as well as indications and contraindications for use.
---
12 CE hours, On campus, Room 15, Oct 7-8, 2022, Fri, 5pm-9pm, Sat, 9am-6pm., Room 15 (12 Massage Tables)
This is a course in Chinese medical bodywork that teaches the students advanced techniques designed to realign the musculoskeletal system. There are no explosive movements, and there is no work done directly on the spine.
---
12 CE Hours, On campus, Room 15, Oct 1-2, 2022, Sat, 9am-4pm, Sun, 9am-4pm (1 hour lunch on your own each day), Room 15 (12 Massage Tables)