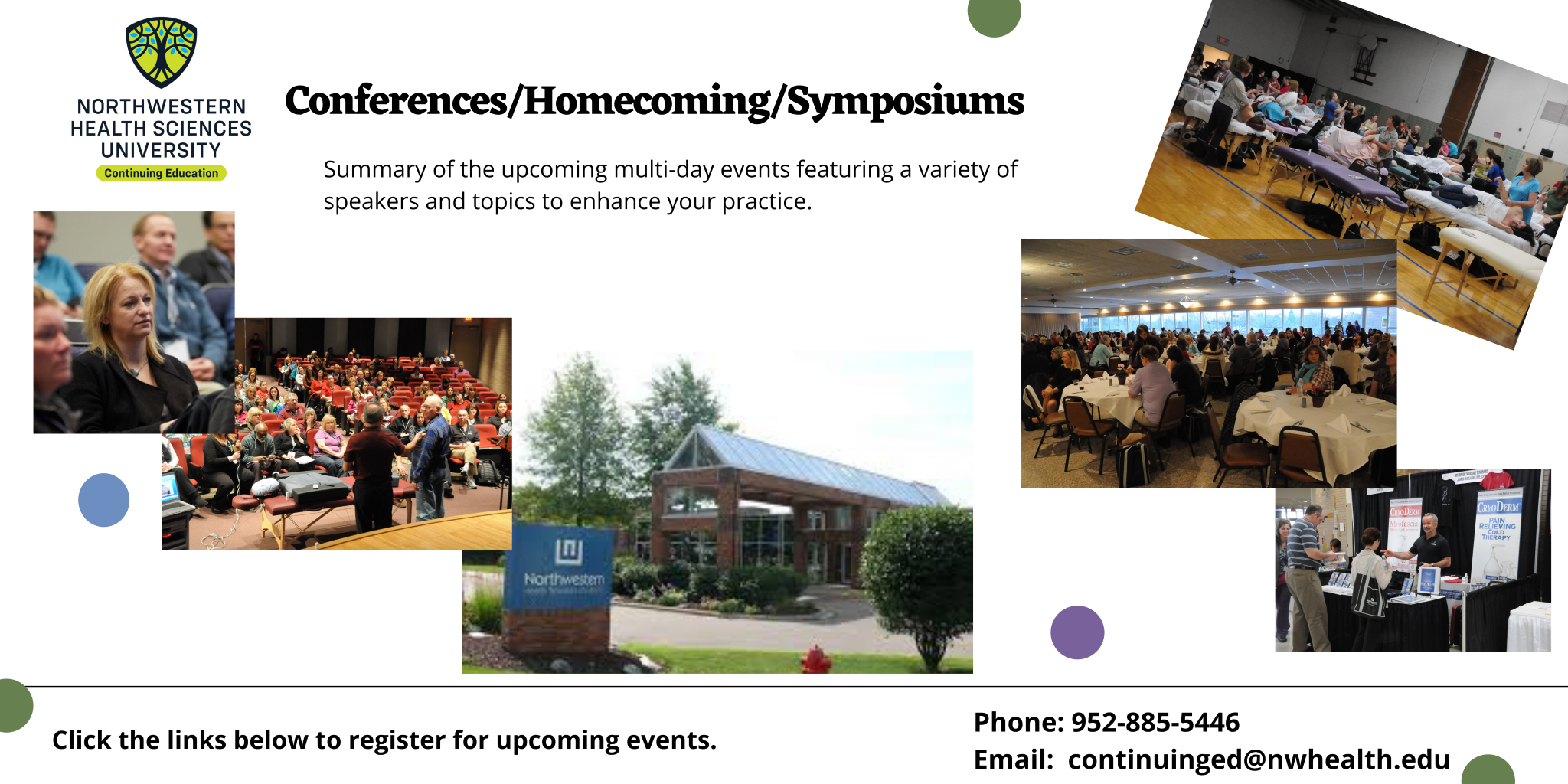 Courses
We're excited to announce the 2023 Virtual Great River Symposium is open for registration!
---
Please check back, registration is not available.
Join us on campus April 21-23 for the 2023 Oncology Massage Healing Summit. Our theme is "Collaborative Connections" so there will be plenty of opportunities for you to engage with colleagues.
---
12 CE Hours, Main Conference, April 21-22, 2023, Fri, 8am-5pm, Sat, 8am-5pm, 6 CE hours, Post Conference, Sun, April 23, 2023, 8am-3pm., Auditorium