Office of Continuing Education
Homecoming and Symposiums
Our mission is to provide diverse educational opportunities designed to assist health care professionals advance their knowledge and skills.
We offer conferences with a variety of topics and speakers like Annual License Renewal, Chiropractic Homecoming, Massage Symposium, Great River Symposium and our biannual Oncology Massage Healing Summit.
This year these events will be offered in a virtual format to ensure the safety of our attendees and supporters. Click the links below to learn more about each agenda and get registered.
Questions? (952) 885-5446 or continuinged@nwhealth.edu.
Courses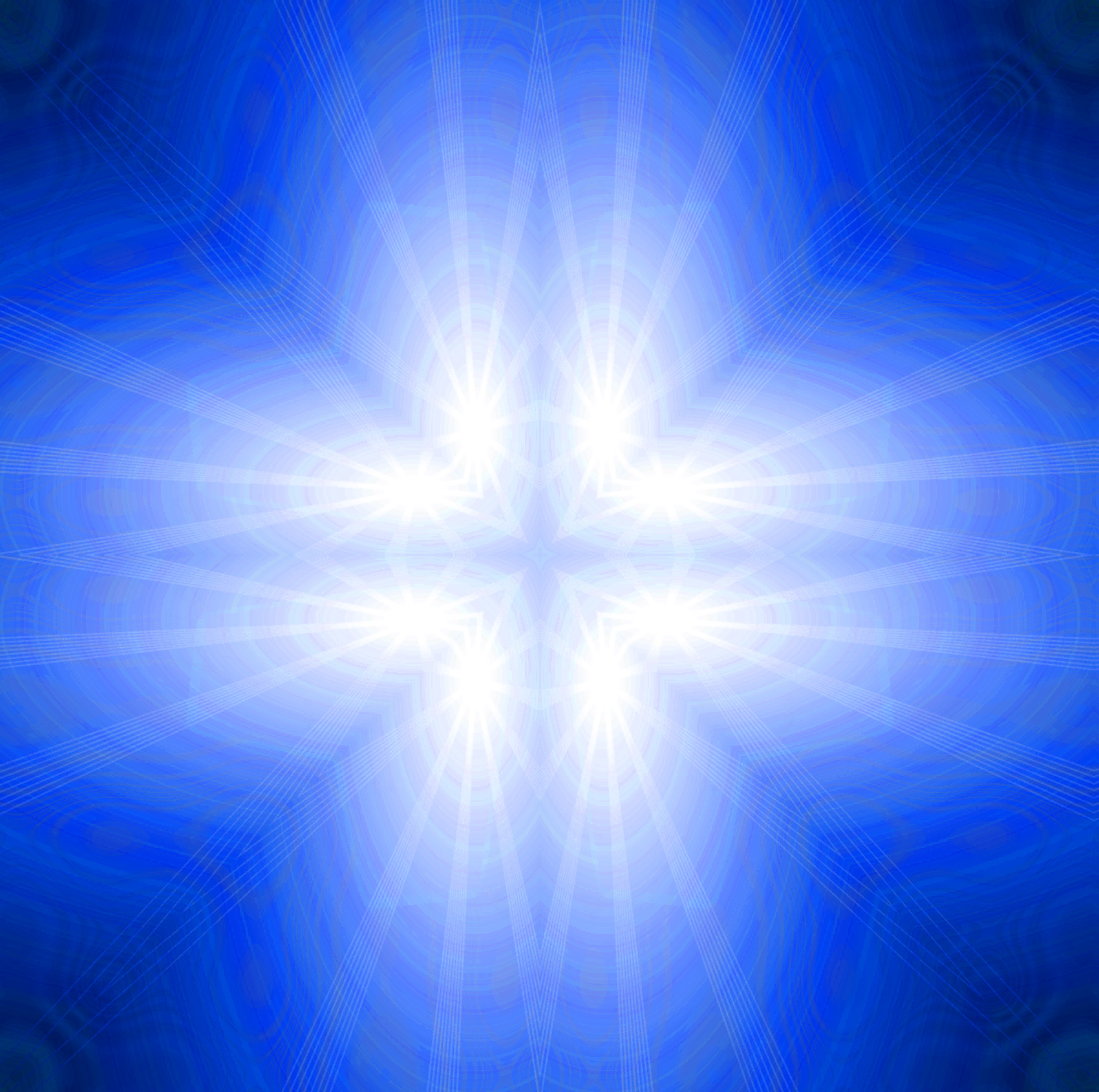 We're going virtual. Join us on April 23-24, 2021 for the Oncology Massage Healing Summit co-sponsored by the Society for Oncology Massage (S4OM) from the comfort and safety of your home or office.
---
Please check back. Registration will open soon.