Webinars with NWHSU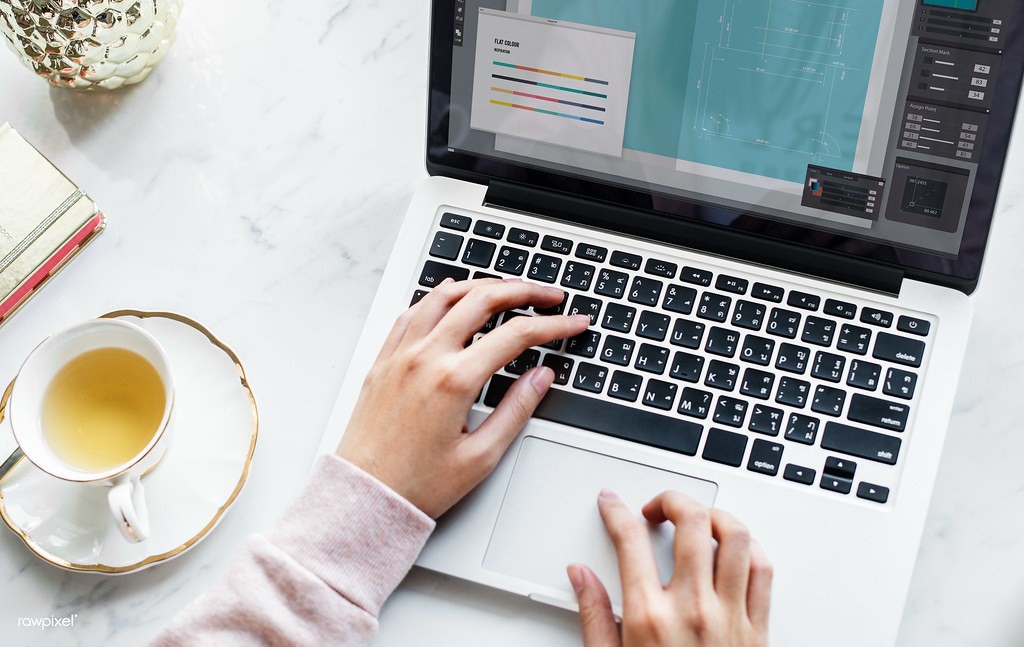 Get your CE hours done from the safety and convenience of home! Join us for these unique webinars.
State board approval is noted on each course. In addition, we are an approved provider and webinars are allowed by the following states: Colorado, Connecticut, Delaware, District of Columbia, Idaho, Indiana (by exception due to COVID-19), Illinois (by exception due to COVID-19), Iowa, Maine, Maryland, Massachusetts, Michigan, Montana, Nebraska, New Jersey, North Dakota, Ohio, Oregon, Rhode Island, South Carolina, Utah, Vermont, Virginia, Washington, Wyoming, British Columbia, New Brunswick, Newfoundland, and Ontario. Some restrictions apply. Check with your licensing board if you are not sure how many hours you can earn in this format. Webinars are not allowed for CE by the states of Wisconsin and Louisana.
Additional state or provincial board approval may be requested by calling 952-885-5446. An additonal fee may apply. Application deadlines and restrictions may affect our ability to apply.
Courses