Courses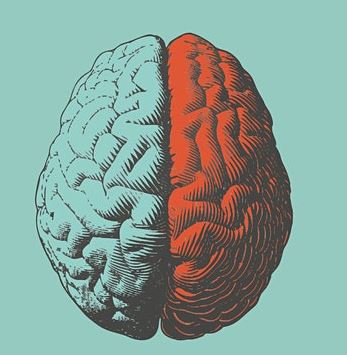 Today, Alzheimer's is a common geriatric disease with very limited options for effective treatment. Thousands of years of TCM, especially the Nei Jing, contains very important theories about geriatric constitution and diseases which include conditions of memory loss, confusion, and many others.
---
Live Webinar, 6 PDA (NCCAOM approved), October 21, 2023, Sat. 9:30am - 4pm (CST)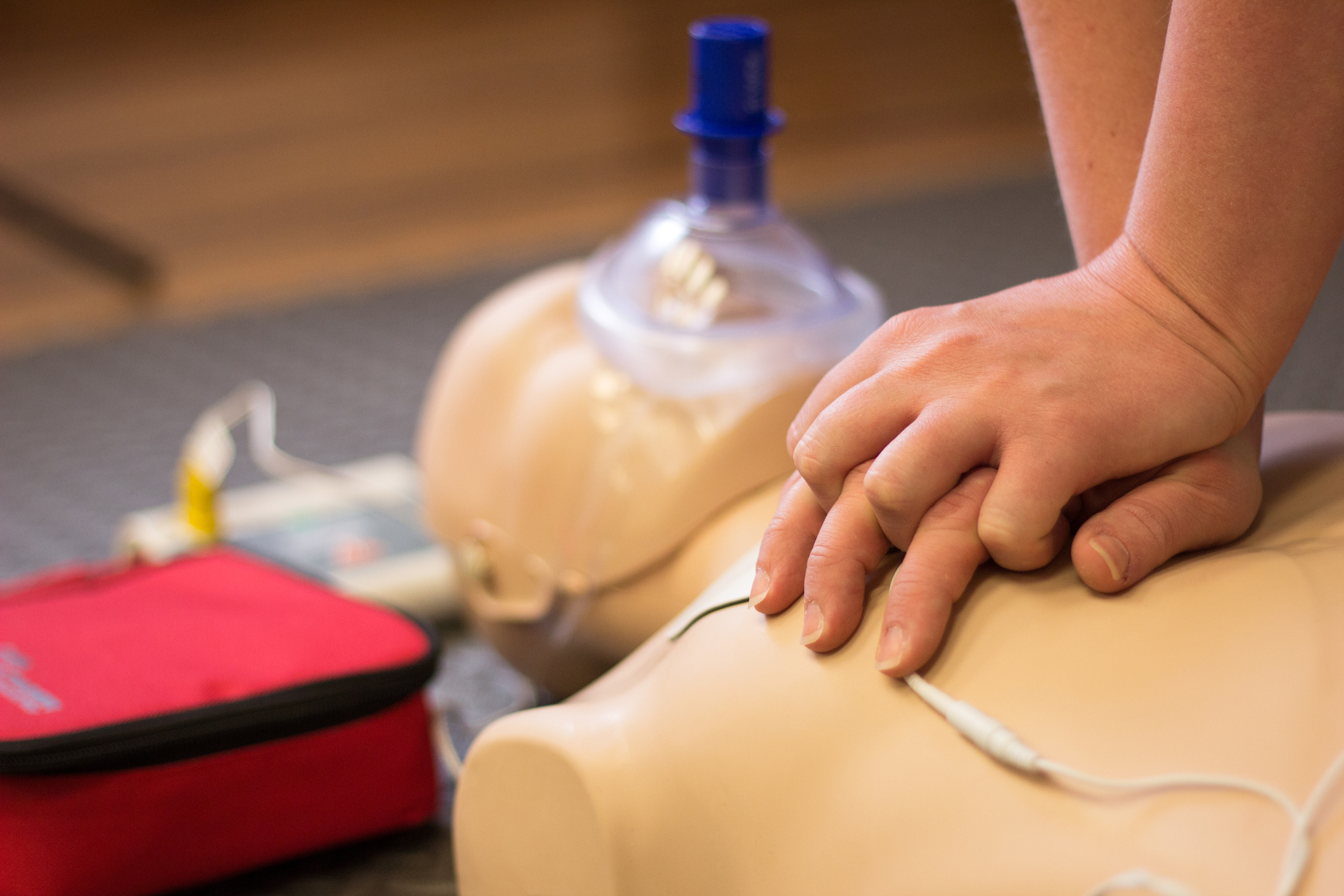 We offer the American Heart Association's BLS for Healthcare Providers Course which is designed to train you in the lifesaving skills of both CPR and AED use, and relief of choking based on the 2015 American Heart Association Guidelines.




This course provides for certification in CPR through the American Heart Association (AHA).
---
5 CE hours, On campus, Sat, August 26, 2023, 8am-1pm, Room 17
5 Hours, On campus, Oct 21, 2023, Sat, 8am-1pm., Room 17
5 Hours, On campus, Jan. 13, 2024, Sat, 8am-1pm
5 Hours, On campus, May 4, 2024, Sat, 8am-1pm
5 Hours, On campus, July 20, 2024, Sat, 8am-1pm