Certificate Programs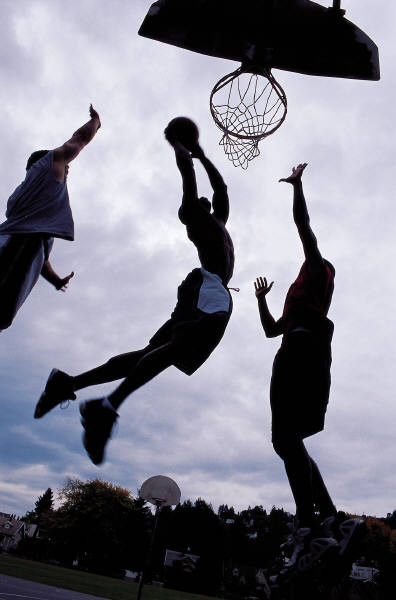 Get started on the path toward your CCSP® certification today!
We are excited to offer this 75-hour on-line chiropractic sports injuries program. It allows you to complete most of the training at your own pace from home or your office. You learn from instructors with extensive teaching and clinical experience to gain the skills you need to treat sports injuries and athletes.
Complete this online program and attend our on campus sports hands-on courses to become eligible to apply for the certified chiropractic sports physician (CCSP®) certification exam. Learn emergency procedures, kineisology taping extremity adjusting, and therapeutic muscle stretching,
Buy the entire 75 hour online program for $2250 (save $375 vs. buying each session separately). Select 'Check all' and select the "Buy all 9 sessions" option in pricing below each course to get this discount.
Complete this program to become eligible to apply for the Certified Chiropractic Sport Physician (CCSP) exam offered by the American Chiropractic Board of Sports Physicians, visit www.ACBSP.com for details about board certification.