Instructor: Christina Smith
Biography:

Christina Lea Smith is currently working toward her master's degree in Library &Information Science at the University of Illinois at Urbana-Champaign. In 2015,she completed her master's degree in history from Illinois State University. Her thesis, "Joseph Addison Turner: The Countryman and Confederate Nationalism" won the 2015 James C. Bonner Award for best master's thesis. She has published an article entitled "Elizabeth Parsons Wade Packard's Challenge of True Womanhood" in the peer-reviewed Journal of Illinois History.

Christina has over twenty years teaching experience at colleges across Illinois. She focuses on nineteenth century American history and Civil War seminars. She volunteers as an instructor for Bradley University's Osher for Lifelong Learning Institute. She also speaks at historical societies, women's groups, and other associations.
Courses by this instructor
The Allegheny Arsenal explosion was the worst civilian disaster of the American Civil War. It was nearly forgotten to history because the explosions occurred on September 17, 1862. The exact same day as the battle of Antietam. This class examines civilian disasters including the Allegheny, Richmond, and Washington, D.C. that occurred during the Civil War.
Friday, April 12, 2024, WDC*D212
This class specifically looks at many notable individuals who are buried in Arlington Cemetery. From learning the history behind the Tomb of the Unknown Soldier, the USS Maine to individuals such as Pierre Charles L'Enfant, Matthew Henson, Admiral Robert E. Peary and many others, we explore the legacies of those buried in the national cemetery.
Friday, May 3, 2024, WDC*D212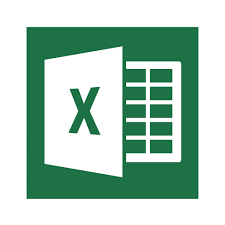 Excel has become the backbone that powers many organizations. Build your Excel skills in a half-day workshop for beginners.
Friday, April 5, 2024, WDC*D122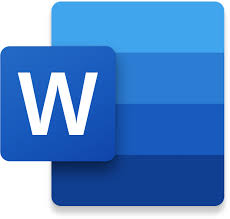 Learn how to efficiently use the Word window; edit documents; move and copy text; distinguish between character and paragraph formatting; create and manage tables; control page layout features.
Friday, April 19, 2024, WDC*D122
Just days after the end of the Civil War, the nation mourned the loss of Abraham Lincoln. This class will examine the events that led up to that fateful night, the conspirators involved, Ford's Theatre, and the ensuing manhunt. We will also discuss the reaction of Lincoln's death in both North and South as well as accusations that Jefferson Davis had a role in the plot.
Friday, April 19, 2024, WDC*D212
Less than six hours after the assassination of President Abraham Lincoln, Secretary of War Edwin Stanton and federal officials began the largest manhunt in United States history. From April 14 to July 7, 1865, Americans watched as Confederate sympathizers, who set out to destabilize the federal government, were brought to justice.This class will discuss the investigation, capture and arrests, the military tribunal, the sentencing, and the subsequent execution of the conspirators.
Friday, April 26, 2024, WDC*D212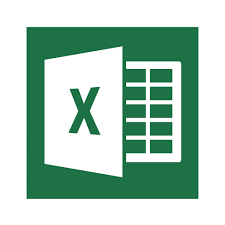 This course is designed for people who would like to become experts in creating and using Excel PivotTables and PivotCharts. Learn how to build a pivot table, analyze data, customize your pivot tables and formulas, and turn your tables in charts.
Friday, May 3, 2024, WDC*D122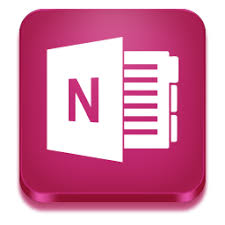 his course will introduce you to using OneNote notebooks to store a wide variety of content in an organized structure, access the content from anywhere, and also share it with others. Additionally, learning how OneNote and the other applications in the suite are integrated increases your productivity with Microsoft Office.
Friday, April 12, 2024, WDC*D122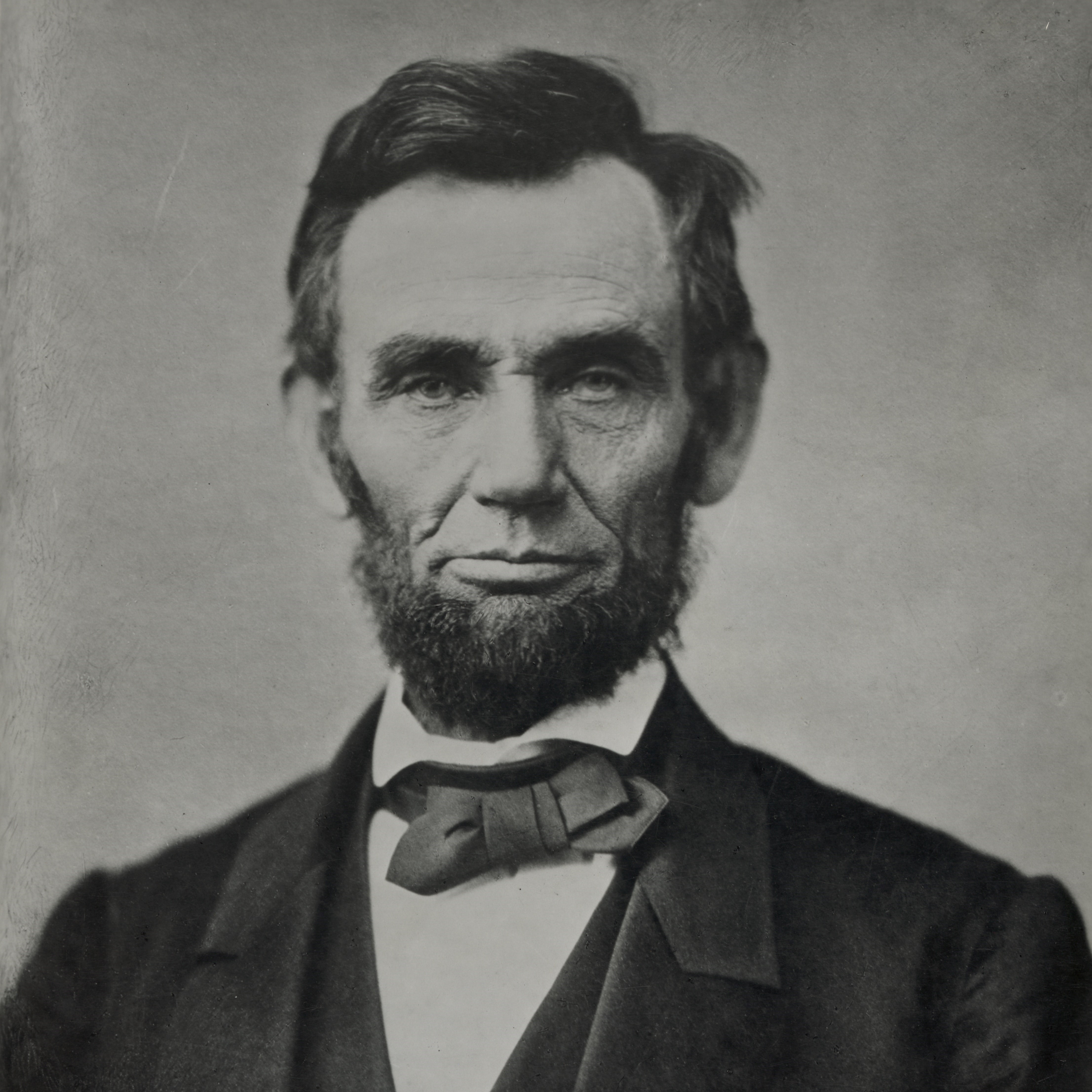 Lincoln is the most popular president today. This course will examine Lincoln's legacy, how Lincoln has been remembered over time, and his impact on American culture.
Friday, April 5, 2024, WDC*D212