Course Detail: LLLI-7003 - The Radium Girls of Ottawa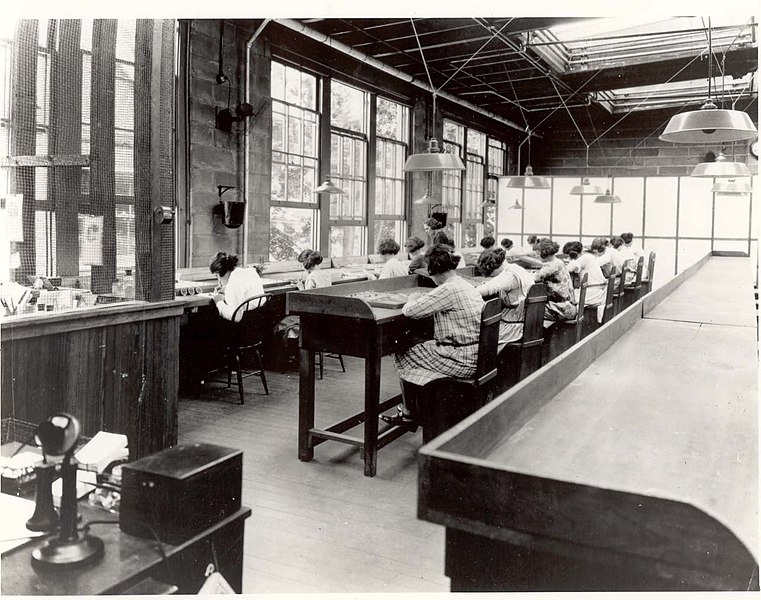 The Radium Girls were female factory workers who contracted radiation poisoning from painting watch dials with self-luminous paint. The Radium Dial Company was established in Ottawa, Illinois, in 1922. Learn about the "Radium Girls" sued for damages, and in the wake of their case, industrial safety standards were improved for many decades.
While we encourage participants to attend in-person, you will be asked to choose one of three ways to attend when you checkout:
in-person,
live webinar or
recording.
Participants will be emailed instructions if they register for the live webinar or recording prior to the session. Please include your email when registering.
*photo: Rutgers University Library/Wikimedia Commons
---
Available Sessions