Course Detail: MFG425 - Internal Auditor IATF 16949:2016 - Day 2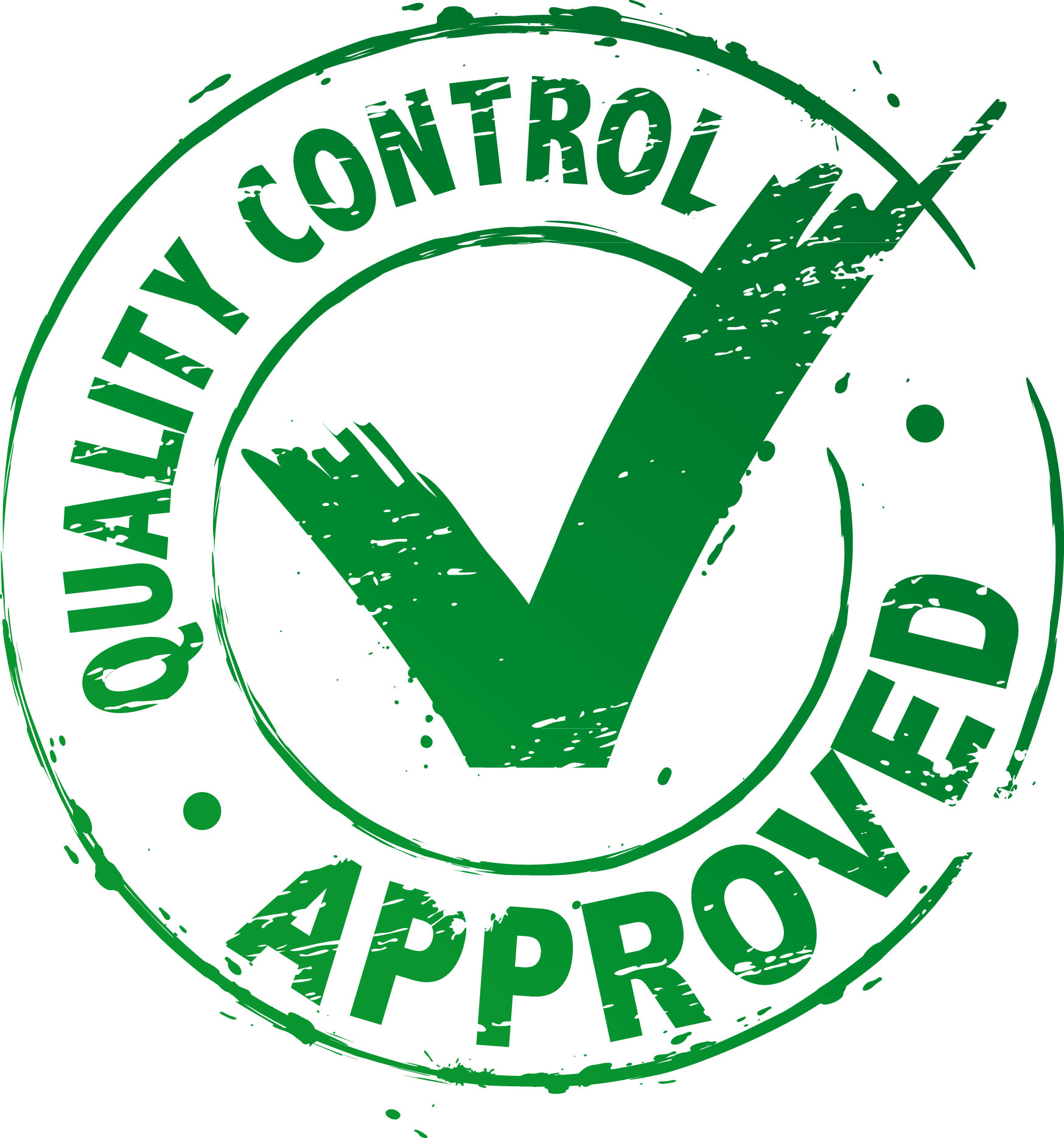 Increase productivity and predict potential process and design problems.
Learn why strong internal auditing skills are essential to your company's success. Gain the training and practical knowledge necessary to develop and maintain an effective IATF 16949:2016 internal audit program.
IATF 16949 is not a stand alone quality management standard, but is implemented as a supplement to, and in conjunction with, ISO 9001:2015. This means that an organization in the automotive sector seeking IATF 16949 certification must also comply with ISO 9001:2015. Find out more about the standards Transitioning to IATF 16949:2016
Topics to be covered include how to:
♦ Audit each requirement of the standard
♦ Develop and refine auditing techniques
♦ Perform internal audits
♦ Prepare the facility for the registration audit
Specially prepared training materials and exercises will allow you to experience simulated audit situations. A detailed audit checklist will be included.
Course Highlights
♦ Process approach to auditing
♦ Interpretation and application of requirements
♦ Sample documents
♦ Case studies that review real-life scenarios
♦ What to look for in an audit
Taking the courses Internal Auditor IATF Day 1 and Day 2 for the Automotive certificate also covers the course requirement for the Non-Automotive certificate.
Course Pre-requisites
(optional)
Internal Auditor IATF 16949:2016 - Day 2
Available Sessions - Click on date(s) below.