Course Detail: PER314 - Clutter Control: Tame the Paper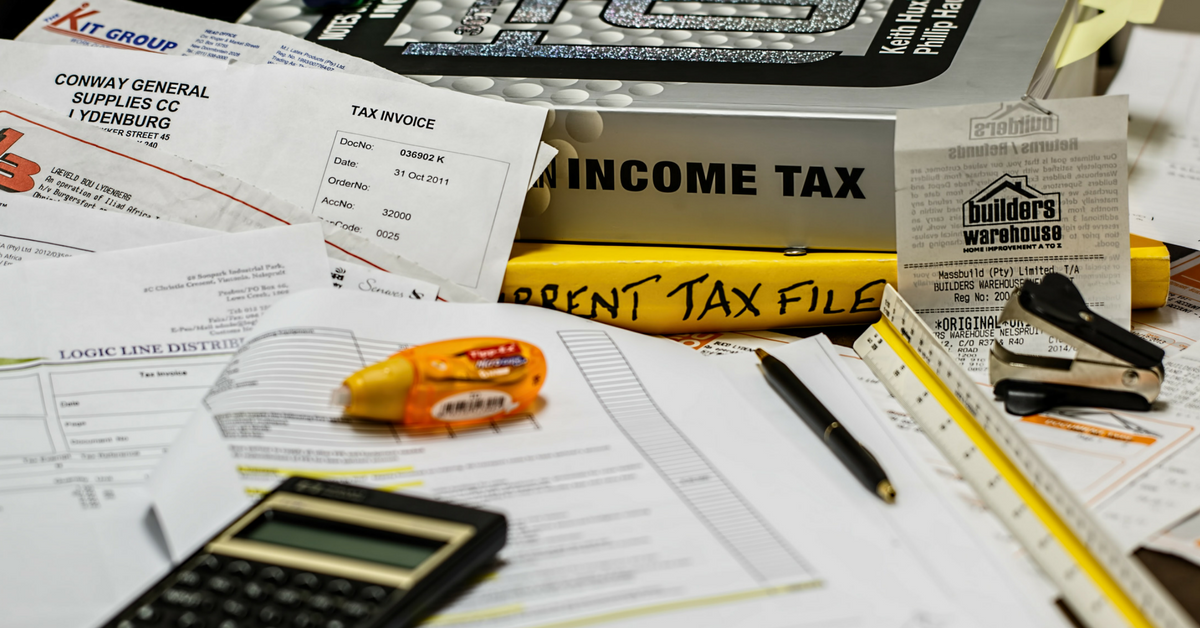 "Did you know, 23% of adults say they pay bills late, and thus incur late fees, because they lose them?" NAPO.net
Are you overwhelmed by the piles on your desk, countertops, and even the floor?



Do you waste time looking for important papers?



Do you get stuck when you try to get things organized?

This two-part class will cover how to set up a system to deal with the paper in your home or office. Certified Professional Organizer Emily Fitzgerald will show you the tools you need and tips to help you set up your system so it's tailored to you and the way you process information, as well as your individual space.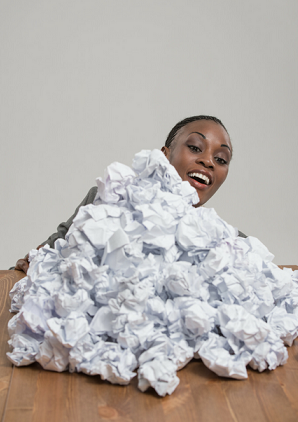 Instructor Emily Fitzgerald is a Certified Professional Organizer (CPO) and founded Organized Living Solutions in 2003. She is a member of the National Association of Professional Organizers (NAPO) and teaches classes on organizing for local companies.
Available Sessions - Click on date(s) below.