Course Detail: MFG505 - Internal Auditor ISO 9001: 2015 - Day 1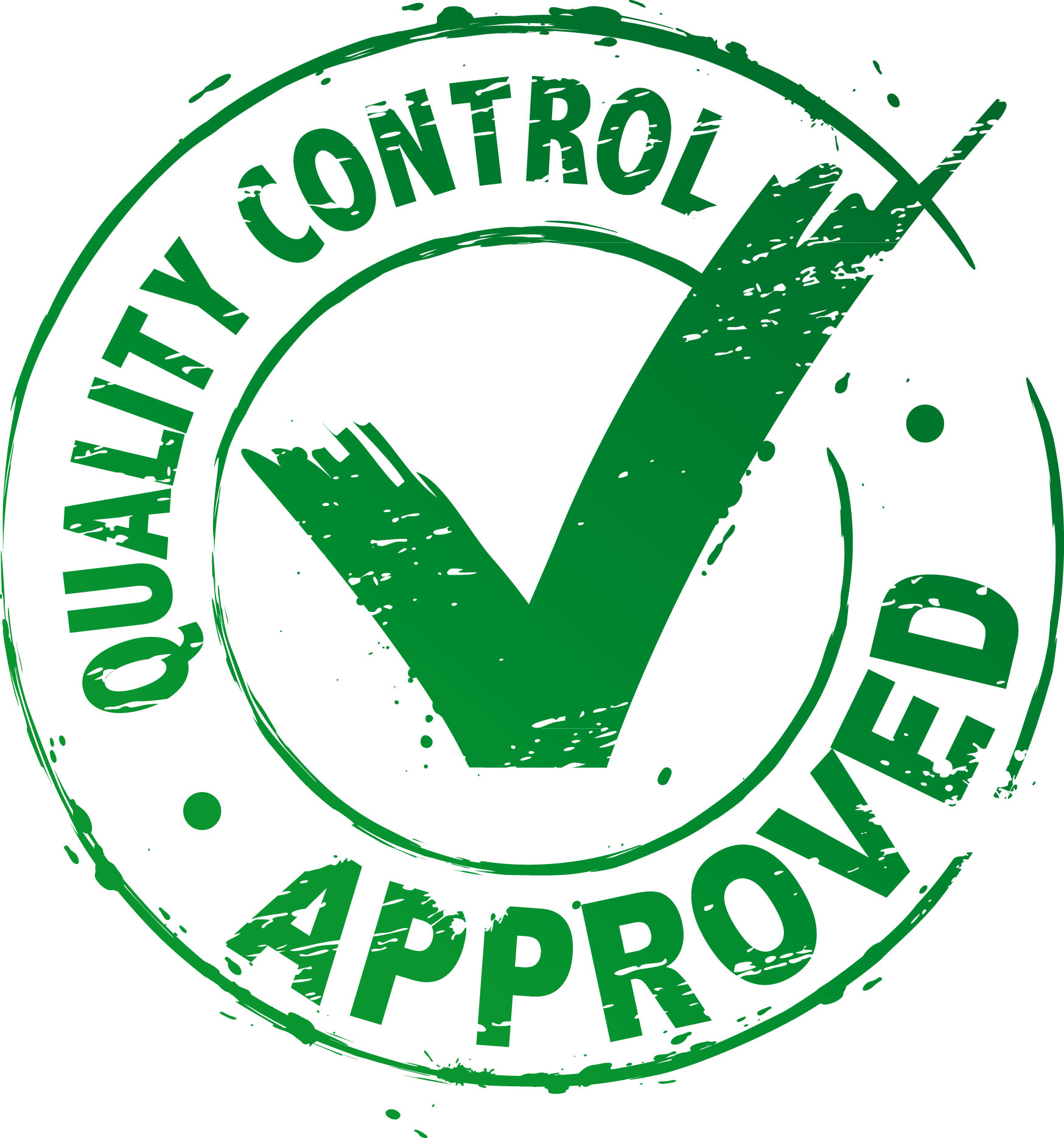 Gain the knowledge to comply with ISO 9001:2015


In this one-day workshop, key clauses of the ISO 9001: 2015 requirements are reviewed and the intent explained.
Participants will gain a basic understanding of the requirements and practical strategies for developing and implementing an ISO 9001:2015 quality system.
Course Highlights:
♦ Typical implementation strategies
♦ Common avoidable pitfalls
♦ Implementation, planning, and organization coaching
♦ Typical documentation methodology to update or create new documents
♦ Sample documents
♦ Quality Manual options
♦ Process approach
♦ Risk assessment/opportunity

Instructor, Kent Keeney, is an engineering professional with more than 35 years of practical experience in quality and manufacturing process improvement methods. Keeney excels in design and implementation of quality management systems. He is experienced and knowledgeable in all areas of Quality and Lean Manufacturing. His education, many years of industry experience, and a creative attitude has uniquely positioned him as a leading author and trainer in the field of Quality and Lean Manufacturing.
Register early for best pricing!
Available Sessions - Click on date(s) below.