Course Detail: MFG424 - Internal Auditor IATF 16949:2016 - Day 1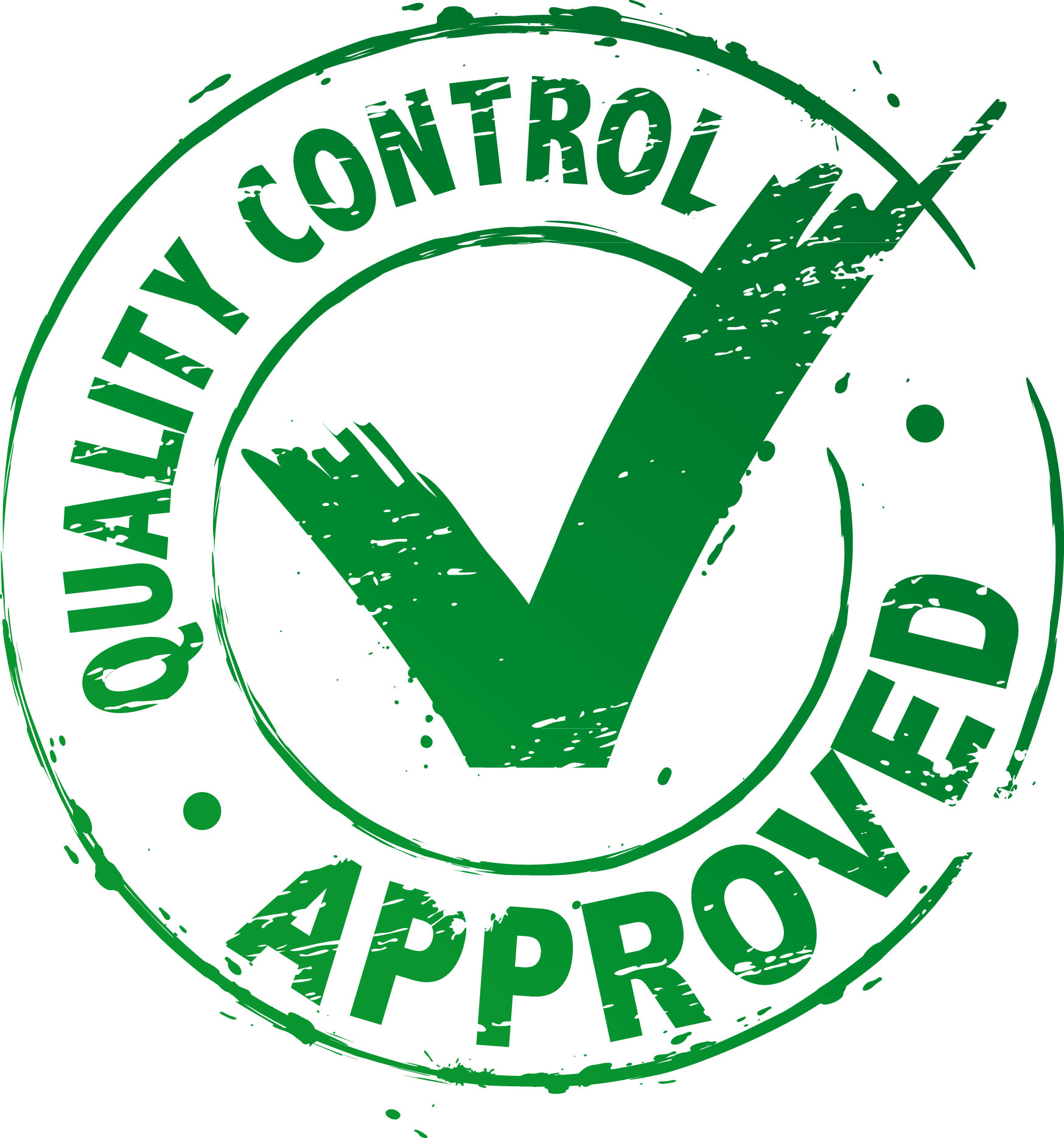 This course will review the background, purpose, and intent of IATF 16949:2016 requirements. In addition, the IATF standards will be reviewed.

Participants will gain an understanding of the standard and learn practical strategies for applying overall principles to auditing and implementation.
IATF 16949 is not a stand alone quality management standard, but is implemented as a supplement to, and in conjunction with, ISO 9001:2015. This means that an organization in the automotive sector seeking IATF 16949 certification must also comply with ISO 9001:2015. Find out more about the new standards Transitioning to IATF 16949:2016
Highlights include:
♦ Transition strategies
♦ Typical documentation
♦ Process approach
♦ Customer-specific requirements
♦ How to avoid common pitfalls.
Available Sessions - Click on date(s) below.