Course Detail: ONL111 - Paralegal Certificate (Online)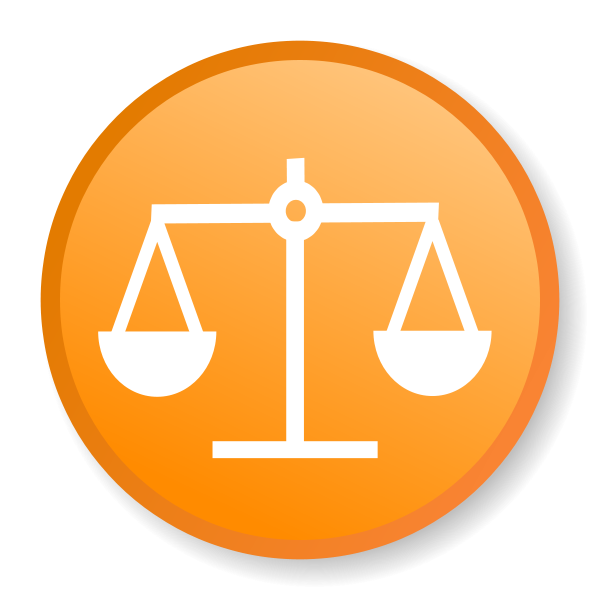 Enhance your career options in the legal field.

This intensive, nationally acclaimed program is designed for beginning as well as advanced legal workers. The Paralegal Certificate Program is offered in partnership by Purdue University Fort Wayne Continuing Studies and the Center for Legal Studies.

The instruction is practice-oriented and relates to those areas of law in which paralegals are in most demand. Students will be trained to interview witnesses, investigate complex fact patterns, research the law, prepare legal documents, and assist in preparing cases for courtroom litigation.

In this online course, you'll have direct interaction with the instructor and other students by way of email and a discussion board. You'll have 14 weeks to complete the course.

Course Topics:


» Legal terminology, ethics, and the litigation process
» The rules of evidence and civil procedure
» Basic interviewing and investigation techniques and the development and use of demonstrative evidence
» Preparation of discovery matter, such as Interrogatories, Requests for Admissions, and Requests for Production of Documents.
» How to identify relevant law
» Research skills and techniques for use in legal memoranda, motions, and briefs
» Preparation of legal documents
» Preparation and critique of legal memoranda


Who Should Attend?
» Individuals seeking paralegal training and skills necessary for a career as a paralegal
» Current paralegals wanting to increase their office's efficiency, productivity, and billable hours as well as learn new marketable job skills

Click here to learn more about this course. Call The Center for Legal Studies at 800-522-7737 to register. Course fee: $1289.
Available Sessions - Click on date(s) below.